Helping prepare for and recover from earthquakes
Learn how insurance policies deal with earthquakes, tips on how to prepare for and recover from earthquakes, and general earthquake safety tips.
Customers impacted by an earthquake can file a claim online, through the State Farm® mobile app, by calling 1-800-SFCLAIM or by contacting your local agent office.
Featured articles
Prepare your family and your home for an earthquake before it happens, including what to put in an earthquake kit.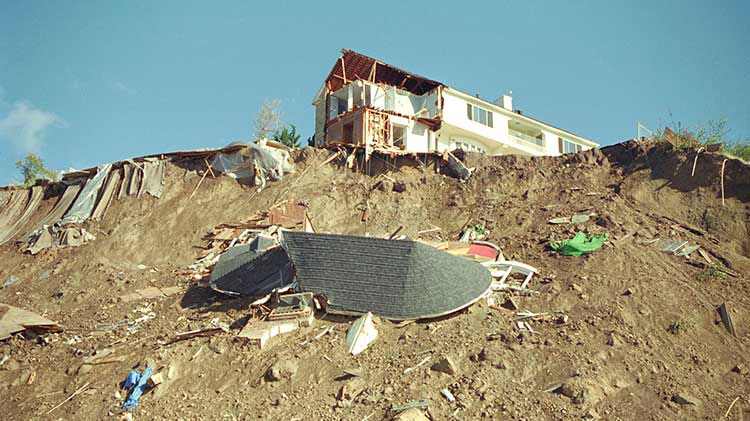 What to do when an earthquake hits to stay safe — outdoors, indoors and in a car or if you are trapped.
What to do after an earthquake to keep safe, to protect your property and how to get your insurance claims started.
All earthquake tips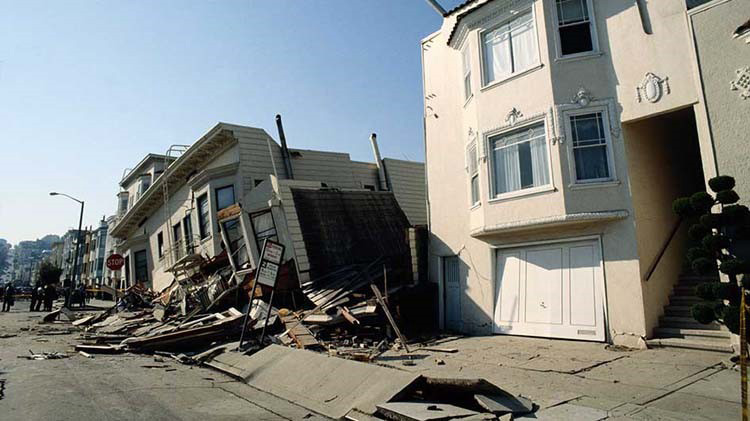 Over 20+ U.S. states have experienced measurable earthquake activity over the past decade. Earthquake insurance can be valuable to all homeowners.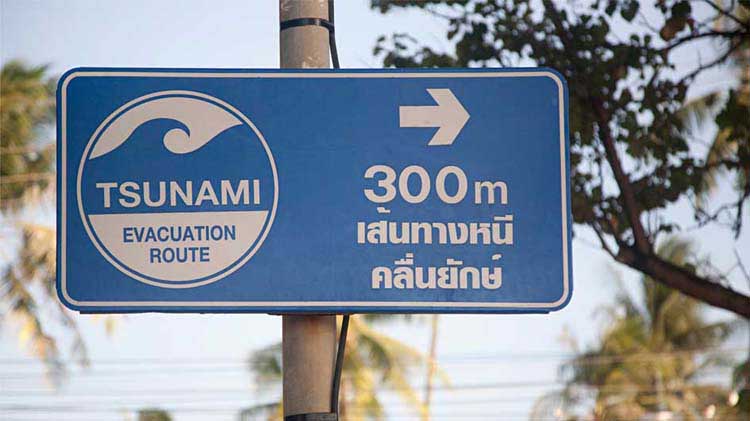 Protect yourself and your family by understanding, preparing for and taking safety precautions for a tsunami.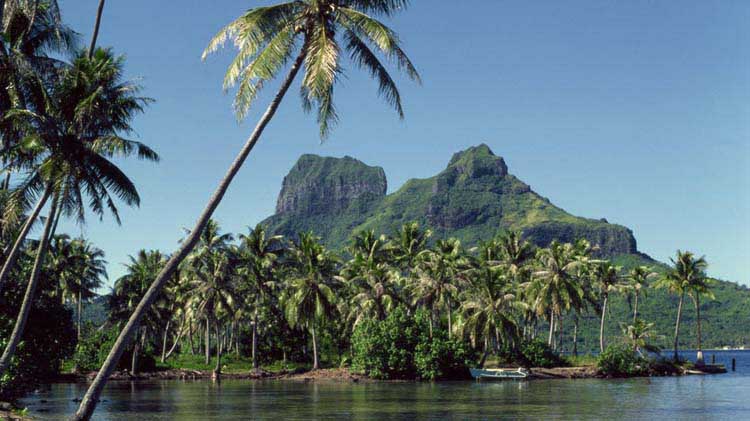 Most homeowners and auto insurance policies cover you from some damage related to a volcanic eruption, but there are exceptions.
Tips for the family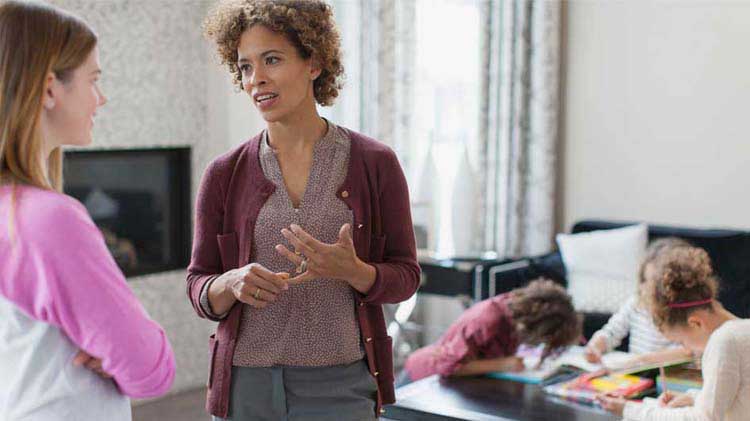 Prepare and arm your babysitter for success and emergency situations by leaving important information about your house, your family and your child.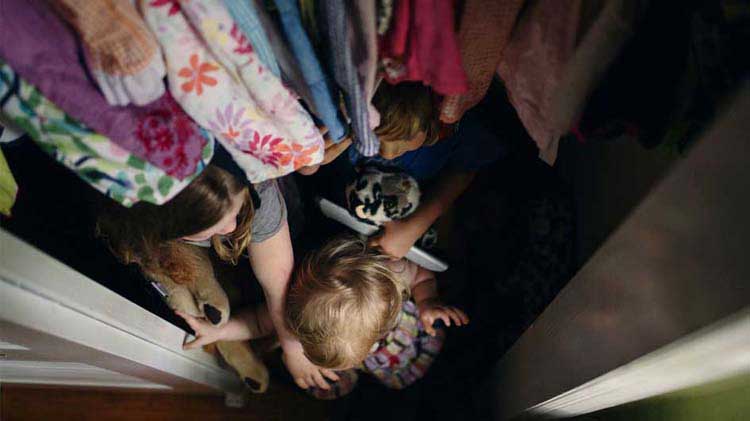 Constructing a storm shelter space within your home can help protect you from natural disasters and weather emergencies.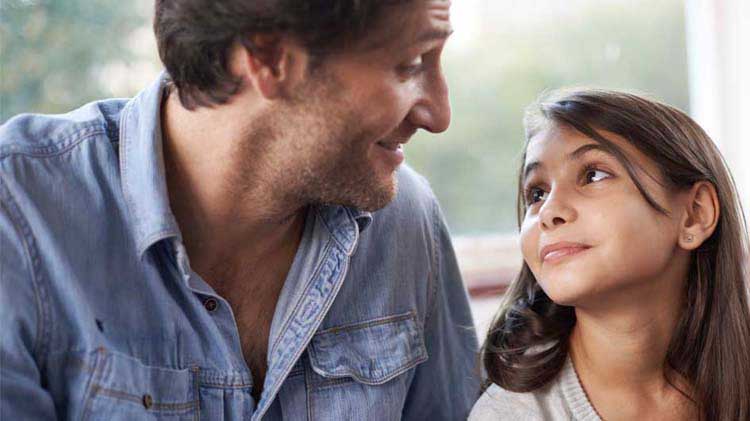 Help kids understand what to do in the event of a weather emergency, and get our emergency preparedness tips for you and your family.
Insurance tips
Tips for recovering from an earthquake
The information in this article was obtained from various sources not associated with State Farm® (including State Farm Mutual Automobile Insurance Company and its subsidiaries and affiliates). While we believe it to be reliable and accurate, we do not warrant the accuracy or reliability of the information. State Farm is not responsible for, and does not endorse or approve, either implicitly or explicitly, the content of any third party sites that might be hyperlinked from this page. The information is not intended to replace manuals, instructions or information provided by a manufacturer or the advice of a qualified professional, or to affect coverage under any applicable insurance policy. These suggestions are not a complete list of every loss control measure. State Farm makes no guarantees of results from use of this information.