Articles to help you plan for and enjoy a stress free retirement from State Farm®.
Articles to help plan your retirement
As you near retirement, it's important to review your retirement plan and make sure you're financially prepared.
Family caregivers are faced with financial challenges. We discuss financial steps for caregivers to take to ensure financial wellness in retirement.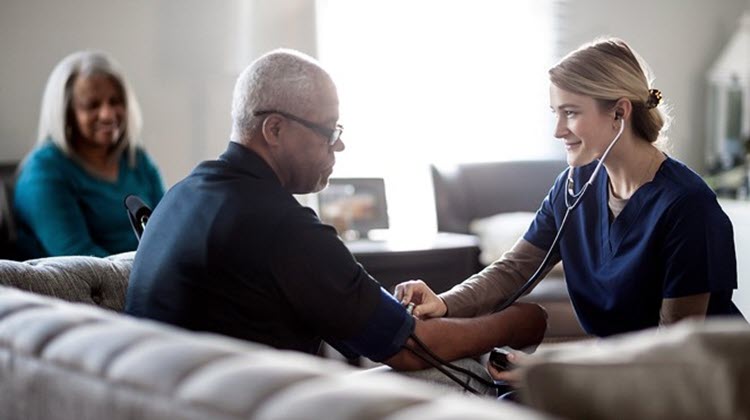 The average medical expenses in retirement are often greater than many people realize, but planning can help mitigate the unexpected.
Articles to help you learn about annuities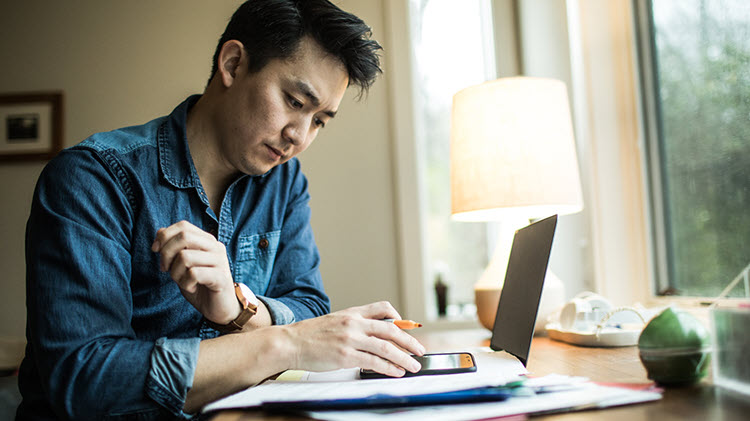 Many people consider an annuity when they're approaching retirement. But is that the best age to buy an annuity? We review how annuities fit into every life stage.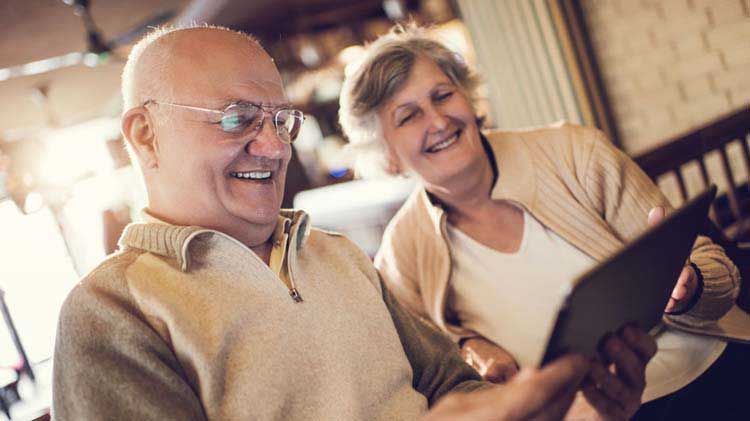 An annuity provides a way to receive a paycheck for the rest of your life. State Farm agents share how annuities work and how it can fit into your retirement plan.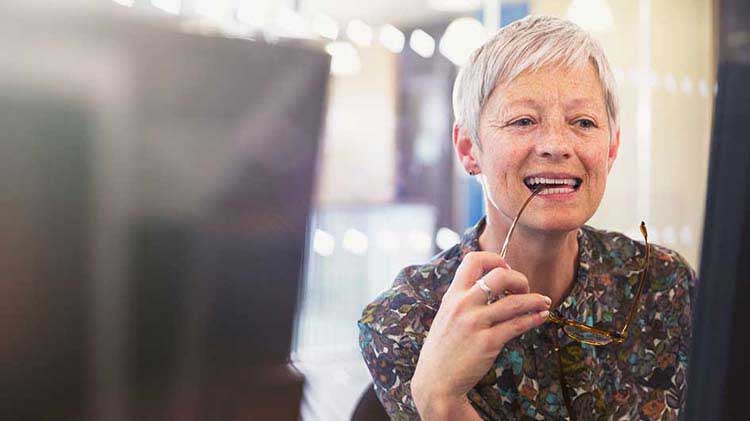 Three types of annuities. Find out how they are different and which fits your needs.
Articles to help live a stress free retirement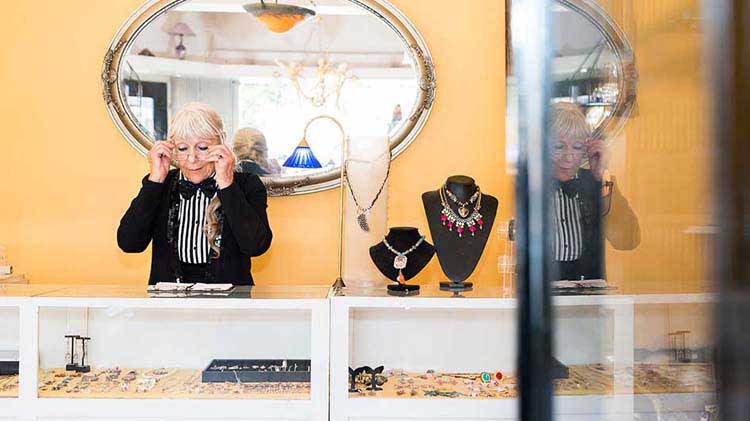 The most common occupations that seniors take after retirement tend towards part time, flexible schedules. Here are some reasons why you should consider working after retirement.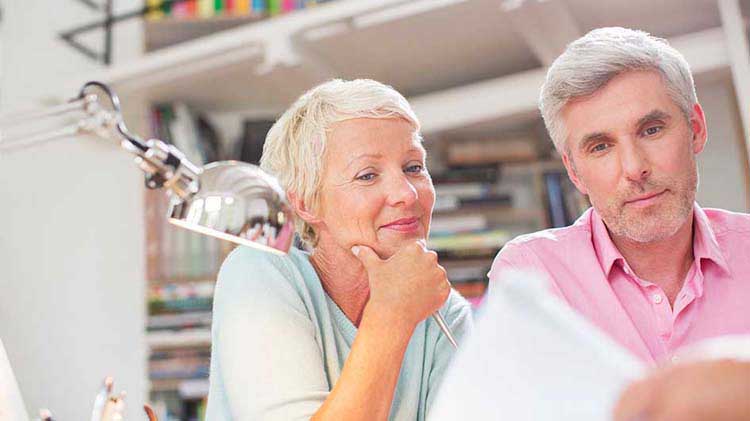 If you've wondered whether your retirement savings will last through retirement, you're not alone. Learn some ways to help your retirement savings go further.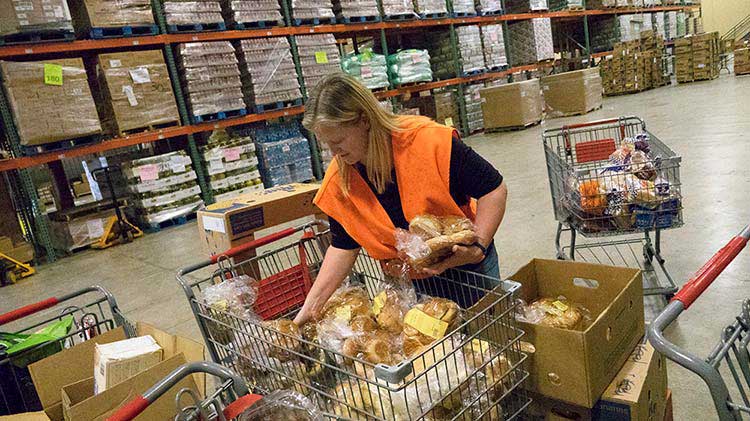 Find out how you can give back on Good Neighbor Day with these ideas from your good neighbor State Farm® .
Calculators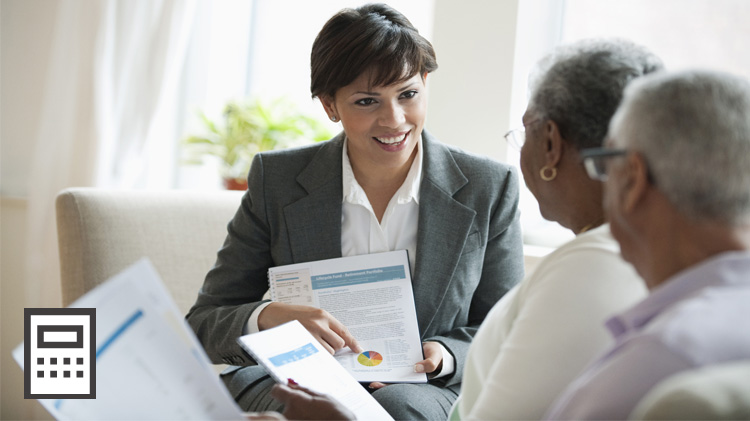 You have a good amount saved up, but what will taxes and inflation do to your nest egg? Find out how much your savings is worth with this calculator.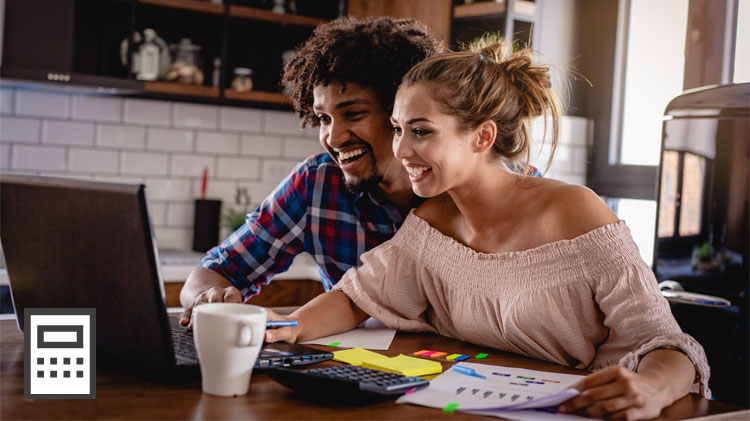 This calculator can help you determine how much savings you will have for retirement based on what you have now and will add in the future.
This calculator may help you decide if paying off what you owe, or investing your money and letting it grow, is the right strategies to meet your financial goals.
The information in this article was obtained from various sources not associated with State Farm
®
(including State Farm Mutual Automobile Insurance Company and its subsidiaries and affiliates). While we believe it to be reliable and accurate, we do not warrant the accuracy or reliability of the information. State Farm is not responsible for, and does not endorse or approve, either implicitly or explicitly, the content of any third party sites that might be hyperlinked from this page. The information is not intended to replace manuals, instructions or information provided by a manufacturer or the advice of a qualified professional, or to affect coverage under any applicable insurance policy. These suggestions are not a complete list of every loss control measure. State Farm makes no guarantees of results from use of this information.