State Farm® offers family tips on children, teens, parenting, volunteering and cyber activity.
Volunteering tips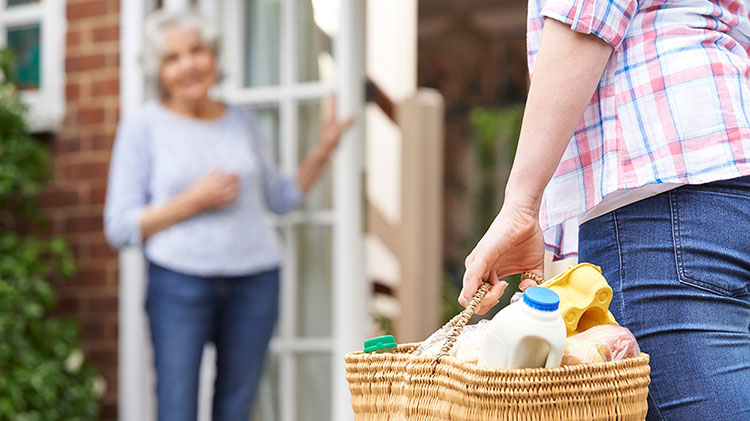 Helping neighbors and others that live close starts by watching for clues. We break down what to do when your neighbor needs help.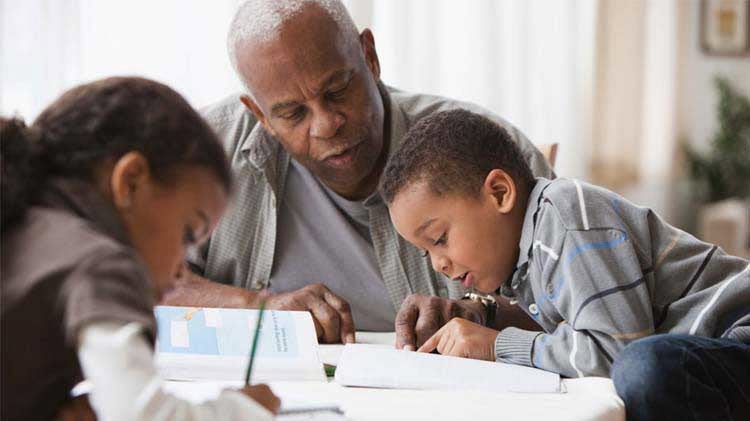 Want to inspire learning and help at-risk kids? Learn more about volunteering with a reading program and the importance of reading at home.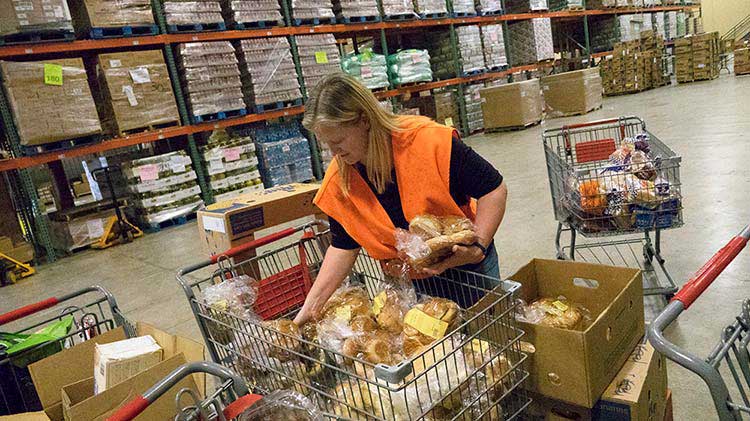 Find out how you can give back on Good Neighbor Day with these ideas from your good neighbor State Farm® .
Tips for children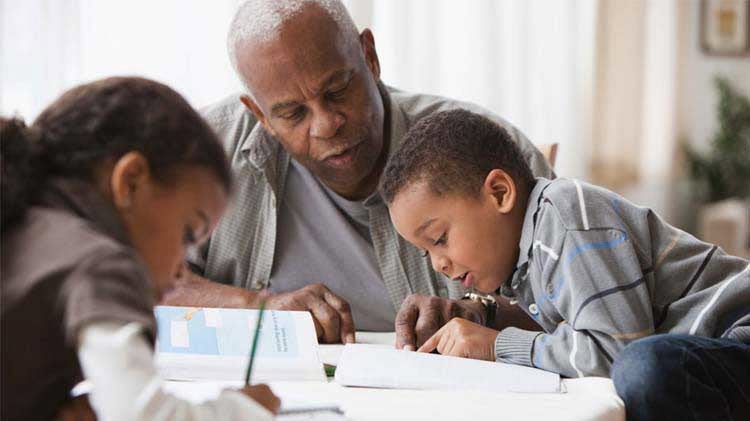 Want to inspire learning and help at-risk kids? Learn more about volunteering with a reading program and the importance of reading at home.
Opening windows to let air or a breeze in is nice but proper window safety precautions can help prevent a tragic accident or fall and injuries.
Pets in your family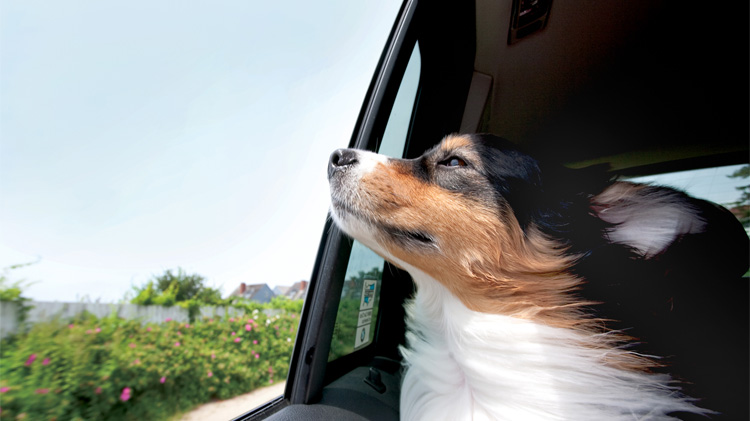 Can you leave your dog in a hot car with the windows cracked during summer? What all pet owners need to know about leaving pets in hot vehicles.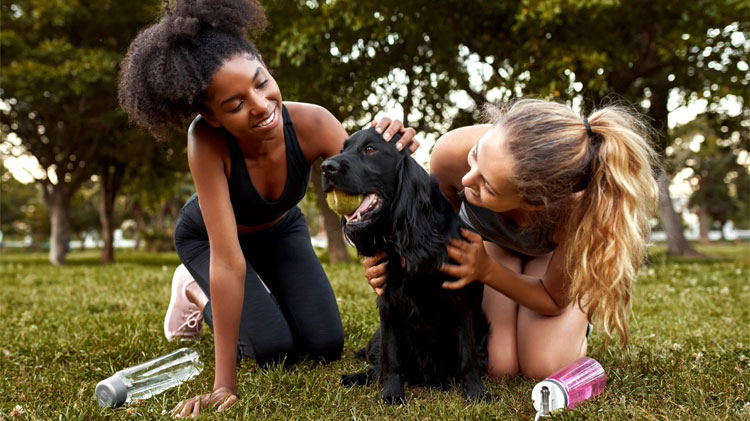 The first three months with a new adopted dog are filled with surprises, but you can prepare by being flexible and following the 3-3-3 rule.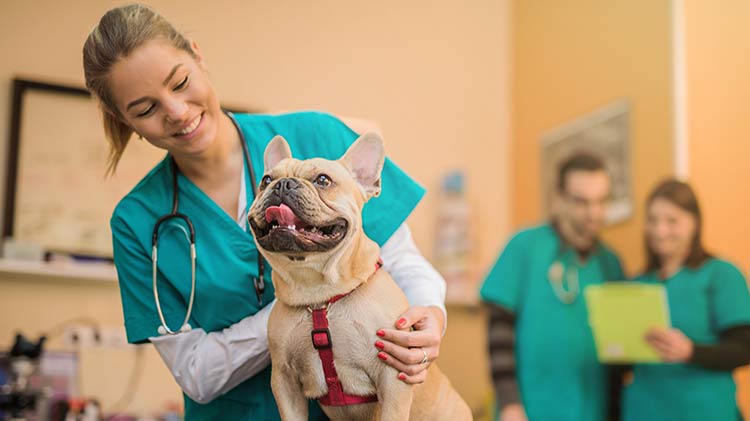 Pets are integral members of the family. So, insure them like family. Purchase dog or cat medical insurance to protect your pet against the unexpected!
Lifestyle tips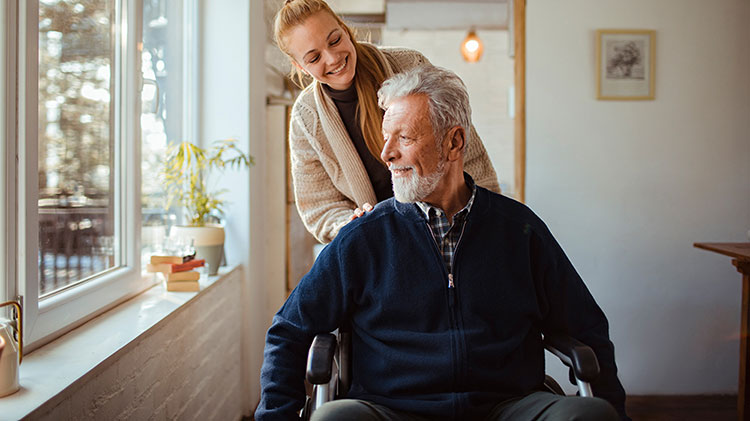 Millions of people provide care without pay to loved ones. We break down how to get paid to be a caregiver for parents and other loved ones.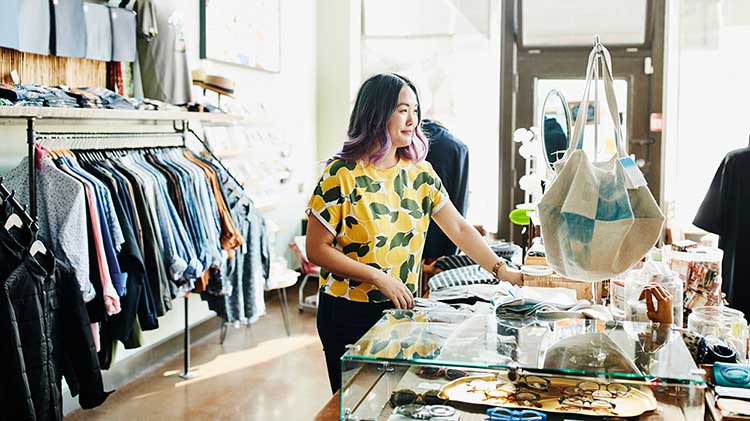 Whether you tip more than usual, order takeout or delivery or buy gift cards, we review how to support small business.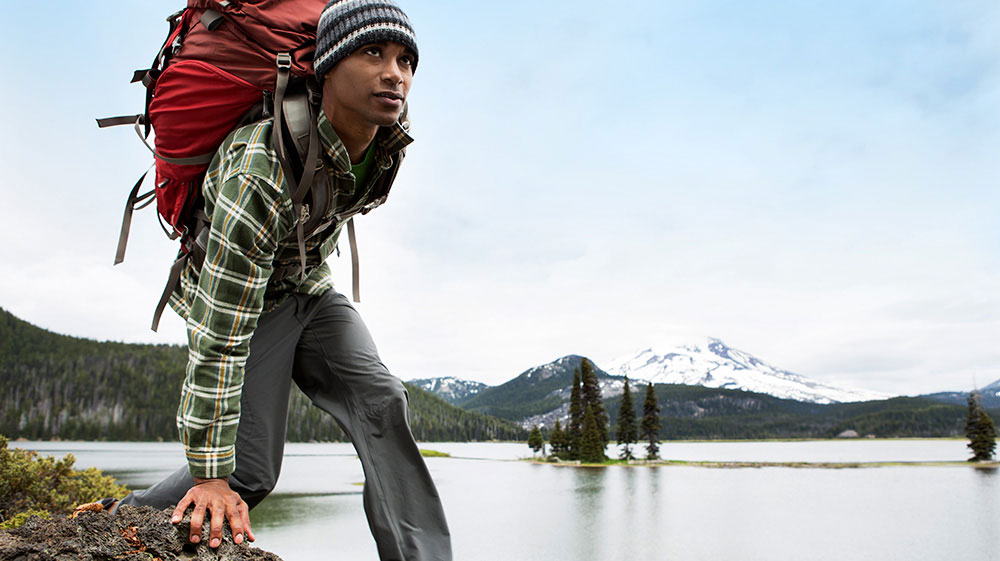 A REAL ID, indicated by a star on your driver's license, is a requirement for flying, among other things. Find out what it means.
Tips for parents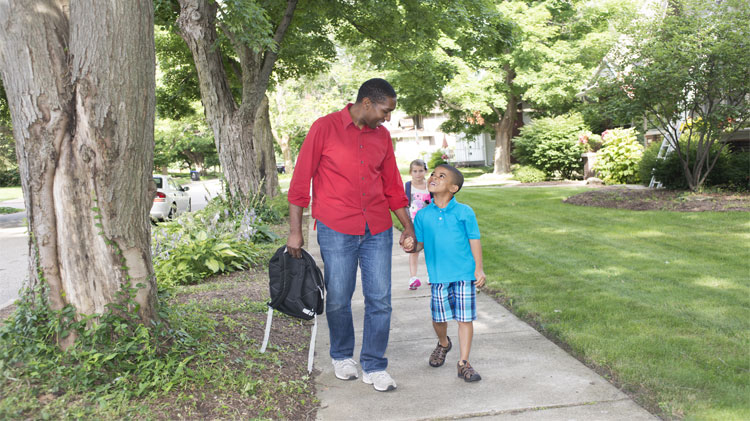 Walking or biking to school, riding the bus or driving — here are safety tips to teach your children as they head back to school.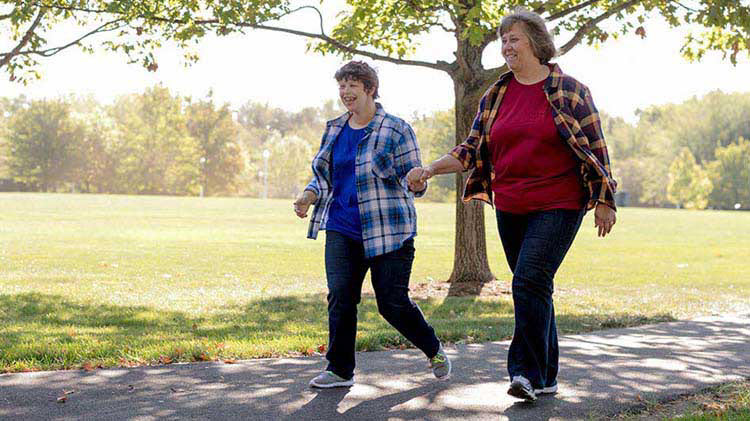 Setting up a special needs plan for a child or adult is critical. Consider a special needs lawyer to ensure protection and thoroughness of your plan.
Preparing for a baby is essential to keeping you worry free throughout your pregnancy. Let State Farm help you and your family get ready for baby.
Tips for teens
Learn the average cost of college and ways you can start to save now such as 529, Coverdell and Uniform Gift to Minors. Let us help you by offering savings and debt reduction ideas.
Updating your living areas and bedrooms on a budget is easier than you think! Find easy home DIY ways to transform your home with paint, wall art, furniture, pillows and more.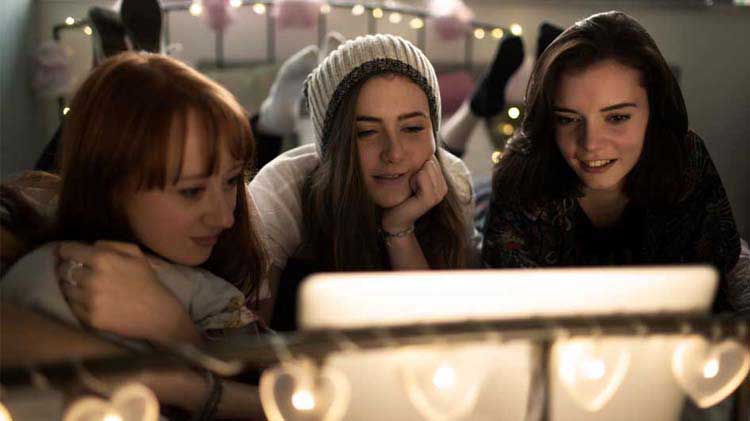 Between identity theft, cyberbullying, stalking, and phishing scams, steer your teen away from Internet dangers with this guide to online safety.
Prevention tips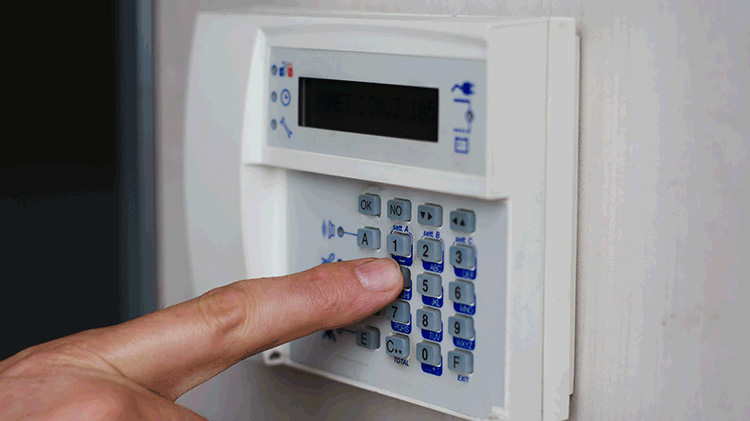 Home safes are available in a variety of types and have ratings to indicate how secure they are. Read on to select the best type for your needs.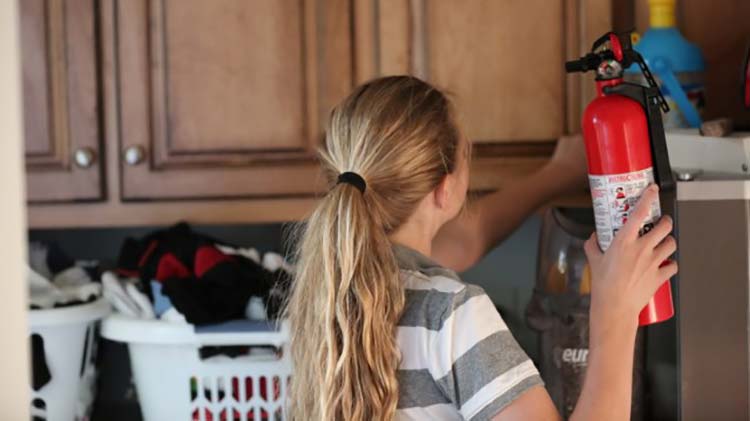 Every home should have fire extinguishers that are designed for each type of fire. Learn about the different types of fire extinguishers and their uses.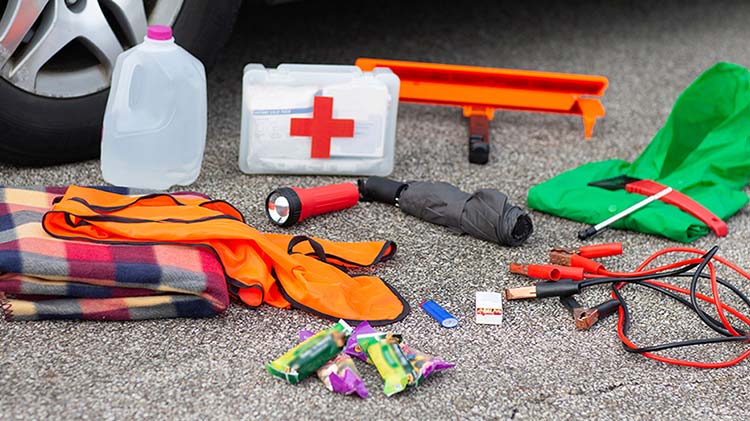 Having emergency kit supplies prepared ahead of time may give you just the resources you and your family need to stay safe.
Travel tips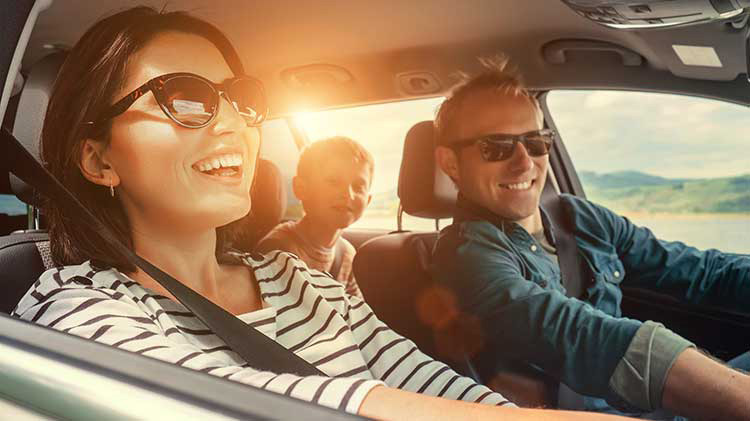 Going on a vacation to Mexico to sightseeing or visit family means that you'll need to plan your trip and be ready for when you drive across the border.
Airports can be busy places and for first-time or non-frequent flyers, somewhat intimidating too.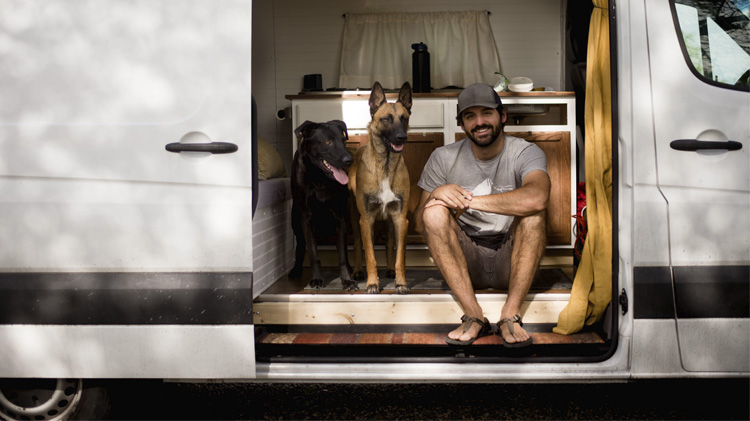 Traveling with a dog or cat? With careful planning, you can help your pet have a comfortable experience in the car.
The information in this article was obtained from various sources not associated with State Farm
®
(including State Farm Mutual Automobile Insurance Company and its subsidiaries and affiliates). While we believe it to be reliable and accurate, we do not warrant the accuracy or reliability of the information. State Farm is not responsible for, and does not endorse or approve, either implicitly or explicitly, the content of any third party sites that might be hyperlinked from this page. The information is not intended to replace manuals, instructions or information provided by a manufacturer or the advice of a qualified professional, or to affect coverage under any applicable insurance policy. These suggestions are not a complete list of every loss control measure. State Farm makes no guarantees of results from use of this information.