Great tips to help you head out for college
Leaving for college can be a whirlwind. We've put together some tips and articles to help make the transition a little more stable for you. We want you to enjoy this next stage of life as you learn and grow faster than ever. If you have any questions about insurance or financial services, just give your State Farm® agent a call.
Helpful tips
An education can change your life. Use these tips and tricks to help you prep for what's to come. Visit for more articles on planning for college.

Simple Insights®
Check out Simple Insights for more tips and advice.
Learn the average cost of college and ways you can start to save now such as 529, Coverdell and Uniform Gift to Minors. Let us help you by offering savings and debt reduction ideas.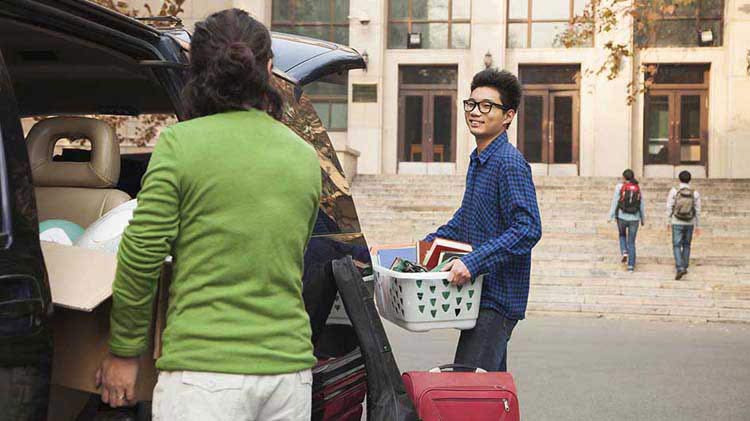 When your child goes away to college/university & leaves their car behind, here are options to lower your insurance premiums while they are away.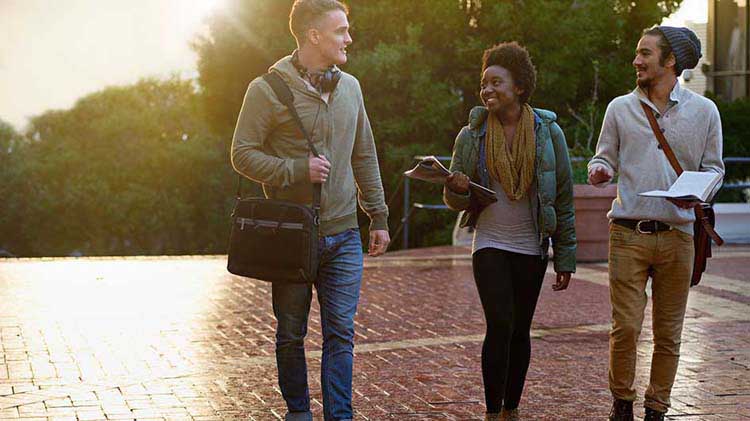 Learn how your homeowners insurance policy protects your college student and their belongings while they are living in a residence hall or dorm.
Things to think about
Going to college brings on new and different financial challenges. We're here to help you make the right decisions as you figure out your finances.
Deposit products offered by U.S. Bank National Association. Member FDIC.
Life insurance and annuities issued by:
State Farm Life Insurance Company (Not licensed in MA, NY, and WI)
State Farm Life and Accident Assurance Company (Licensed in NY and WI)
Bloomington, IL