Do I Need Flood Insurance?
Most homeowners insurance policies, including those offered by State Farm® do not cover damage caused by flooding. This is important to check when getting flood insurance quotes. If your community participates in the National Flood Insurance Program (NFIP), you can buy flood insurance coverage through agents enrolled in the NFIP-Direct program.
Federal Flood Insurance Coverage
Most flood insurance is written through the National Flood Insurance Program (NFIP), which is administered by the Federal Emergency Management Agency (FEMA).
A flood insurance policy normally takes 30 days from the date of purchase to go into effect. So don't wait until a flood is imminent to buy a policy.
The National Flood Insurance Program is only available in the United States.
Simple Insights® by State Farm
Take advantage of what we've learned through the years in Simple Insights.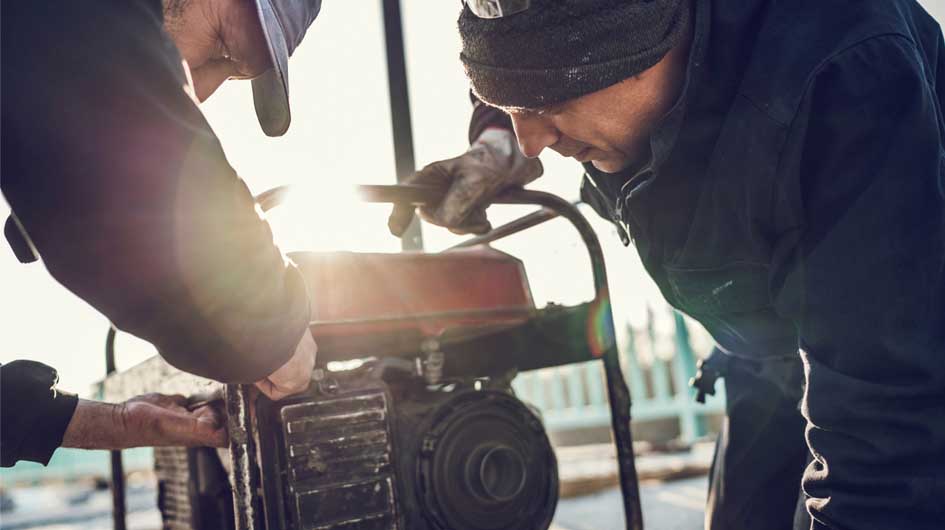 Generator safety tips for when you need a portable generator to provide temporary power to your home.
Excessive snow on the roof, attic condensation, and ice buildup can cause roof damage, water damage and personal injury.
Look at these tips to save money on winter energy expenses and help winterize your home wherever you live.
Disclosures
This information is not a contract and is not a representation of flood insurance coverage available through the National Flood Insurance Program.
Automobile/Recreational Vehicle Coverage: If you carry optional comprehensive coverage on your automobile policy, or if you carry optional physical damage coverage on your recreational vehicle policy, then the direct, sudden damage to your vehicle resulting from a flood would be covered under the terms of most policies.
State Farm® (including State Farm Mutual Automobile Insurance Company and its subsidiaries and affiliates) is not responsible for, and does not endorse or approve, either implicitly or explicitly, the content of any third party sites hyperlinked from this page. State Farm has no discretion to alter, update, or control the content on the hyperlinked, third party site. Access to third party sites is at the user's own risk, is being provided for informational purposes only and is not a solicitation to buy or sell any of the products which may be referenced on such third party sites.