State Farm® provides insurance to help our customers through bad weather and catastrophic events. Below are just a few of the articles we have available.
Earthquake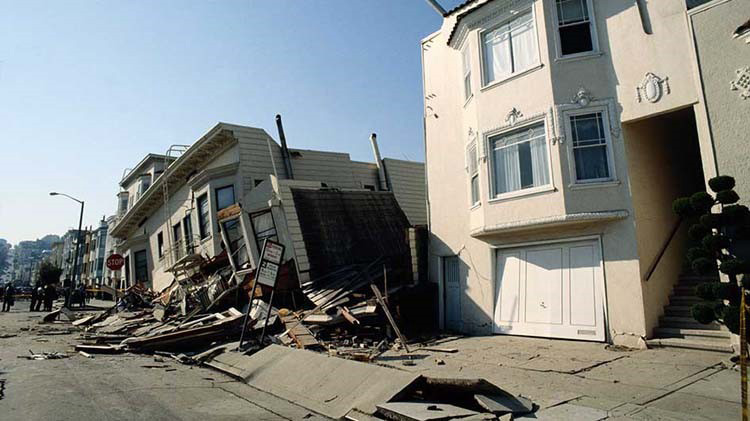 Over 20+ U.S. states have experienced measurable earthquake activity over the past decade. Earthquake insurance can be valuable to all homeowners.
Prepare your family and your home for an earthquake before it happens, including what to put in an earthquake kit.
What to do after an earthquake to keep safe, to protect your property and how to get your insurance claims started.
Fire prevention
Fires in your home can devastate your family and property alike. Increase your fire preparedness with these basic fire safety and prevention tips.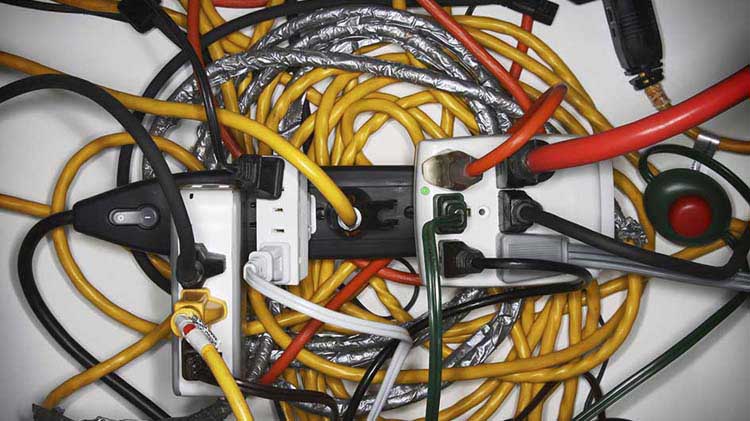 Don't let your extension cords become potential fire hazards.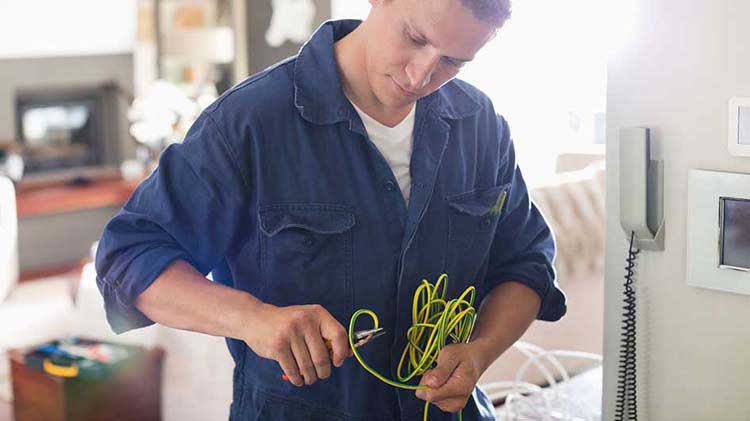 Rewiring a house may be a good idea if you notice one or more of these 11 telltale signs from State Farm. Read them now.
Flood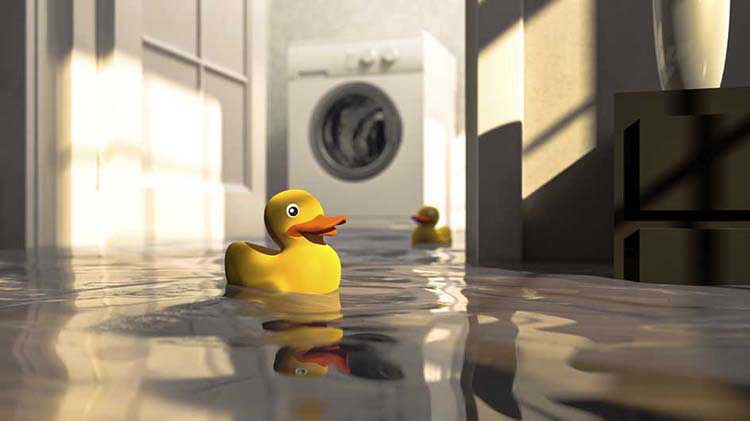 Wet basement problems can cost you thousands of dollars. Here are steps to help identify the source of the water and ways to minimize your risk.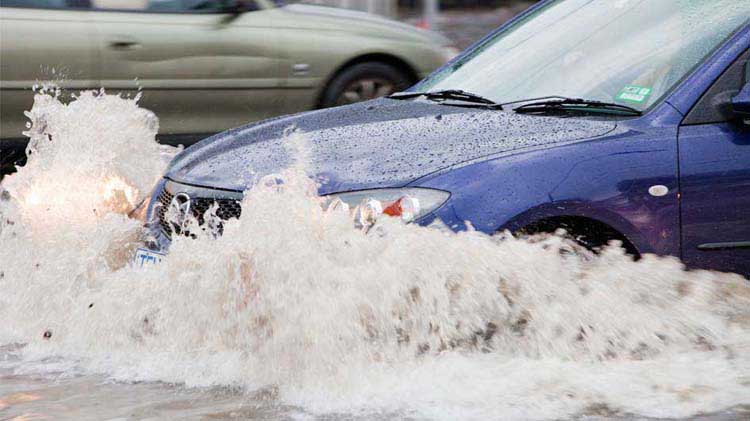 If your car was partially submerged in floodwater, follow our checklist for assessing flood damage afterwards.
Hurricane
Planning ahead is crucial to prepare your boat for a hurricane. Make these plans before the storm so you can take action when a hurricane is imminent.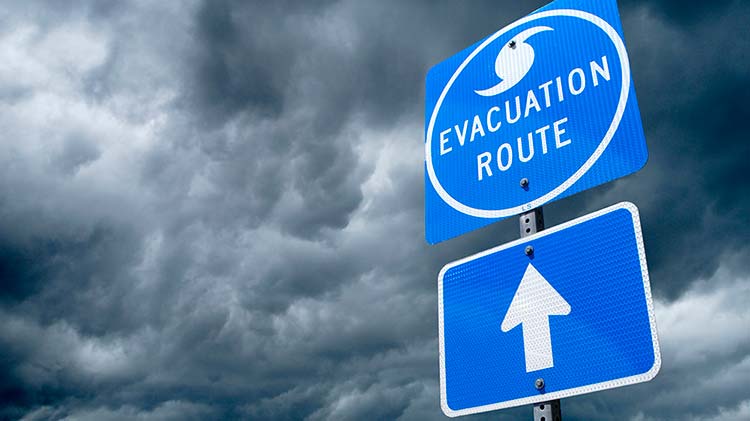 Actions you can take to help protect your family, home and property when preparing for a hurricane.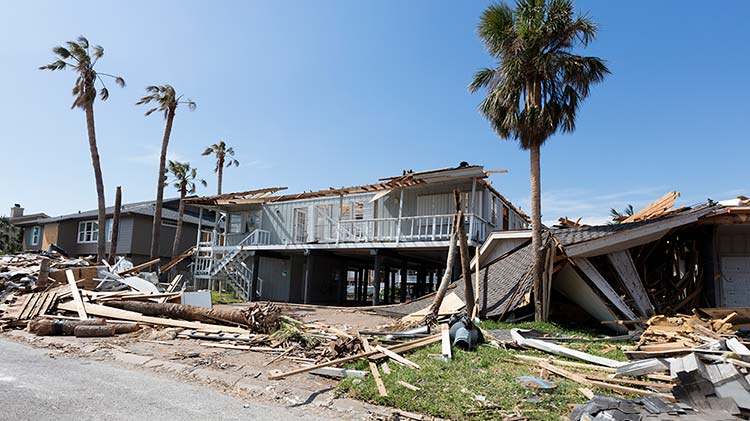 Helpful tips to prevent further water damage, safely begin cleaning up and finding a contractor to help repair damage to your property.
Severe weather
Lightning strikes injure hundreds of people and cost millions of dollars every year in damages. Read these lightning protection tips to help keep safe.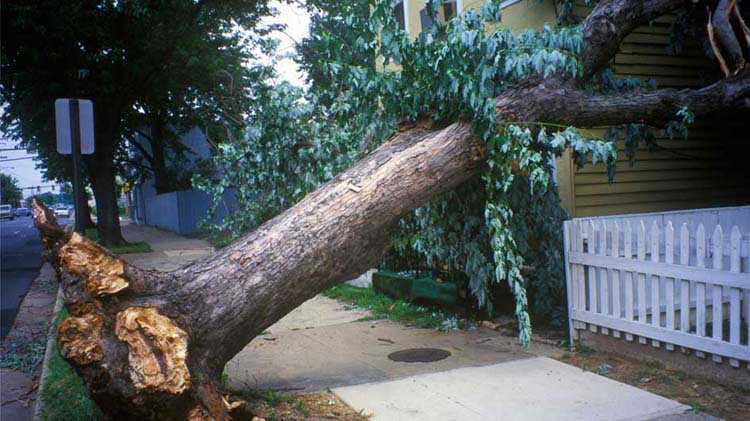 Learn what straight line winds are, how they differ from tornadoes, and how to stay safe.
Severe weather and severe wind are common throughout the country. Read these safety tips to help your emergency planning.
Tornado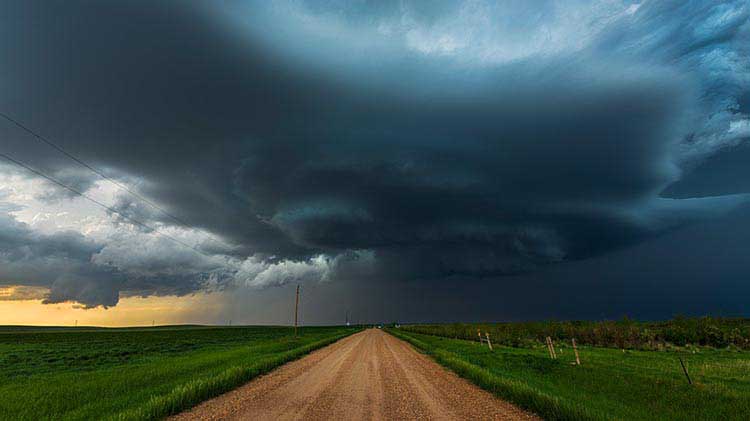 If a tornado spins your way, understanding tornado safety will help keep you and your family as safe as possible. Start preparing now for more peace of mind.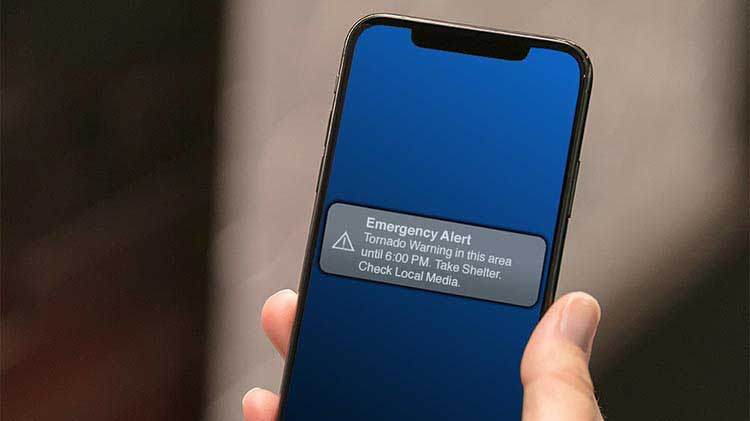 You see the alert. Your area is under a tornado watch, or even worse, a tornado warning. Know the differences between them, and what to do during a tornado.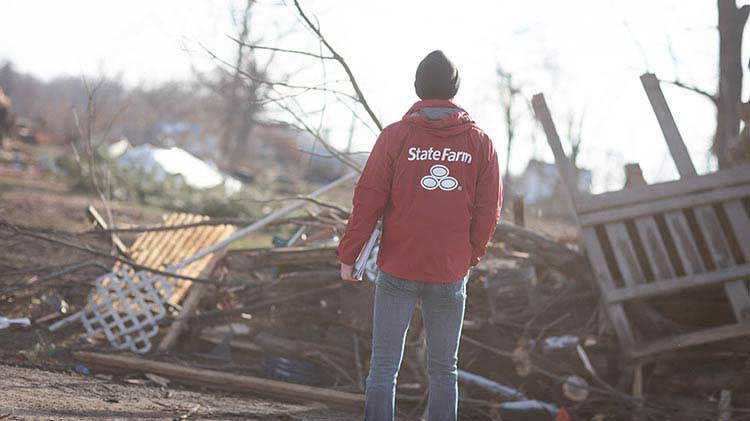 The aftermath of a tornado can feel scary and overwhelming. Here's how to address your most urgent needs first, and how to start the tornado recovery process.
Wildfire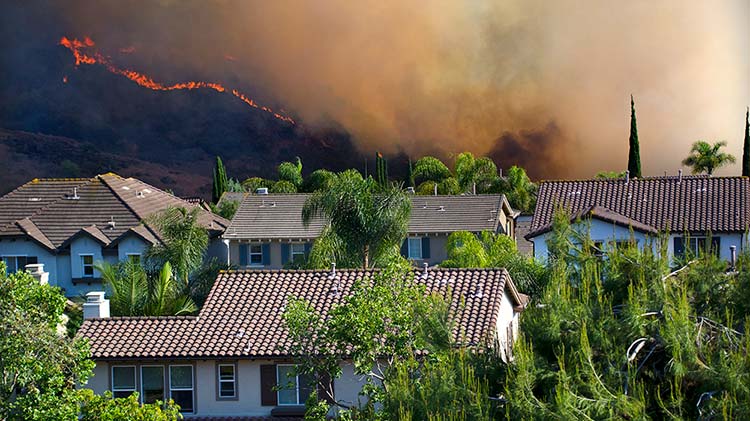 Tips to help you assess your risk and identify ways to help protect your home and family.
The aftermath of a wildfire can feel overwhelming. When you get the all-clear to return home, know where to start and how to stay safe as you recover.
Winter storm
Hypothermia is caused by prolonged exposure to the cold either on land or in the water. Learn more about this life-threatening condition
For your safety, know the best tires you need for winter driving, and how best to maintain them for the most effective tire safety.
Being prepared for bad weather
After the storm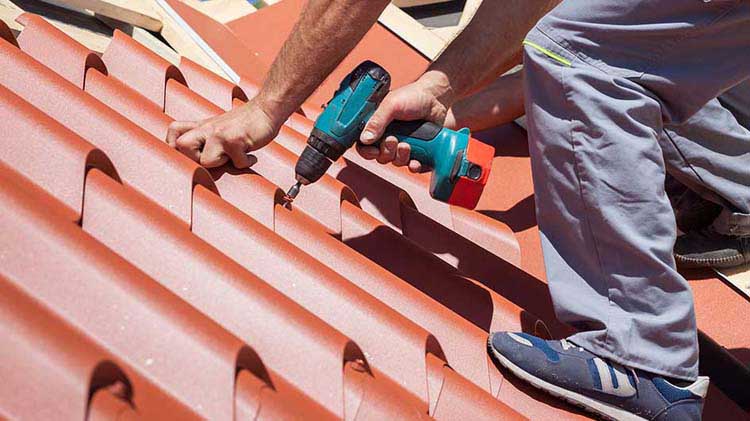 Whether you're buying a home with one or thinking of installing, here's what to know.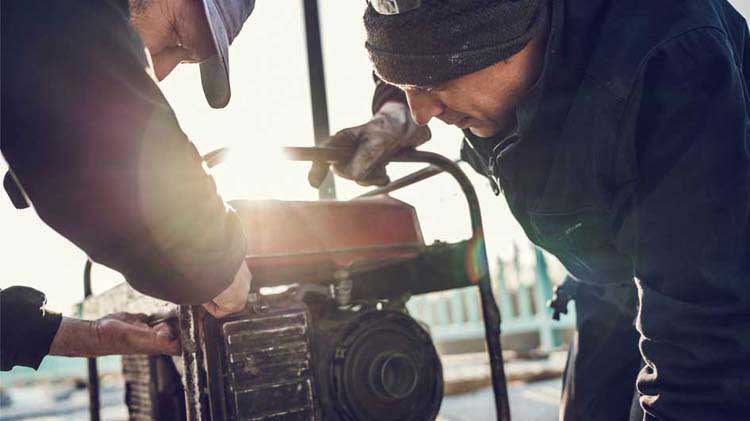 Check out these portable generator safety tips for when you need to provide temporary power to your home or wherever you need it.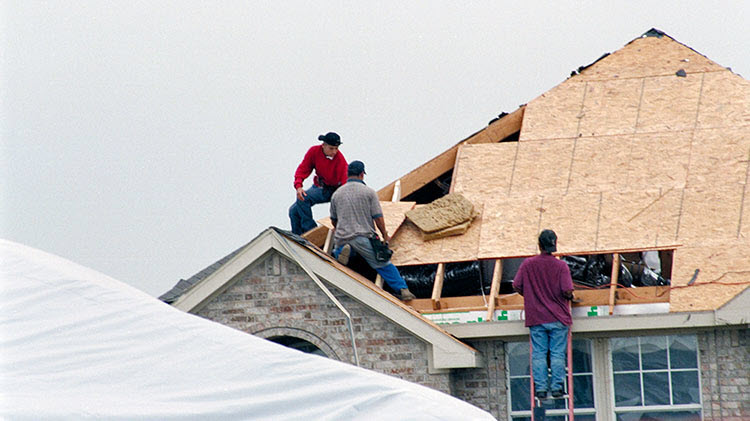 If your area got hit hard with a catastrophe or weather event, shady contractors may arrive offering repairs. Learn tips that might help you spot them.
The information in this article was obtained from various sources not associated with State Farm® (including State Farm Mutual Automobile Insurance Company and its subsidiaries and affiliates). While we believe it to be reliable and accurate, we do not warrant the accuracy or reliability of the information. State Farm is not responsible for, and does not endorse or approve, either implicitly or explicitly, the content of any third party sites that might be hyperlinked from this page. The information is not intended to replace manuals, instructions or information provided by a manufacturer or the advice of a qualified professional, or to affect coverage under any applicable insurance policy. These suggestions are not a complete list of every loss control measure. State Farm makes no guarantees of results from use of this information.