What to consider before refinancing your home
Refinancing a home or mortgage has costs and fees associated with it that can add up depending on the loan amount, property location and other factors.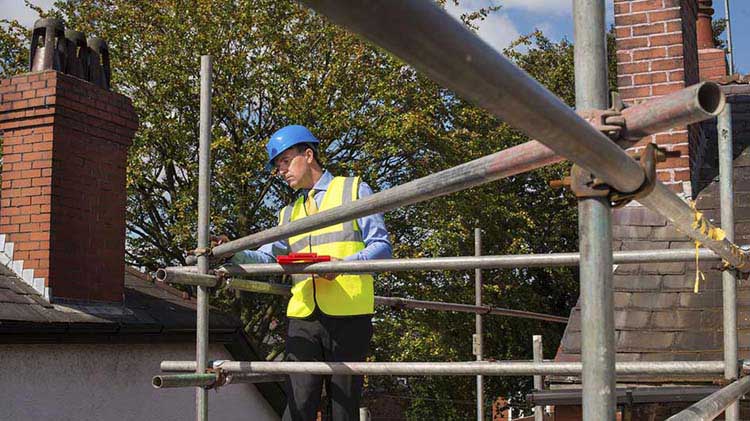 What is refinancing and why refinance?
Refinancing a mortgage can have many benefits, such as a lower interest rate and monthly payment, refinancing from an adjustable rate mortgage to a fixed rate mortgage, or reducing your term to pay off your mortgage faster. However, staying in your current mortgage may be a better option if the costs of refinancing outweigh the savings.
Since refinancing involves paying off your current mortgage and taking out a new one, the costs incurred may be similar to those you paid for your original mortgage. Refinancing fees can add up to as much as 5% or more of your loan amount, depending on where your property is located. These fees and costs may include, but aren't limited to:
Processing/underwriting fee
Appraisal fee
Loan origination fees
Title/attorney fees
Flood determination fee
Escrow reserves for property taxes and insurance
Discount points for a lower interest rate
Credit report fee
Should you refinance?
Before you consider refinancing your mortgage, ask yourself the following questions:
How old is my current mortgage?
If you're well into your current mortgage, evaluate how many years of mortgage payments refinancing will add. It doesn't make good financial sense to begin a 15-, 20-, or 30-year mortgage if you only have 10 years left on your current loan. In the long run, you could end up paying thousands more in interest if you refinance, even if the interest rate and monthly payment are lower.
Plus, you pay primarily interest for the first few years of a mortgage. The same applies to a refinanced mortgage. So instead of making headway on principal like you have been, you'll be back to nearly interest-only payments.
Does my current mortgage have a prepayment penalty?
If your mortgage has a prepayment penalty, you may be charged a fee if you refinance your loan because you're essentially paying off the loan before it's due. You'll need to check your loan's terms regarding the prepayment penalty period and penalty amount. If you'll incur a prepayment penalty, be sure add it to the list of refinancing fees for an accurate assessment of what your refinancing will cost.
How long am I planning to stay here?
If you're planning to move within the next three years, you may not want to refinance your current mortgage. Recouping the costs of refinancing takes time; you can easily figure out how long by dividing the amount you'll pay in fees by the amount you'll save each month. The result is the number of months to break even on your new loan. If you're going to sell your home before that break-even point, refinancing might not make sense.
Am I out of equity?
Has your home's value dropped, requiring you to finance over 80% of your home's value? Or are you trying to get rid of a creative first mortgage-home equity combo loan? Mortgage loans that don't have an 80% loan-to-value ratio may require you to pay private mortgage insurance (PMI) each month to your lender.
PMI protects your lender in case you default on your loan, but premiums can add a significant amount to your monthly payment, and are not tax-deductible.
What's my credit score?
Your credit score directly determines your interest rate for a new mortgage. A 100-point difference in your credit score could result in thousands of dollars extra in interest payments for a 30-year mortgage, depending on the amount of the loan, according to FICO (formerly known as Fair Isaac Corporation).
If your credit score has taken a hit since you took out your current mortgage, you may want to work on improving your credit score before refinancing. Your credit score is a reflection of your credit history at only one moment in time, and it changes as new information is added to your credit report.
Remember, mortgage lenders typically check your credit score from all three reporting bureaus, so you should, too. The myFICO™ website has a wealth of information about the connection between credit scores and mortgage rates.
Your needs may outweigh the costs
Of course, your needs may outweigh your answers to the above questions and justify refinancing your mortgage. After all, you may need a lower monthly payment or to get out of an adjustable rate mortgage before it readjusts, or want to consolidate high-interest debt, make home improvements, or pay for education or medical expenses.