Some call it empty nesting. We call it living.
You've got an entirely new type of freedom nowadays. We're here to remind you to enjoy your time so you can live it up right. The tips, articles and thoughts below offer ideas about how you can prepare for the next phase of life. Take a look at our policy options and consider which ones best fit your needs. As always, your State Farm® agent is ready to answer any questions that may come up.
Helpful tips
We've compiled some excellent information to help you transition into the next phase of life.
Simple Insights®
Check out Simple Insights for more tips and advice.
It can be difficult to figure out how to start volunteering. However, many people underestimate the power of just an hour or two to volunteer programs.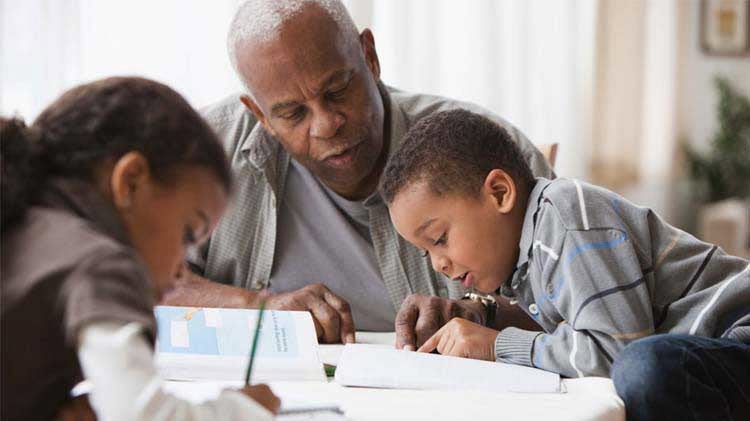 Want to inspire learning and help at-risk kids? Learn more about volunteering with a reading program and the importance of reading at home.
Make a difference in the world, one day at a time, with this 30 day kindness challenge.
Things to think about
Simpler life, fewer expenses. Make smart finance decisions with your newfound freedom.

Life insurance and annuities issued by:

State Farm Life Insurance Company (Not licensed in MA, NY, and WI)
State Farm Life and Accident Assurance Company (Licensed in NY and WI)
Bloomington, IL