We can help you make a fresh start
Adjusting to being single again is tough, but we're here to help you embrace the brighter side of it. Start with tackling some important, but commonly overlooked, things in life. The following articles offer some great advice and tips. If you have any questions about insurance or financial services, don't hesitate to get in touch with your State Farm® agent.
Helpful tips
Take a look at these articles and tips to help you take each step with strength.
Simple insights®
Check out Simple Insights for more tips and advice.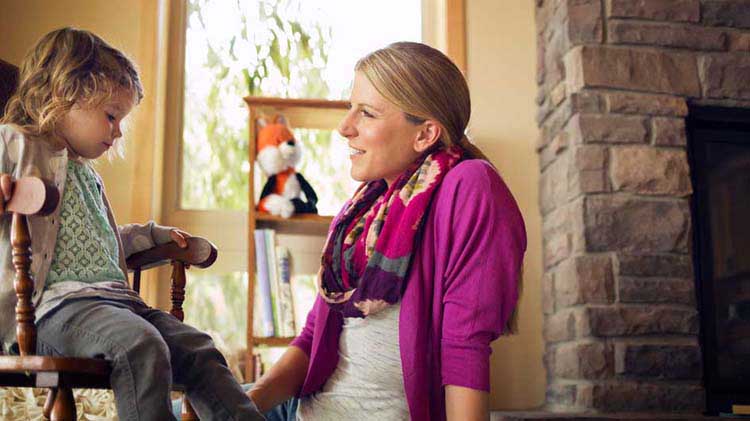 A married couple functions, on many levels, as a single "unit." A divorce splits that unit apart, leaving two separate individuals with separate lives. Once the decision to divorce has been made, a number of issues need to be considered to ensure a successful conclusion.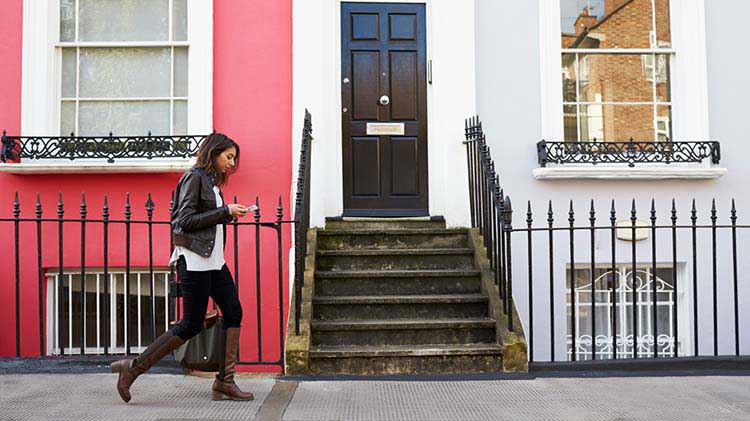 A guide to renting an apartment to help you understand what you and your landlord are responsible for.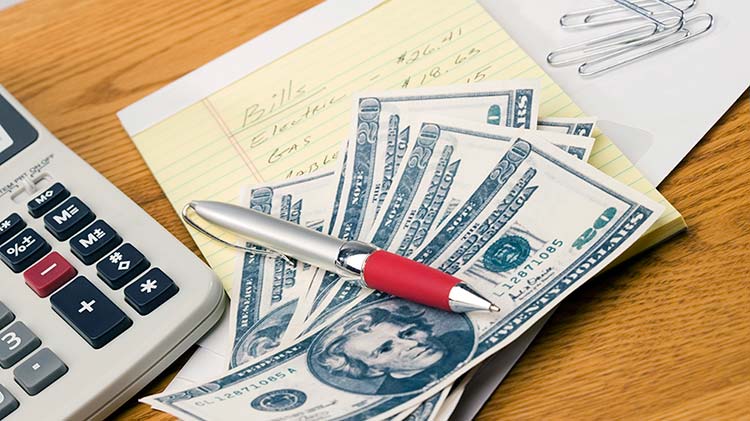 Unsure of how to start investing? We have a series of helpful videos that can equip you with the tools and education you need to being on the right path to grow your money.
Things to think about
With so much changing around you, be aware of your options as you redefine your investments and insurance plans.
Life insurance and annuities issued by:
State Farm Life Insurance Company (Not licensed in MA, NY or WI)

State Farm Life and Accident Assurance Company (Licensed in NY and WI)
Bloomington, IL