Tips for RV and boating insurance, safety, and maintenance
Purchasing a boat or RV? Check out RV and boat tips from State Farm® on maintenance and insurance. Learn more today!
RVs
Get stocked up and prepared when an old-fashioned RV road trip is in your future.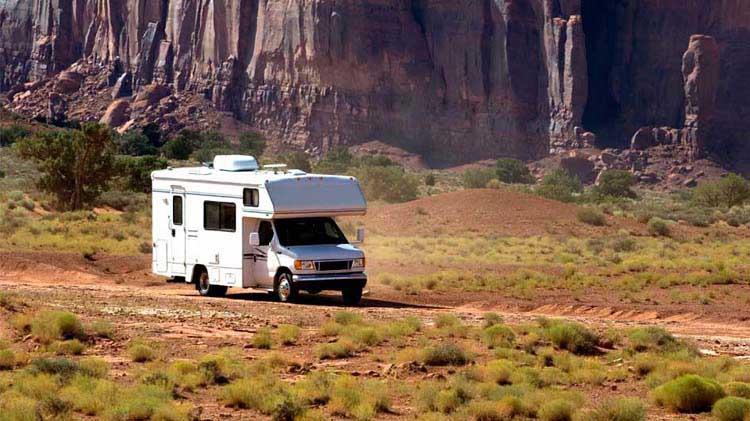 There are a few things to consider when buying an RV.
The information in this article was obtained from various sources not associated with State Farm®. While we believe it to be reliable and accurate, we do not warrant the accuracy or reliability of the information. These suggestions are not a complete list of every loss control measure. The information is not intended to replace manuals or instructions provided by the manufacturer or the advice of a qualified professional. Nor is it intended to effect coverage under our policy. State Farm makes no guarantees of results from use of this information.