Chapter 2: Your Financial Goals
Where do you want your business to go? And, what do you want it to offer you – personally? Thinking through the answers to these questions is what goal setting is all about. The financial goals freelancers need to consider split into two worlds: one set for their business, and another for their personal lives. 
This conversation is all about helping freelancers establish financial goals. Download the Financial Foundation for Freelancers Worksheet  to guide you through setting goals and watch the video to help you organize your thoughts.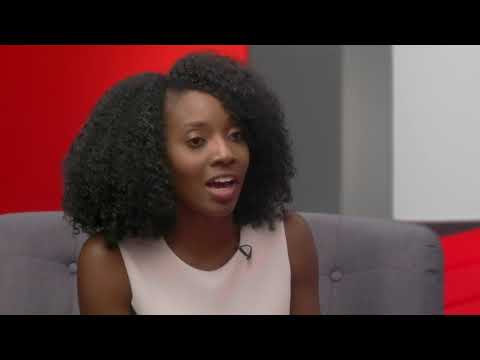 Dollar Signs and Deadlines
Specifics are a necessary part of goal setting. Pick up some paper and a pencil to write down your financial goals. Once you have, add in how much money you need to save up – and by when – in order to reach these goals. 
Writing down your goals is a great way to process your plan of action and helps you stay motivated towards the end result. The Financial Foundation for Freelancers Worksheet gives you some space and structure to help. 
Your Chapter 2 Checklist:

Watch the Your Financial Goals video
Write down your financial goals
Next Step
Budgeting for You and Your Business
Business and personal budgets should be separated to help you stay organized.