Are balance transfers worth it?
With low interest rates, balance transfer offers are tempting. Are they a good idea?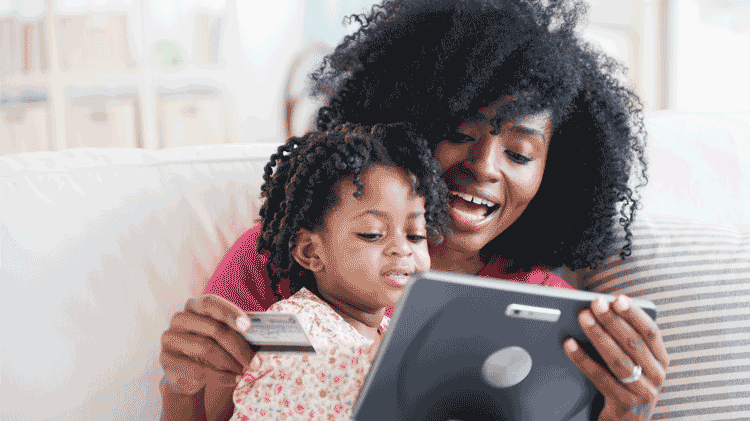 If you tend to carry a balance on your credit cards from month to month, you probably get a lot of balance transfer offers in your mailbox. With tantalizingly low interest rates down to zero percent, these offers are certainly tempting. But are balance transfers a good idea? And are some actually better than others?
To get you to open the envelope, most offers feature an appealing promotional annual percentage rate in huge type on the front of the envelope, sometimes as low as 0%. But once you're inside the envelope, things start to get interesting as you read the fine print. Learn more before you decide to apply for a balance transfer.
What is a balance transfer?
Balance transfers are financial actions where you move your credit card debt (from one or many credit cards) into a different one that will offer you a lower interest rate or even zero rate (depending on some factors) for a specific period of time. Here are some things to consider so you can figure out if a credit card balance transfer is good for you:
A zero interest rate is not available for everyone. You may not know if it's an option until after you've applied. So be prepared that the zero rate offer might not be the one you actually get.
Consider the length of the introductory rate on the new credit card. Look closely at how long that low rate will last. Introductory interest rates can escalate quickly after a few months — or if you're late with a payment.
Confirm if there is a balance transfer fee. It's a lump sum that's added to your balance as a cost for the transaction. This amount is based on a percentage of the total you're transferring, often 3% to 5%. So if you're transferring $20,000, the fee would be $600 at 3% or $1,000 at 5%. That's pretty significant. In fact, it might be worth it to find a balance transfer offer that has no fee but a slightly higher annual percentage rate, often in the range of 1.9% to 2.9%. If you plan to pay off some or all of your balance during the promotional rate period, your cost may drop significantly. Either way, you'd still be paying less per month to carry the balance of your current higher-interest card. Use this calculator to help you figure out payments based on interest rates and desired time to pay debt off.
Understand how new charges apply. Keep in mind that if you make purchases on your new card in addition to the balance transfer, you may not be eligible for the typical interest-free grace period you would normally get when you pay your bill in full. Be sure to read the conditions and the fine print of your offer.
Compare balance transfer offers. Different credit cards might offer you different rates, transfer fees and length of introductory rates, among other things. In addition, some credit cards might offer rewards, zero annual fees, travel miles or fewer penalties for late fees. Grab a pen and paper and take a look at all these things to see what might be the best credit card that meets your needs.
How does a balance transfer work?
After you have done your homework and have decided a balance transfer is for you, here are some steps to keep in mind to get the process going:
Apply for the balance transfer credit card you have chosen.
Gather all the information on the debt you are going to transfer including account information, exact amounts of the balances and the credit card issuers.
Begin the transfer with the new credit card issuer. This may be done online, on the phone and some cases an issuer might have other ways to do it.
After the transfer is complete, your new account will reflect the existing balance in addition to any fees that you might have incurred with the transfer.
It is common practice that the new issuer will pay the old accounts directly, but confirm their process.
Begin to pay your credit card balance.
Consolidation loan
In some cases, and depending on the amount of debt owed, a balance transfer might not be the best way to address paying off your credit card debt. What you owe and your planned monthly payments may not meet the goal of paying the debt off completely before the introductory rate is gone. In that case, you may also consider paying off your debt with a consolidation loan.
By combining all the debts into one you may be able to decrease your monthly payment and free up some funds. This debt consolidation calculator is a helpful tool.
Getting out of debt is sometimes a big task. A balance transfer might help you take advantage of lower interest rates so you can concentrate on paying off your debt while incurring less interest charges. Learning about budgeting and how to spend less might also help you in achieving some of your financial goals. In addition, a financial advisor might help you set up steps to keep your finances in order.