Consulting a professional for retirement savings
Find out how most Americans are doing with their retirement savings, if they are comfortable managing it, and the traits they want in a professional.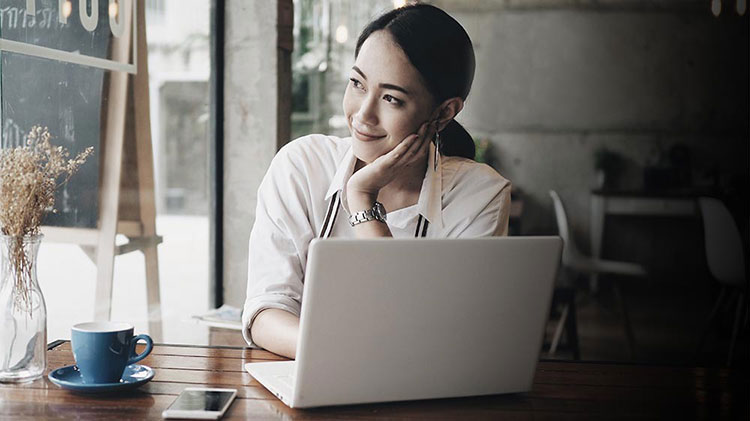 Do I have enough time and money?
The dilemma of having enough time to save sufficiently to be able to enjoy retirement may be a concern. There are many unknowns since no one knows their exact lifespan or if they will have enough saved by retirement. You know you need to save but how much?
Millennials who begin their careers owing large student loans could have less in retirement savings than their debt-free peers. According to the 2019 Retirement Confidence Survey from the Employee Benefit Research Institute, nearly six in ten workers without a retirement plan have less than $1,000 in savings and investments. As retirement nears, if there is existing debt and then health care expenses are added in, retirement plans may be shifted.
Thinking though financial goals starts at every stage of life and makes reaching your retirement goals attainable. Increasing your investment literacy can help you plan and make educated decisions. Working with a professional, to truly understanding your situation and goals, may take some time as well.
Consulting a professional for retirement planning
Regardless of your experience level, it never hurts to get professional advice on how best to reach your financial goals. Many find they would prefer to rely on outside experts to monitor and manage their retirement savings plan. A professional can help you see the big picture, and they can offer advice to help you make choices along the way. A professional can help you:
Assess your financial goals, time horizon and tolerance or risk.
Analyze the potential risks and rewards of various investments.
Understand the value of a long-term investment perspective and diversified asset mix.
Not all professionals are equal, so when it comes time to seek out assistance find someone who:
Listens to you.
Everybody has unique financial needs and goals. Your financial professional should be a partner on your investment journey. That means you'll need to find somebody who will take the time to listen to you and will help you prioritize your goals in a realistic way. They may even need to tell you things you don't want to hear, so make sure you find somebody you can trust to help you make the right decisions — and not just the easy ones.
Helps you understand.
Two of the most important factors in the choices you make are the amount of time until you need to reach your investment goals, known as your time horizon, and the amount of risk you're willing to take on with your investments. These seemingly simple concepts can sometimes get complicated when you start getting into specifics. So, find a financial professional who will help you understand these and other factors important to investing, and then will collaborate with you to develop a clear, logical plan that meets your needs.
Has the resources you need.
Your financial professional needs to have access to the right mix of products and services. A comprehensive strategy won't do you any good if you can't invest in the right products. Take a close look at the types of products and the fund families your financial professional can offer, including whether they offer products such as life insurance or annuities in addition to mutual funds. Their offerings should cover a broad and deep variety of investment options that offer diversification across a range of asset classes. You should also ask them about the fees on the funds they offer and how those match up with the rest of the industry.
Is in it for the long haul.
Long-term investing is about more than just setting up the right portfolio and watching it grow, though that's important. Look for a financial professional who also will be there for you when life changes or market fluctuations raise questions about the suitability of your strategy. Make sure the professional you choose is there to support you, not just when you are making your initial investment, but when the inevitable questions arise down the road.