Welcome to the State Farm® Learning Resource Center
The State Farm Learning Resource Center gives you access to articles and information to help you make informed decisions about insurance, car and home maintenance, finances, safety, and more.
Currently, these articles are found under the Learning Center, a separate website. The links below will send you to the Learning Center and directly to your area of interest.
Please note that the Learning Resource Center website has not yet been optimized for mobile devices. State Farm is working to make this content "mobile friendly" in the near future.

Explore the Learning Resource Center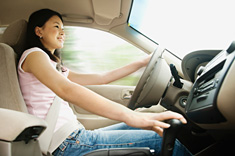 Auto
Keep your car, RV, boat, or other vehicle safe, insured, and running smoothly.

View all Auto content
Help Your Teen Become a Better Driver
Don't Let Spring Weather Melt Away Your Safe Driving Habits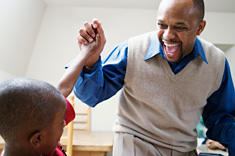 Family
Everything from installing baby gates to caring for aging parents.

View all Family content
3 Steps Toward Financial Wellness
4 Ways To Help Safeguard Your Wedding Day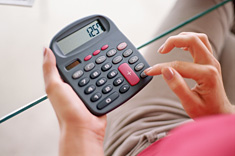 Finances
Save for retirement, prepare for college, and plan for your future.

View all Finances content
The Roth Conversion Strategy
5 Apps That Help You Manage Your Money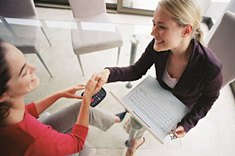 Insurance
Simple information to help you get the coverage you need.

View all Insurance content
Seasonal Light Solution To Help You Through the Winter
Do You Really Need Life Insurance?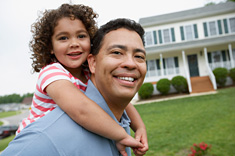 Residence
Tips for buying, insuring, and maintaining your home.

View all Residence content
Sniff Out Home Fires
Spring Maintenance For Your Home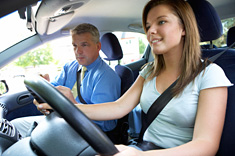 Safety
Teen drivers, car safety, severe weather, and more.

View all Safety content
A Guide to Safe Tweeting
How to Wear Safety Belts When Pregnant