Welcome to the State Farm® Learning Resource Center
The State Farm Learning Resource Center gives you access to articles and information to help you make informed decisions about insurance, car and home maintenance, finances, safety, and more.
Currently, these articles are found under the Learning Center, a separate website. The links below will send you to the Learning Center and directly to your area of interest.
Please note that the Learning Resource Center website has not yet been optimized for mobile devices. State Farm is working to make this content "mobile friendly" in the near future.

Explore the Learning Resource Center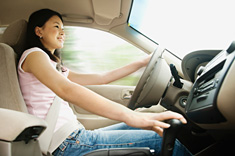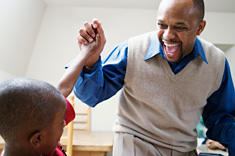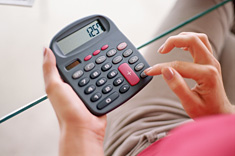 Save for retirement, prepare for college, and plan for your future.
Insurance
Residence
Safety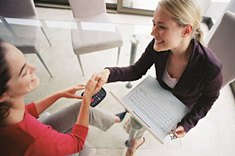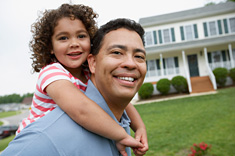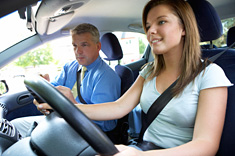 Tips for buying, insuring, and maintaining your home.
Teen drivers, car safety, severe weather, and more.