A collection of pet articles about your furry friends
Take a look at these tips from State Farm® to provide insight on pet insurance and how to live better with your furry friend.
Keeping pets and your home safe
Traveling with pets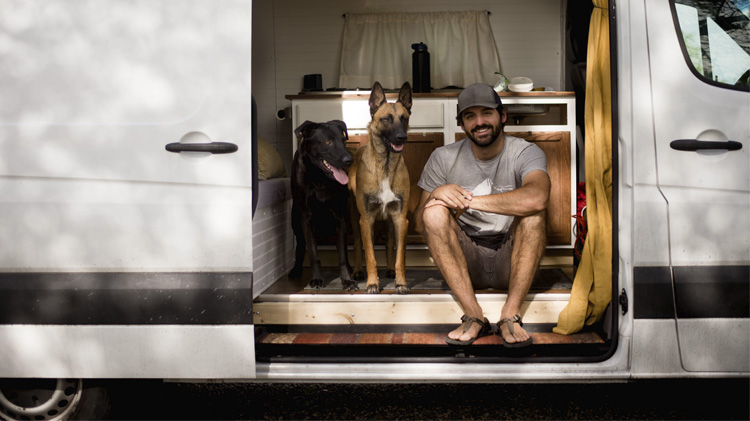 Traveling with a dog or cat? Here are tips to consider when driving with pets.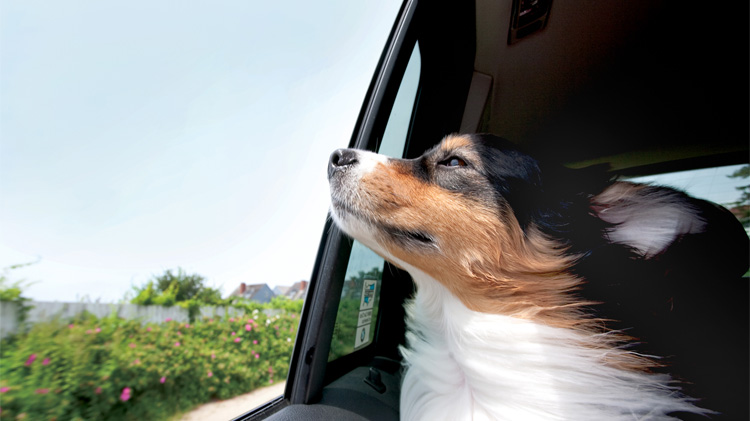 It can take just 15 minutes for dogs and cats to die of heatstroke inside a hot vehicle.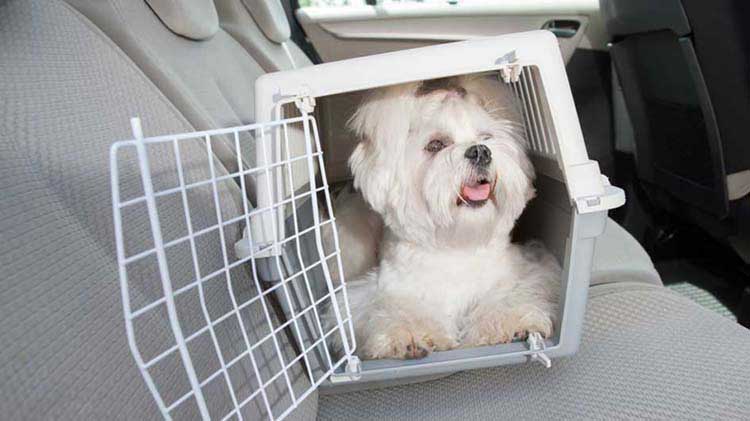 Is your pet free-ranging in the car? Better check local laws and crate or tether her up.
Medical
Other pet articles
The information in this article was obtained from various sources not associated with State Farm® (including State Farm Mutual Automobile Insurance Company and its subsidiaries and affiliates). While we believe it to be reliable and accurate, we do not warrant the accuracy or reliability of the information. State Farm is not responsible for, and does not endorse or approve, either implicitly or explicitly, the content of any third party sites that might be hyperlinked from this page. The information is not intended to replace manuals, instructions or information provided by a manufacturer or the advice of a qualified professional, or to affect coverage under any applicable insurance policy. These suggestions are not a complete list of every loss control measure. State Farm makes no guarantees of results from use of this information.