Credit & loan calculators
Use the financial and loan calculators from State Farm® to help assess your specific financial situation.
Auto calculators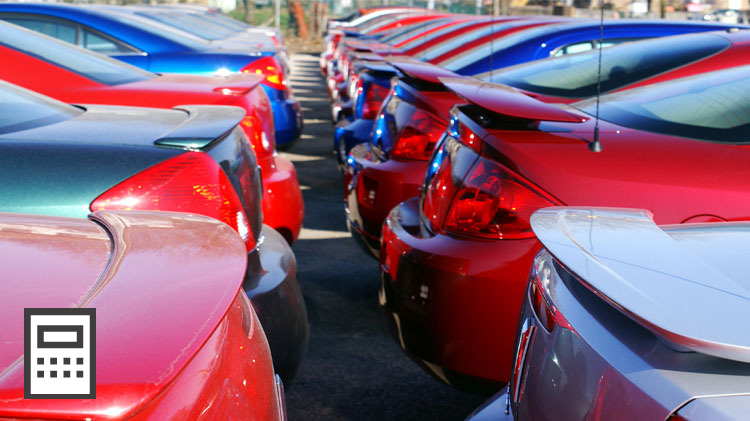 Use this calculator by entering the details of the purchase and lease options and see if buying or leasing a car is right for you.
Use this calculator to see if paying for you next car, truck, or SUV in cash is better than financing the vehicle with a low interest loan.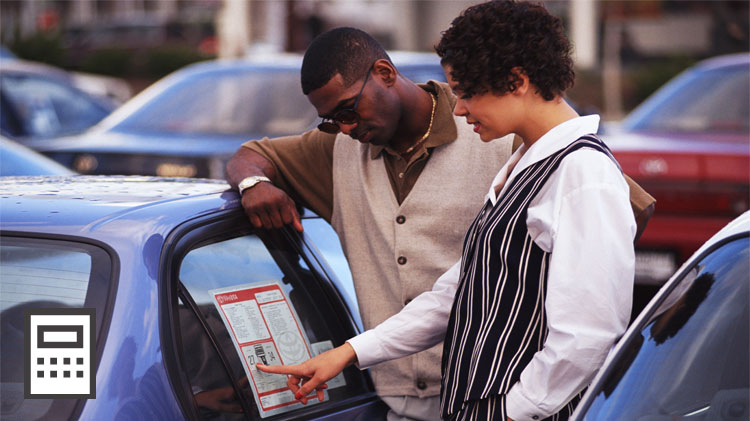 Is it better to buy a new car or keep the older one? This car depreciation calculator can help you determine how much your car is worth.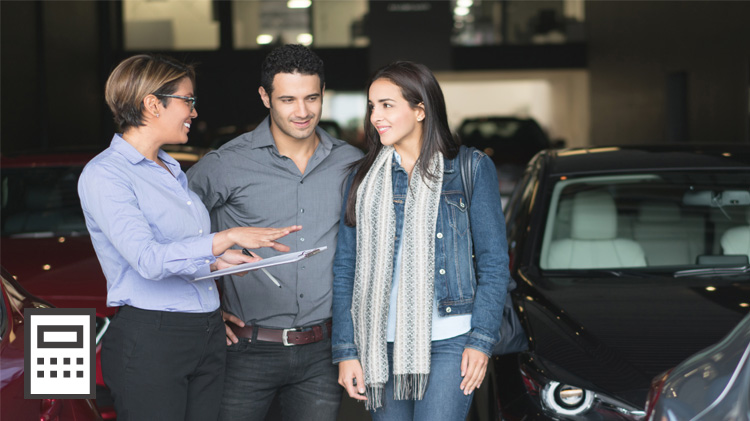 Is it always the best move to go with the special dealer financing? This online tool will help you find out.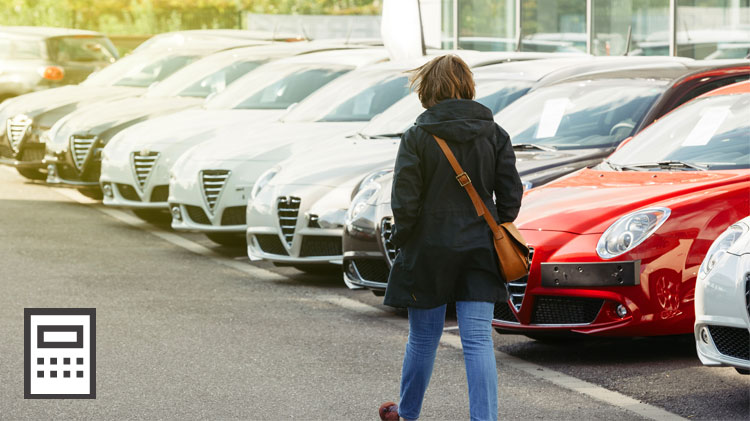 Purchase price is just one consideration - you should also weigh depreciation and other factors. Use this new car vs used car calculator to help decide what kind of car you can afford.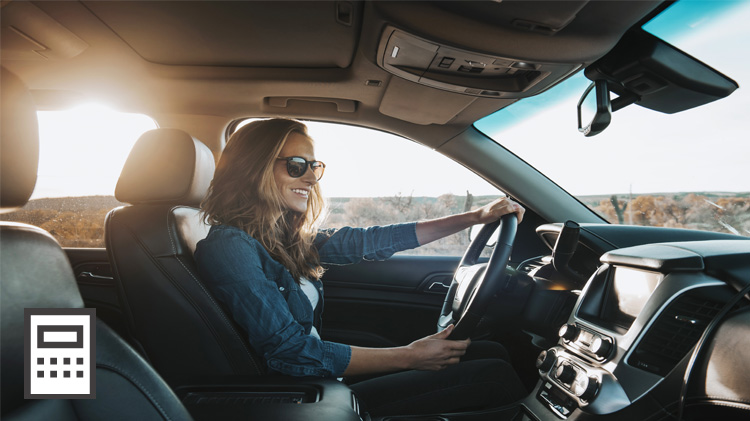 Use this calculator to compare two auto loans by filling in their specifics and see which loan is right for your next car, truck, or SUV.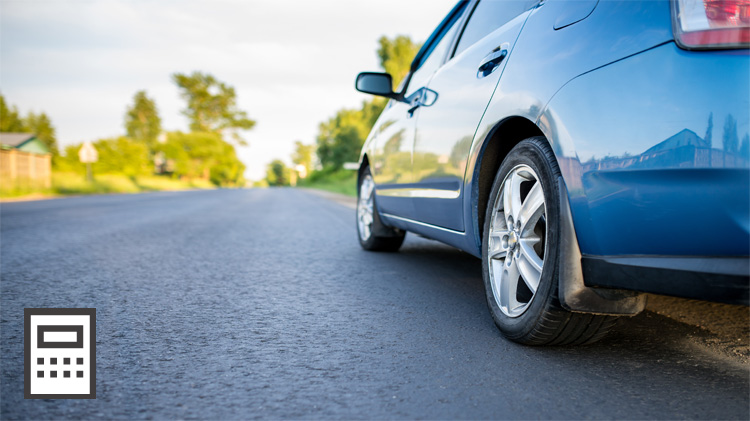 Determine how your auto's value will change over the time you own it using this car depreciation calculator tool.
Residential calculators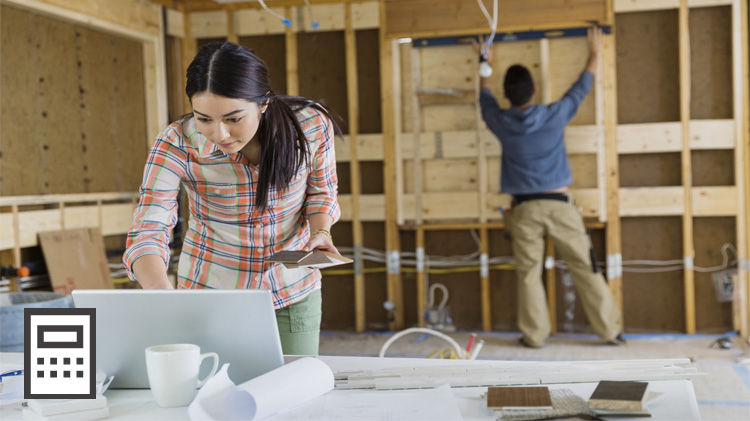 Use this calculator to help determine the number of months necessary to repay a home equity line of credit in order to meet your financial goals.
The information in this article was obtained from various sources not associated with State Farm
®
(including State Farm Mutual Automobile Insurance Company and its subsidiaries and affiliates). While we believe it to be reliable and accurate, we do not warrant the accuracy or reliability of the information. State Farm is not responsible for, and does not endorse or approve, either implicitly or explicitly, the content of any third party sites that might be hyperlinked from this page. The information is not intended to replace manuals, instructions or information provided by a manufacturer or the advice of a qualified professional, or to affect coverage under any applicable insurance policy. These suggestions are not a complete list of every loss control measure. State Farm makes no guarantees of results from use of this information.