How to start a small business
Read these tips for starting a small business.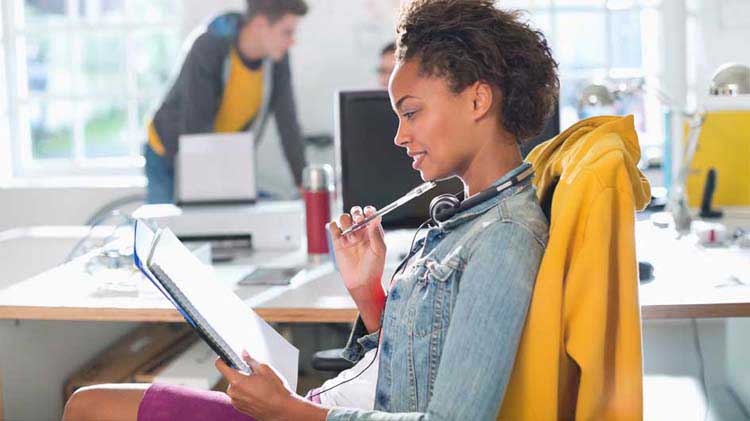 Laying the Groundwork
It's important to have a well-developed business proposal that meets an untapped need. Follow these steps to think yours through:
Decide on a business idea. Think about your strengths and interests: What could you do forever? What could you never do? How do you feel about interacting with people or spending your time at a desk? Ask yourself these questions to narrow down your business ideas and options.
Research market demand and competition. You should feel confident that your product or service will have a hungry audience and that you can offer it in a better way than your competitors.
Write your business plan. You'll need the following components:

Executive summary
Organization and management
Funding requests
Company description
Service or product line
Financial projections
Market analysis
Marketing and sales plan

Separate your business and personal expenses

. While it can be tempting to keep all your finances together, especially when there aren't too many biz expenses at the beginning, it won't be simpler down the road.
Continue to prepare for retirement.

If you're opening a small business without any employees, an individual(k) plan may be a good option for you.
If you're planning to have employees outside of yourself and spouse, take a look at the Savings Incentive Match Plan for Employees (SIMPLE IRA) or the Safe Harbor 401k plan. Offering a small business retirement plan can serve as a means for attracting and maintaining employees.
How to Set Up Shop
Before getting your small business up and running, you'll need to complete the following legal requirements. Consult an attorney and/or accountant for guidance relevant to your specific situation.
Decide your business structure. Is your business a sole proprietorship or a partnership? The Internal Revenue Service (IRS) can provide more information on types of business structures.
Most states require you to apply for one or more licenses, permits or identification numbers. Learn more about the small business requirements for your state.
If you plan to employ people to help run your small business, you'll need to apply for employee identification numbers through the IRS.
Determine whether you will use the calendar year or a fiscal year for taxes.
Also talk to your State Farm® agent about special small business insurance needs. You'll want to do your best to protect the investments you've made, and important coverage can vary by business.