Trending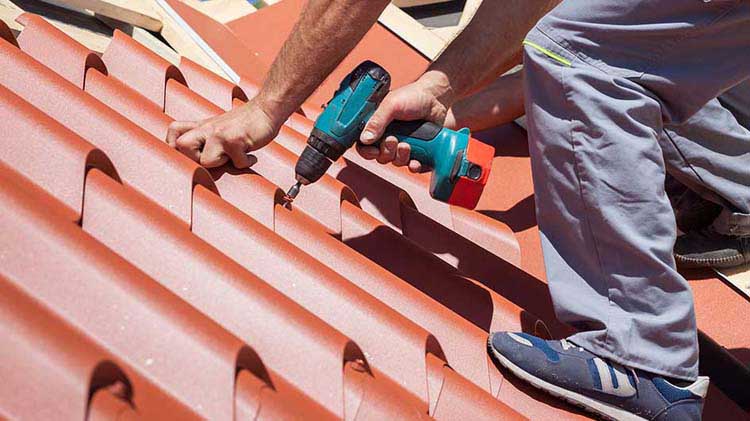 residence
Whether you're buying a home with one or thinking of installing, here's what to know.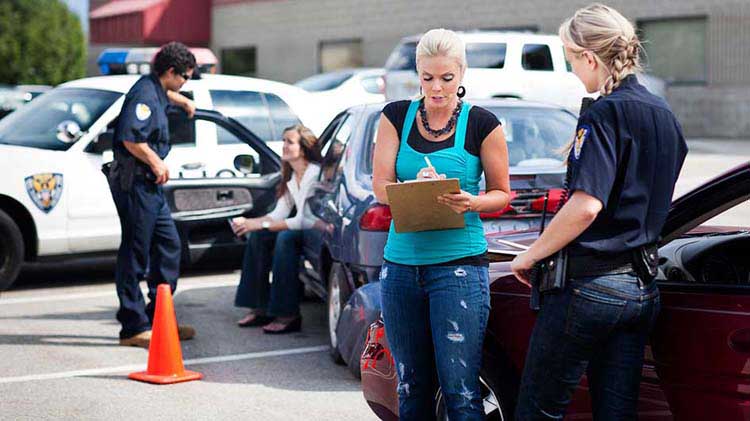 auto & vehicles
It's only a common fender bender, but all parties involved should know what to do.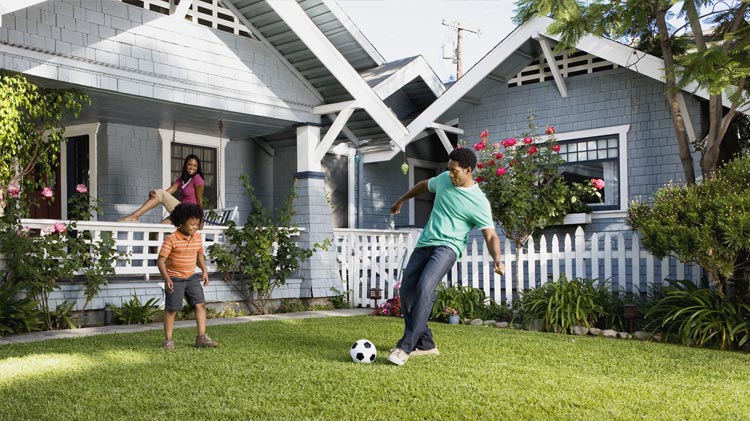 residence
After investing in your home, it's important to have it insured properly. What are all the policy coverages, forms and exclusions?
Popular
Latest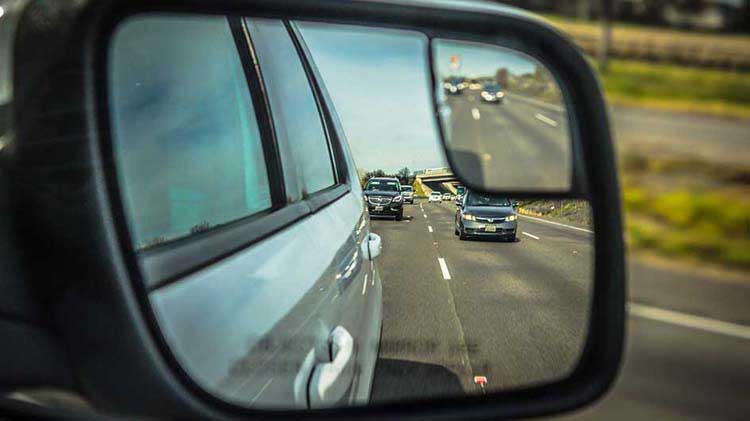 auto & vehicles
Travelers can drive defensively and take precautions to prevent merging collisions.
residence
Know what to do in order to avoid injury and property damage when lightning strikes.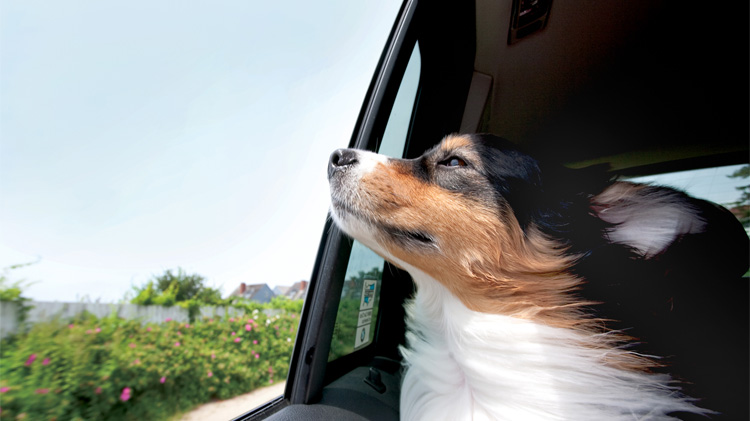 family
Can you leave your dog in a hot car with the windows cracked during summer? What all pet owners need to know about leaving pets in hot vehicles.
Calculators
These calculators may bring you more confidence with your financial decisions.
The information in this article was obtained from various sources not associated with State Farm
®
(including State Farm Mutual Automobile Insurance Company and its subsidiaries and affiliates). While we believe it to be reliable and accurate, we do not warrant the accuracy or reliability of the information. State Farm is not responsible for, and does not endorse or approve, either implicitly or explicitly, the content of any third party sites that might be hyperlinked from this page. The information is not intended to replace manuals, instructions or information provided by a manufacturer or the advice of a qualified professional, or to affect coverage under any applicable insurance policy. These suggestions are not a complete list of every loss control measure. State Farm makes no guarantees of results from use of this information.