Simple Insights® from State Farm®
Looking for help protecting your family, cars, home and future? You've come to the right place. Articles from Simple Insights draw on more than 90 years of State Farm knowledge and the collections below will help you get the knowledge you need.
Vehicle ownership experience
State Farm is the expert on safe driving. Whether you're a new or seasoned driver, you can learn more about car insurance, maintenance and safe driving and be ready for whatever the road has in store. View entire collection of auto and vehicle articles.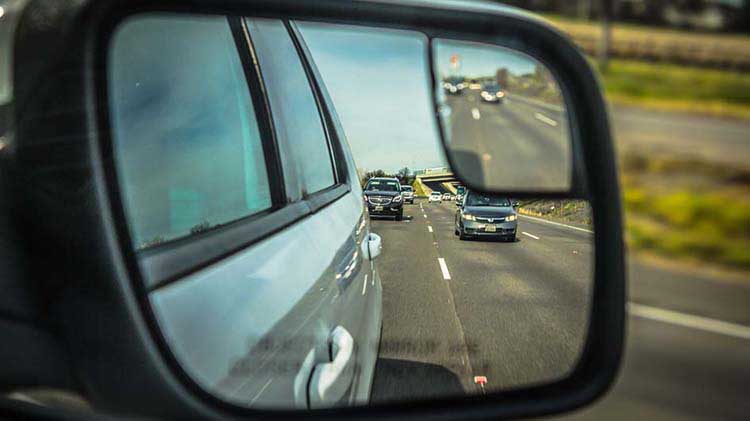 These articles from State Farm® will help you and your car stay protected whether you're driving in town or on the open road.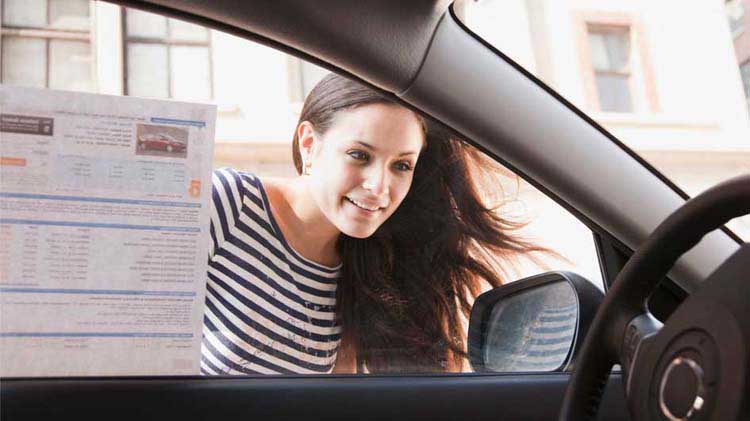 These articles can help you when you are looking to buy a new or used car, sell your car, and understand the car buying process.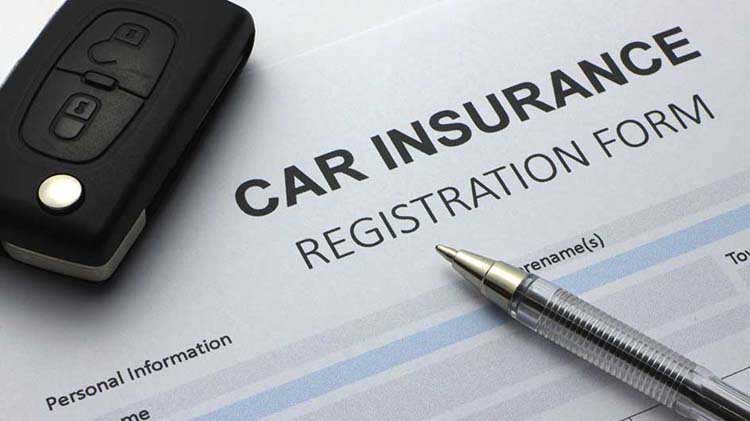 Let these State Farm® articles steer you right on premiums, deductibles, and other types of insurance coverages for your vehicle.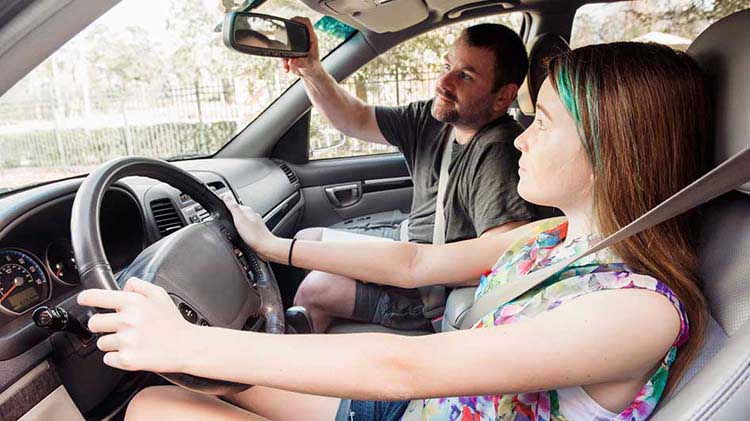 Articles about insurance for teenagers and driving safety tips to help keep your teen and others safe and knowledgeable about the rules of the road.
Motorcycle Insurance, maintenance, and riding articles from State Farm® to help you stay safe on the open road while biking.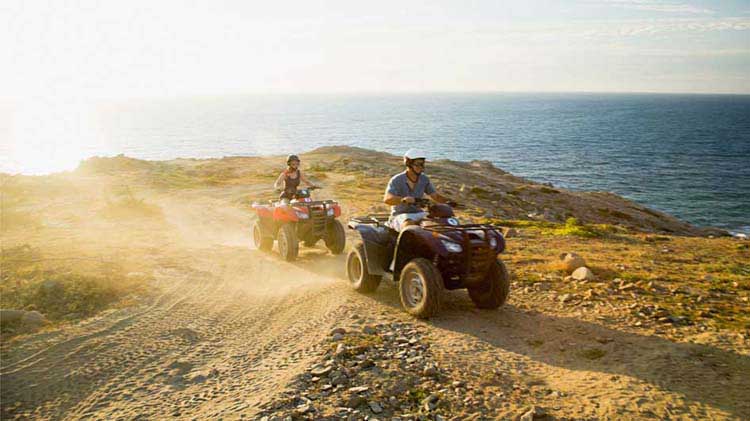 Articles from State Farm® to help get you and your powersport vehicle ready for a ride.
Proper vehicle maintenance keeps your car running. These articles can help you maintain and repair your car, truck, or SUV.
The weather can have a huge effect on the driving conditions. These State Farm® articles will help you drive no matter what it's like outside.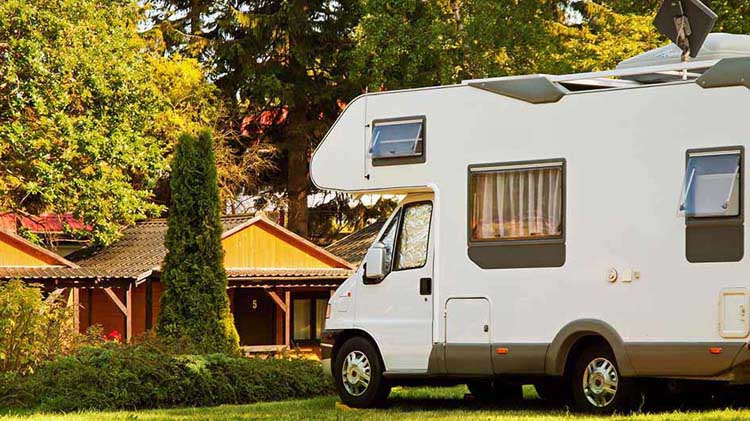 Make the most of your RV or boating experience with helpful tips from State Farm® around purchasing, driving and maintaining your vehicle.
Home ownership experience
Whether you have a home, apartment or condo, State Farm can help. These Simple Insight articles will teach you more about buying, selling and maintaining your living space. View the entire collection of residential articles.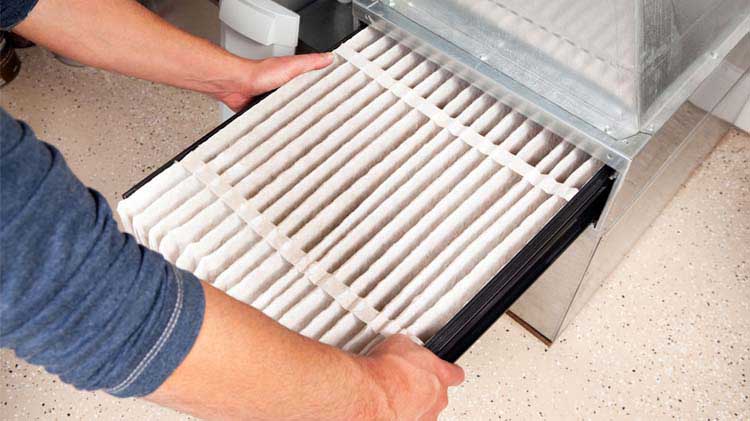 State Farm® offers tips on safely maintaining your home, apartment, or condo for every season.
State Farm® offers tips on buying and selling a home or condo. Learn all you can about appraisals, realtors or how to stage a house.
Insurance tips that can benefit homeowners, renters, and condo owners from State Farm®.
Finding and renting a home or apartment that is right for you can be daunting but with a few simple tips and information, you can ensure a good rental experience.
Get the most out of your condo investment. Follow these helpful tips from State Farm® on condominium unitowners insurance, maintenance and safety of your condo.
State Farm® helps manufactured home owners get the most out of the property.
Articles from State Farm® to help keep you, your family, and your home safe and secure from fires, theft, and other potential hazards.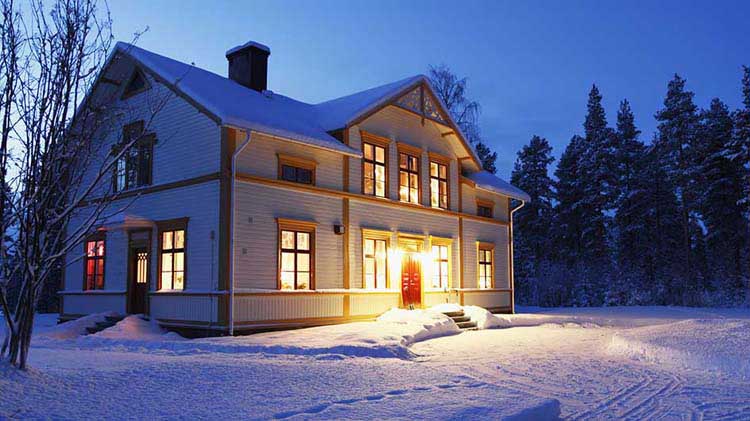 Make sure your home is ready for weather related issues using these articles from State Farm®.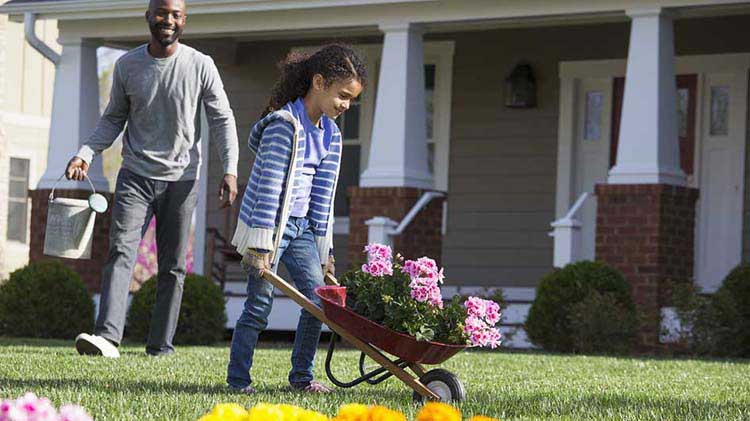 Home calculators from State Farm® to make smarter decisions when looking to refinance or buy a home.
Small business
Owning a business is hard work and we're here to help you make the most of your effort. We can help your business improve, whether it's a traditional 9-5 business or you're a landlord or ranch owner. View the entire collection of small business articles.
Small business financial tips from State Farm®.
Tips about the type of insurance your small business might need and what's important to understand to prevent small business insurance claims.
Small business loss prevention tips from State Farm®.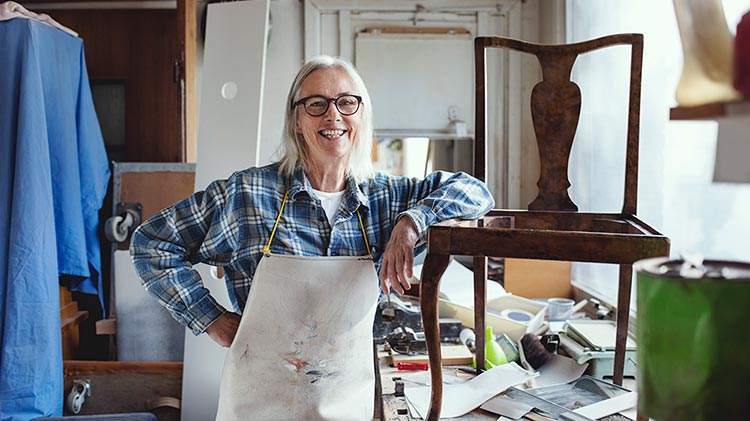 Tips to help small businesses operate efficiently and effectively to ensure they might have the best possible chance of success.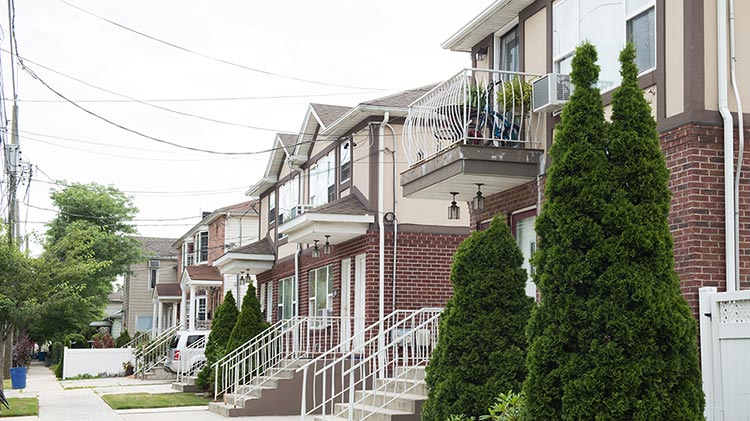 From screening tenants and creating a rental agreement to collecting rent online, tips to help you with all the important landlord tasks.
State Farm® helps Farm and Ranch owners get the most out of their investment.
Pet
Your pet is a member of the family and you want to take care of them. Whether your pet is new kitten or a dog with a job, you can learn more about the pets in our lives and how we can take care of them. View the entire collection of pet articles.
Pets are integral members of the family. So, insure them like family. Purchase dog or cat medical insurance to protect your pet against the unexpected!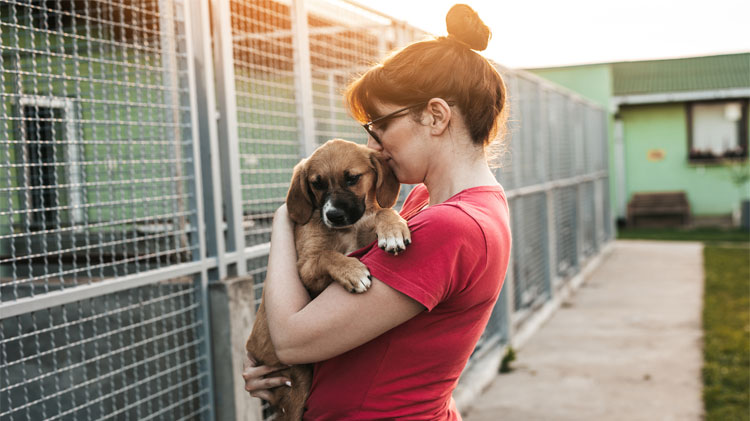 If you're considering bringing home a new pet, you will want to consider these factors before adopting.
No pet owner wants the stress of a sick pet or unanticipated bills. Pet medical insurance can help you budget for those moments.
Budgeting and deposit accounts
It's your money and you should get the most out of it. These Simple Insights articles will help you with credit, loans, planning for the future, protecting your financial information and more. View the entire collection of banking articles.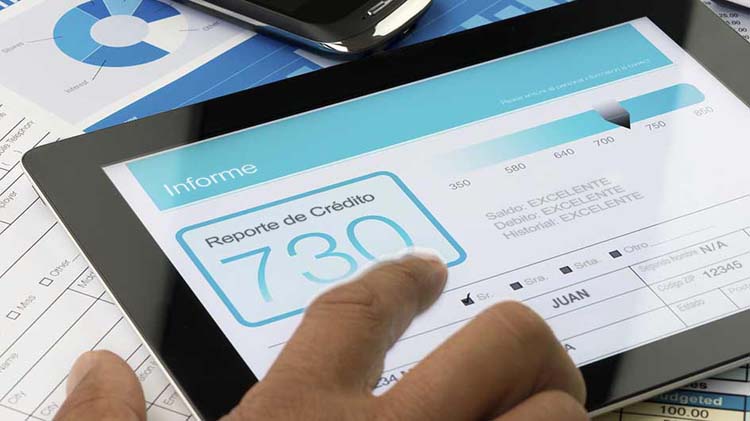 Check out the following tips from State Farm® on everything you need to know about credit, your credit score, and how to protect it.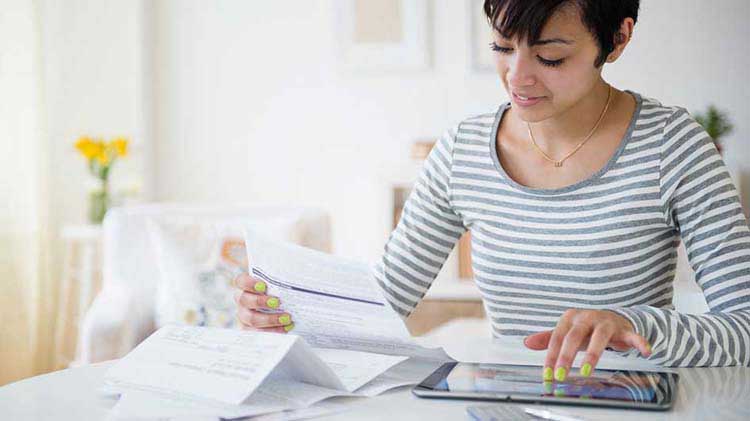 Let State Farm® guide you through different types of loans, like auto loans, mortgages and consolidation loans with scenarios to better understand the basics.
Checking accounts, money markets, savings accounts? Not sure what account is right for you? View these tips from State Farm® to help you decide.
Creating and maintaining a budget helps you stay on track, but you'll want to keep some important tips and suggestions like differentiating between needs and wants and expecting the unexpected in mind also.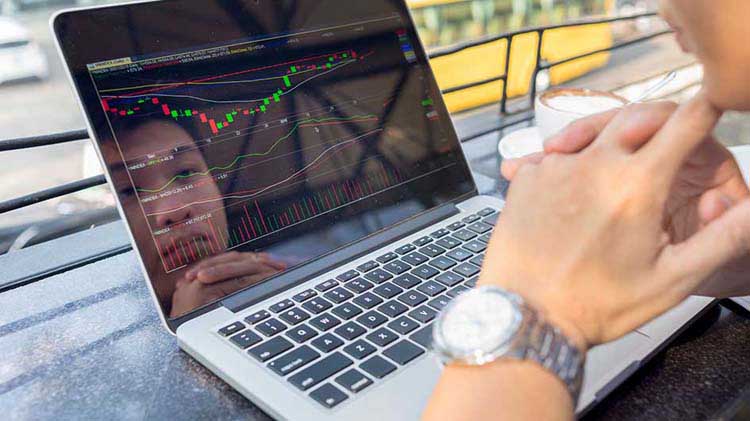 Articles to help keep your personal and banking information secure while browsing, shopping, and banking online.
Let State Farm® help you secure financial goals for your young children and teens with these banking tips.
Tips for families
Raising a family is our most important job and these articles will help you succeed at that job. Learn more about keeping your children safe and happy no matter their age. View the entire collection of family articles.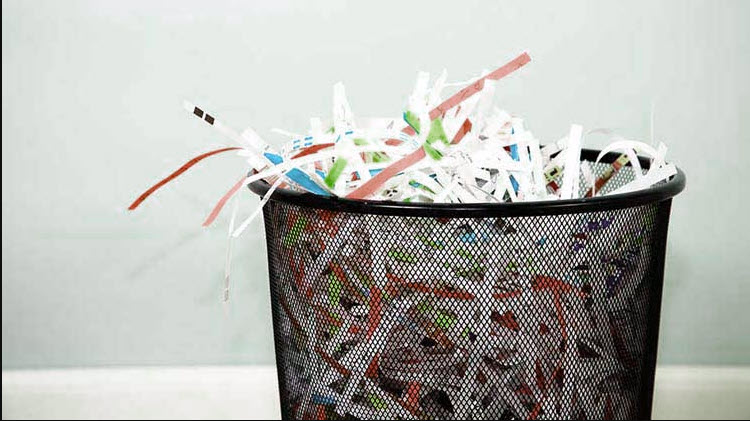 Child identity theft is a very real issue these days. Here are some ways to help you improve child security.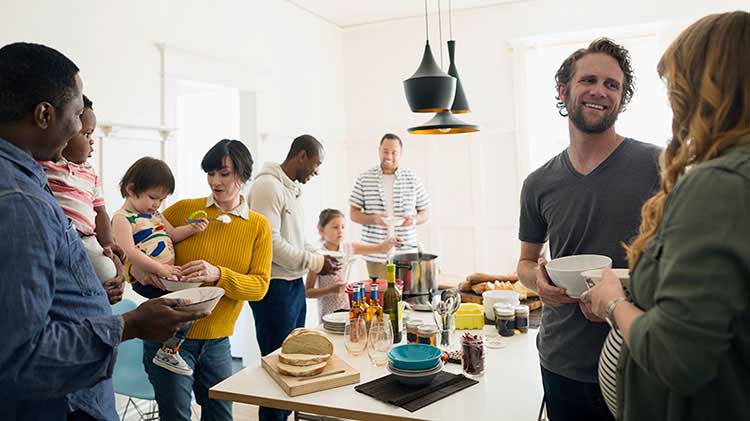 Must-dos before you host your next gathering.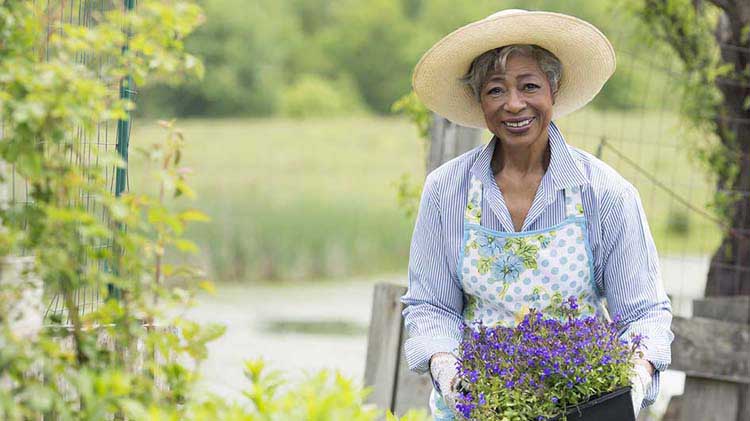 Spider and insect bites take the fun out of being outside. Learn how to avoid them and what to do if you get one.
Calculators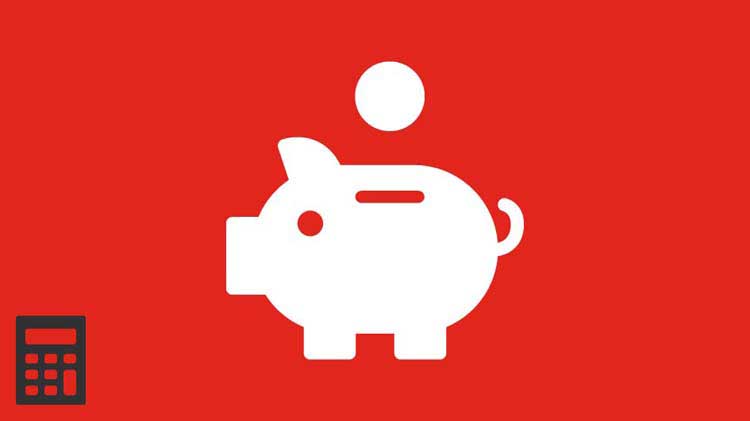 This loan payment calculator shows monthly amounts due on your loan and the total amount paid over time.
Use this calculator by entering the details of the purchase and lease options and see if buying or leasing a car is right for you.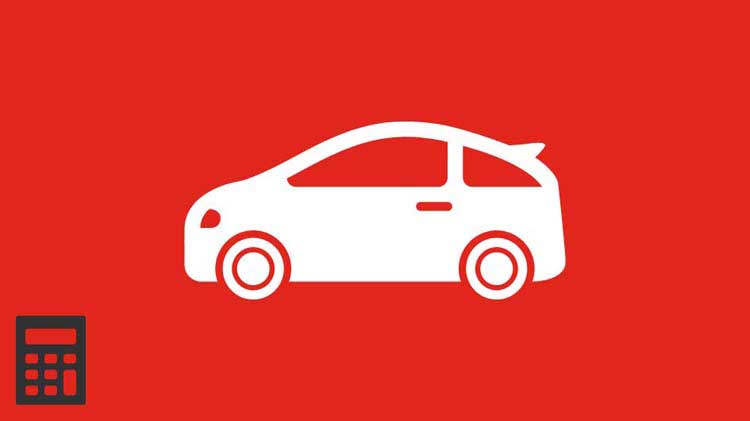 Use this calculator to see if paying for you next car, truck, or SUV in cash is better than financing the vehicle with a low interest loan.
The information in this article was obtained from various sources not associated with State Farm®. While we believe it to be reliable and accurate, we do not warrant the accuracy or reliability of the information. These suggestions are not a complete list of every loss control measure. The information is not intended to replace manuals or instructions provided by the manufacturer or the advice of a qualified professional. Nor is it intended to effect coverage under our policy. State Farm makes no guarantees of results from use of this information.