Chapter 6: Diversification
If you're looking to balance or mitigate the risk levels in your investments, diversification is your best option to help. 
Maintain a mix of different types of assets. Also, keep your risk profile and time horizon at the front of your mind as you figure out ways to diversify your portfolio. 
The Just the Facts: Investing Worksheet presents some great visuals to help you understand and decide how to invest.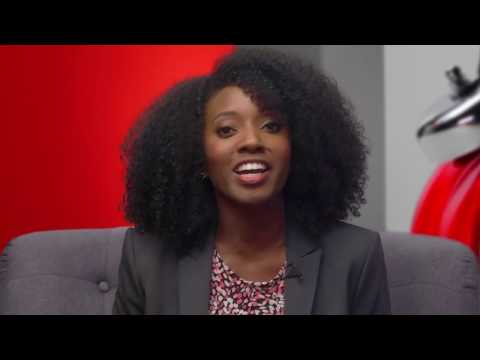 Your Chapter 6 Checklist:

Next Step
Keeping Your Investments Diversified
Check out the benefits of diversifying your portfolio and how to make it happen.
Securities distributed by State Farm VP Management Corp.
Diversification does not assure a profit or protect against loss.
Securities are not FDIC insured, are not bank guaranteed and are subject to investment risk, including possible loss of principal.
Neither State Farm® nor its agents provide tax or legal advice.
AP2018/10/1170