Should you leave a home or property to a beneficiary?
Leaving a house in a will requires careful planning and research. We discuss the basics.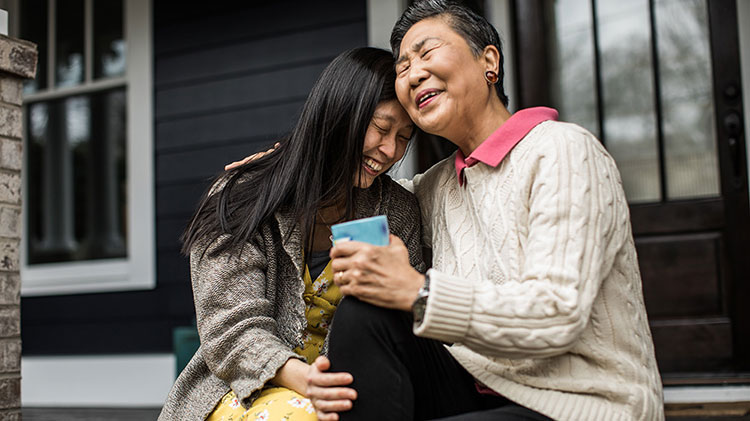 Leaving your home to your children can be a generous component of the legacy you leave behind. But without careful planning, the process could generate unexpected costs or even legal difficulties. Here's what to consider when leaving a house in a will.
Be clear with your goal
Think carefully about your motivation for passing on property to heirs. Does your vision involve your children and grandchildren living there, or is your house simply the largest asset in your estate? Understanding your intentions can help guide other important elements of leaving a house in a will, including whether you should consider transferring ownership before you pass away.
Keep things simple
A will can be the easiest way to leave a home to your beneficiaries. However executing a will can be time-consuming and expensive if you have a large estate. In circumstances such as this, trusts can make the transaction quicker and less costly — especially if you are dividing property between siblings who might have different opinions on whether to sell the home or not. Keep in mind, setting up a trust costs money, so it's a good idea to talk to a lawyer or financial planner to weigh your options.
Minimize taxes
If you have a large estate, know that estate taxes can eat away at an inheritance without careful planning. The current estate tax exemption is over $11 million, but even smaller estates can create tax headaches if planning is not done properly. What's more, there are tax rules that may apply to an inherited home, so it's a good idea to work with a lawyer or a financial planner. They can help explain what options are available to you to minimize any potential tax burdens.
Whatever you decide, it's a good idea to involve your family in conversations about wealth transfer and dividing property in a will. Laying out a clear plan in cooperation with your heirs and a trusted advisor can help ensure everyone receives their inheritance in the spirit you desire.