Budgeting for a pet
Learn about different kinds of pet care expenses and how to budget for them.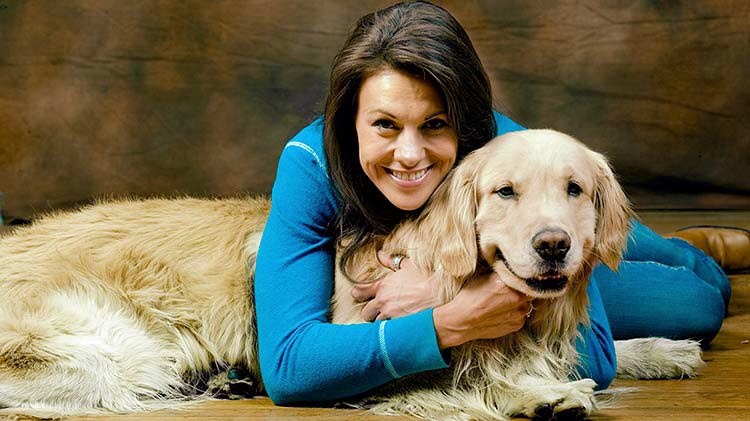 When it comes down to making the decision to add a furry friend as a permanent member of the family, it is important to consider all of the costs that come with it. Pet care costs can add up quickly, so it would benefit future pet owners to add these costs to their monthly budget and be aware of tips and tricks to keep those pet costs manageable.
Your monthly budget should always include:
Fixed expenses which are those expenses that stay the same each month.
Variable expenses which have an amount that varies each month.
And, non monthly expenses, which are those expenses that occur infrequently throughout the year and require that you put money to the side each month for when they finally occur.
Let's run through what types of expenses a pet owner should expect to have, as well as some guidance on how to categorize these expenses in your budget.
Grooming: Keeping your pet well groomed can work wonders for your pet's health and hygiene. Categorize your grooming costs as fixed, variable or non monthly depending on how often you utilize grooming services.
Food: Getting pet food is an ongoing purchase that you can pencil into your pet budget. Many owners would benefit from adding this to the variable expense category, as money allocated towards pet food can vary from month to month.
Insurance: Many pet owners want to make sure that their animal loved one's costs are taken care of in the event of a major illness or accident. It could be in your best interest to add pet insurance as a fixed monthly cost to your budget. Find out more about pet insurance.
Veterinarian visits: Many pets will require a trip to the Vet's office at some point throughout the year, so as a pet owner, you want to plan and account for veterinary expenses every year as a non monthly expense. This will help to increase the likelihood that your pet is up to date on its vaccinations, and that any health issues are spotted in a timely manner.
Toys: Keeping those pets busy and entertained can impact your wallet as well. Consider treating your pet to new toys throughout the year and adding this as a non monthly expense in your budget.
Boarding/walking services: Making sure that your pet is well taken care of while you are away on vacation is essential, which means a boarding service may come into play. Some dog owners choose not to leave them home throughout the day while at work and would rather take advantage of dog walking services to keep them active. Consider adding boarding cost or walkers as a fixed monthly expense for routine costs, or a non monthly expense if you only take advantage of boarding or walking services during vacations or extended time away from home.
Training: A well trained pet is sure to make an owner's life easier, and possibly protect you and your home from unwanted costly damages. Add those training class costs as a fixed expense in your budget until your pet is well behaved and ready to cooperate.
Being aware of the costs associated with having a pet, and accounting for these costs in your written detailed budget can help to keep you on track in meeting your money goals as well as ensure that your pet receives the care it needs.