Things to do after getting married
Here is a post marriage checklist for all the newlyweds out there.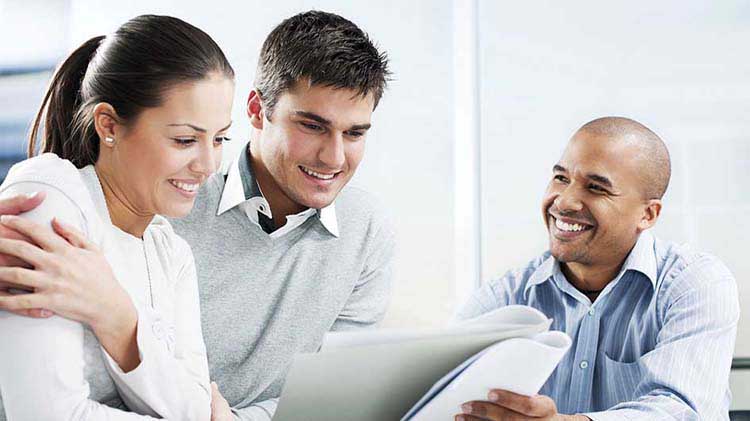 Attention, newlyweds: You've enjoyed your honeymoon, uploaded wedding pictures to social media — but now what? After the "I dos", there is still a lot of work to do to make sure that everything is addressed including updating name changes, writing thank you cards, discussing finances, estate planning and making sure to review insurance coverage.
Identify what documents to change after getting married
Within 90 days of the wedding:
Thank you notes
Be specific in writing your thank you notes and consider finding stationery that is consistent with the theme of your wedding. Keep in mind, thank you card etiquette time frame is typically within three months of the wedding. A brief handwritten thank you note shows your appreciation and is more personal.
Who should receive a thank you note?
Anyone that sent a gift
Every guest in attendance

Wedding party

Parents and in-laws

Wedding thank you wording

Include the gift, gift card or monetary gift including how you plan to use it.
End by stating you are glad the guest shared in your special day.

Dual signatures are an added touch.

Example wording or suggestions can help you get started.

Discuss finances and goals with your partner

Whether you choose to combine accounts or keep them separate, it's important to sit down regularly and discuss progress toward your financial goals — such as buying a home, paying for college and saving for retirement. Money management is important for couples regardless if you are joining or keeping accounts separate. If you're combining accounts, make a quick trip to the bank to get new checks and debit cards.
Start planning your estate
Review and make changes to your insurance coverages
Call your State Farm® agent to change your name if you need to and consider adding your husband or wife to your homeowners, renters, auto and other insurance policies. If you both have health insurance plans provided by your employers, choose whether you'll keep one or both and act accordingly.