Gather insights from experts, potential customers, and your gut to build the best brand for your biz.
All those iconic taglines, the logos. They seem obvious to us now. But that's after hundreds (probably thousands) of hours of head scratching and research. And enough crumpled paper to make a forest.
Brands don't start and stop with a cool logo. Think of your favorite brand. Why do you like it? That's because it meets more than a cool factor. Your brand should reflect the core tenets of what you offer and resonate with those buying your product.
So how do the best brands get there? Research. It's the who, what, why of your business.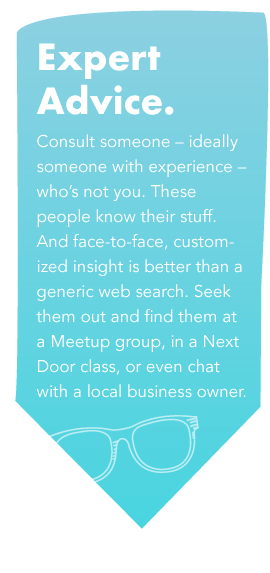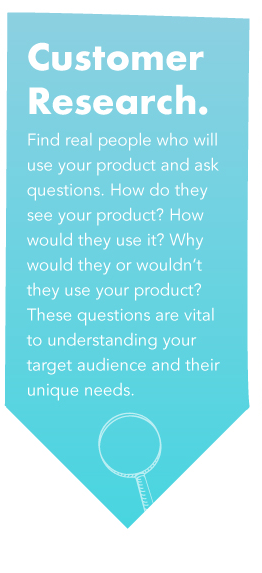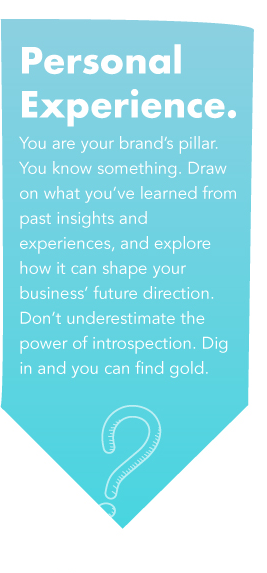 We know you know that putting a brand out there and crossing your fingers doesn't get attention. Brands are intentional, living things that are shaped by the world they live in. You're the one pushing and pulling it in the right direction.
Remember This: The most important input comes from your ideal customer, experts, and your own experience. Tap their insights to inform your brand.
What's in the Entrepreneur's Toolbox?
In this series, Next Door® brings you tools and advice from Chicago area entrepreneurs who want to pass along their been-there-done-that knowledge and expertise. Want to learn more from other entrepreneurs? Get the tools to your inbox.
Subscribe to Next Door®
This tip comes from John Kalil. John is an Entrepreneur, branding expert, and Director at Tacklebox, a brand strategy firm. Hit him up with questions on building your business brand on Twitter @Tacklebox_LLC.