Color Full Lives
The State Farm® and Loud Speakers Network podcast Color Full Lives is back! This season, State Farm is elevating the platform with a focus on helping women of color up their financial IQs and take their lives, careers and relationships to the next level. Veteran host Angela Yee and new host Aminatou Sow share real talk on finances and have candid conversations with celebrity influencers, including: Gaby Dunn, Quinta Brunson and Tonya Rapley. State Farm is introducing a new video component that will give viewers a sneak peek of women succeeding in business and their communities--stories that are sure to inspire! Check out the six-episode podcast! New episode will be released bi-weekly. Make sure to tune in and #LiveColorFull!
Angela Yee and Juices for Life™
Female entrepreneur Angela Yee talks about her New York roots and the satisfaction of opening her brick and mortar business, Juices for Life.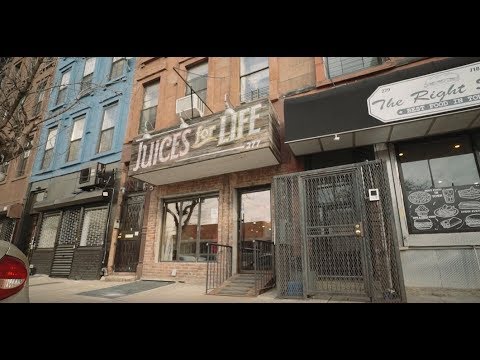 Transcript [PDF]
Amina Daniels and Live Cycle Delight
Female entrepreneur and Detroit native Amina Daniels talks about her inspired and diverse fitness studio, Live Cycle Delight.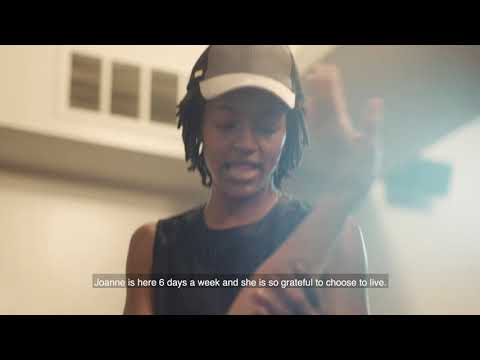 Transcript [PDF]
Melissa Butler and The Lip Bar
Detroit's own Melissa Butler talks about redefining cosmetics and challenging the beauty standard with her business, The Lip Bar.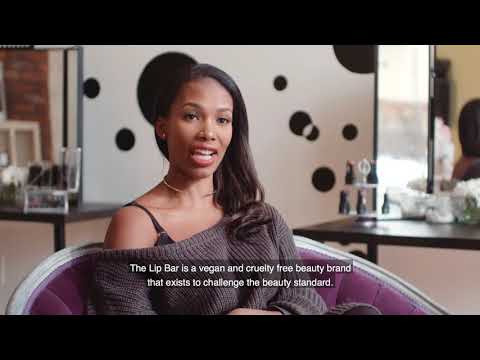 Transcript [PDF]
Aminatou Sow and Call Your Girlfriend
Podcaster Aminatou Sow talks about her experiences with cancer and her love for women's humanity, a topic highlighted by her show, Call Your Girlfriend.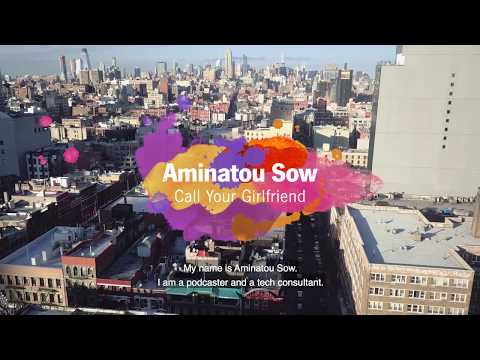 Transcript [PDF]
Tonya Rapley and My Fab Finance
The "millennial money expert" Tonya Rapley talks about her personal finance journey and the birth of her business, My Fab Finance.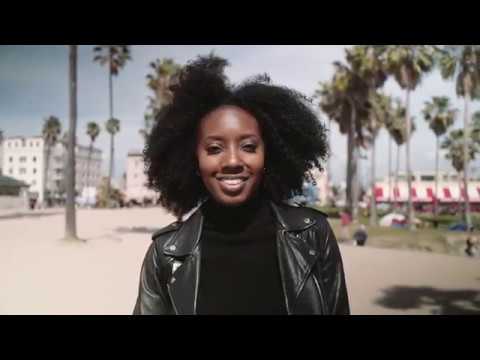 Transcript [PDF]