Money market deposit accounts vs. money market funds: Which is best for you?
Distinguish these two separate entities by learning the differences.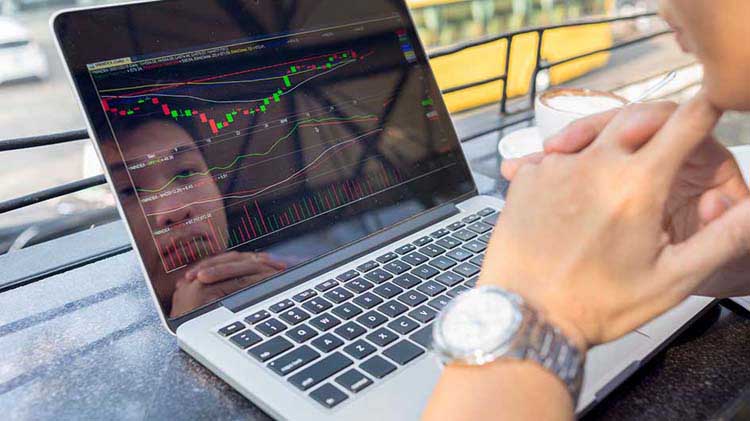 Money Market deposit accounts and Money Market mutual funds products may sound alike but these accounts have unique differences. Let's take a moment to discuss both types so you can decide which one fits your financial needs.
Money market deposit accounts
These accounts — also referred to as Money Market savings accounts — offer the benefits of both a savings and checking account. The customer earns interest while still being able to write checks and withdraw or transfer funds. Money market deposit accounts are FDIC insured.
Money Market savings accounts sometimes offer higher interest rates than a regular savings account, but the primary difference from checking accounts is that money market savings accounts are limited to six transfers or withdrawals per month. Transfers to a third party are also limited to six per statement cycle if made by check, draft or debit card (point-of-sale).
Accounts that exceed these limitations may be subject to a fee and/or closed. (Savings accounts have transaction limits, as well. Checking accounts do not have transaction limits.)
Money market mutual funds
These seek to preserve the amount invested by maintaining a net asset value (NAV1) of $1 per share. They may also produce a small, but not guaranteed, return for the investor. Portfolios are comprised of short-term (less than one year) securities representing high-quality, liquid debt and monetary instruments. Examples include short-term obligations issued or guaranteed by U. S. corporations or state and municipal governments, high-grade commercial paper and U.S. Treasury securities. Money market mutual funds are not FDIC insured.
Money market funds are not appropriate for individuals that are seeking an investment that is likely to significantly outpace inflation, investing for retirement or other long term goals and/or investing for growth or current income.
In summary, a money market deposit account or money market mutual fund may be a good fit for you if you are seeking an investment for the cash portion of an asset allocation program, are looking for an investment with a lower degree of risk during uncertain economic times or periods of stock market volatility, and/or consider yourself a saver rather than an investor.