What is public service loan forgiveness?
If you enter public service, you may qualify to have part of your school loan waived.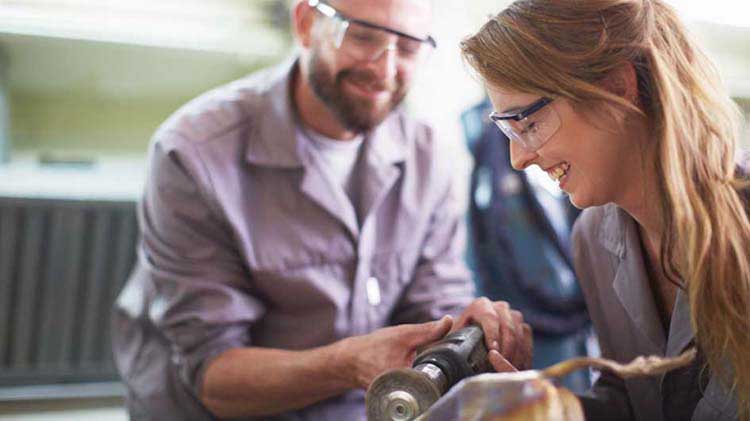 Paying for college and university education can be stressful and expensive. To encourage individuals to work in a qualifying public sector organizations and positions, the United States government created the Public Service Loan Forgiveness (PSLF) Program as part of the College Cost Reduction and Access Act of 2007. The program forgives the remaining balance of certain college loans after a period of time.
Qualifying for PSLF
Studentaid.gov has a PSLF tool that can help you determine if you qualify. To receive public service loan forgiveness an individual must:
Eligible employers and jobs
To be eligible for PSLF you need to work full time for an eligible not-for-profit or government organization. Generally, federal, state, local or tribal government agencies are considered. This also includes exempt and some non-exempt 501(c)(3) organizations and employers such as:
Early childhood education
Emergency management
Law enforcement
Public education
Public health such as nurses and other health care practitioners
Public interest law services such as those funded in whole or part by U.S. federal, state, local or tribal governments
Public safety
Public service for individuals with disabilities and the elderly
School libraries and school-based services
U.S. military
Eligible loans
The loans must be Federal Direct Loans, specifically: 
Federal Direct Stafford or Ford Loans (Direct Subsidized Loans)
Federal Direct Unsubsidized Stafford or Ford Loans (Direct Unsubsidized Loans)
Federal Direct PLUS Loans
Federal Direct Consolidation Loans
Other loans, such as Federal Family Education Loan (FFEL) Program loans, Federal Perkins Loans, and certain health professions or nursing loans can qualify if you consolidate them into a Direct Consolidation Loan.
How to apply for PSLF
Once you qualify, an Employment Certification for Public Service Loan Forgiveness form can be submitted and the U.S. Department of Education will let you know what else is needed
Early research and planning is valuable in evaluating and finding ways to save and pay for college tuition and other expenses