The basics of setting up and using a trust
There are many important things to consider when establishing a trust. This useful financial tool can help ensure that your assets are used to provide for your children.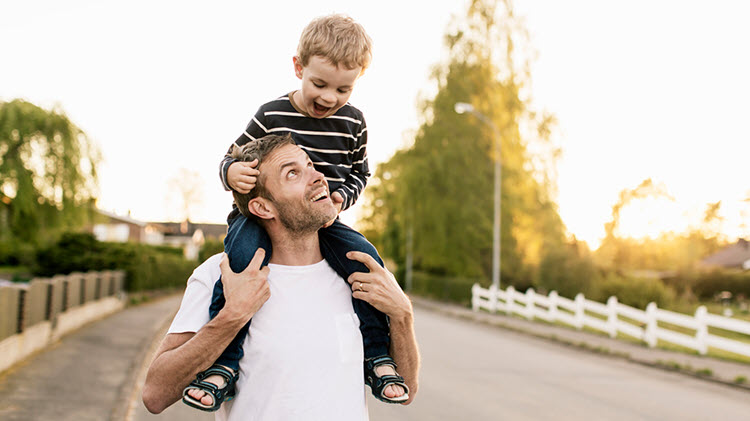 Some people may believe that a trust is something used by only very wealthy families. Or they may feel they don't have enough assets to pass along to children to justify setting up this estate planning tool.
But a trust is useful to many people. It is simply a document established to pass on assets, and a trust can be used by anyone with even a modest amount of wealth. Many people set up a trust for their children or grandchildren as a good way to put money aside for them. Here are some basics you should know about establishing a trust.
What is a trust?
A trust is a fiduciary arrangement that places assets with a third party (a trustee) to hold on behalf of beneficiaries (typically children or spouses). Different types of trusts are used to generate and pass on income and assets to survivors, minimize estate taxes or direct assets to specified charities. There are various types of trusts. For example, a testamentary trust definition is one that is set up through a will and gives direction once you have passed on. A living trust, also referred to as a revocable trust, states who should manage your affairs and how you want your assets handled if you are alive and no longer able to do so on your own.
What is a revocable trust?
A revocable trust, often called a living trust, allows you to retain control of your assets while you're alive. The benefits of a revocable trust are: it can be altered or dissolved at any point in your lifetime and will typically keep your assets out of the probate process after your death.
What is an irrevocable trust?
An irrevocable trust cannot be altered and requires you to give up control of the assets you place into it; however, these assets are also removed from the taxable estate of the individual that established the trust.
Why you may need a trust
One classic reason some people set up a trust is to control not only who will receive assets after their death, but also how and when those assets will be distributed. Some people might be worried that their heirs lack the ability to properly handle a large sum of money all at once, while others simply want to protect assets until their children come of age. A trust can also be a useful tool for managing succession planning in a family business.
Other people establish a trust primarily to avoid the probate process, which varies from state to state and can sometimes be lengthy and expensive.
How to establish a trust
An experienced estate attorney can help set up a trust. He or she will create a declaration of trust or a full trust instrument. The length and complexity of the process depends based on the size of the trust, its purpose, and the number of beneficiaries. Fees to create a trust could be more costly than establishing a simple will.
How to choose a trustee
In addition, a trustee must be named to take care of bookkeeping, trust administration and investment management. Because managing a trust is a more complex task than serving as the executor of an estate, many people opt to pay trustee fees to a corporate trustee to handle these responsibilities.