APR vs. interest rate, what does this mean for your car loan?
Not quite the same as an interest rate, the APR may confuse people who are seeking a vehicle loan. How does APR work? Use these explanations to help build your financial knowledge.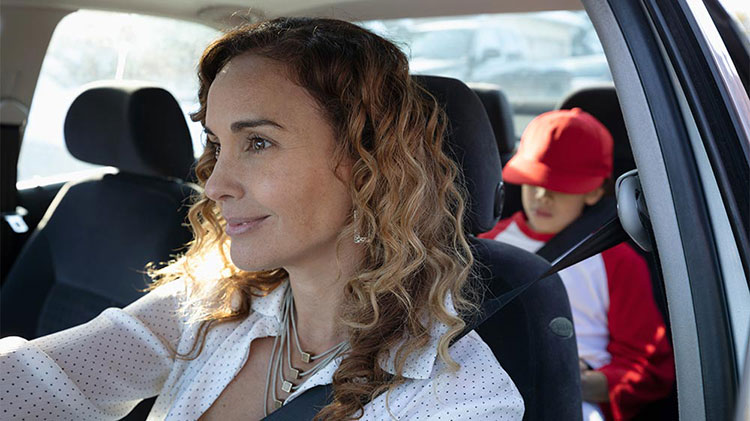 Loans usually have many details and finance terms to review. Take the interest rate on a vehicle loan and the annual percentage rate (APR). Some people assume they refer to the same thing, but they don't. In fact, the APR is a much better gauge of what a loan will cost than the interest rate alone. Dive into the details before you head to the car lot.
APR vs. interest rate
If the interest rate and the APR on a loan are different, the APR is usually higher. That's because the APR includes the interest rate as well as any additional fees charged by the lender — fees expressed as a percentage via the APR, rather than as a flat total amount.
What the vehicle loan really costs
When it comes to APR vs. interest rate, the APR actually takes into account the total finance charge you pay on your loan, including prepaid finance charges such as loan fees and the interest that accumulates before your first loan payment. When shopping for a loan, make sure you're comparing each lender's APR along with the interest rate.
Choosing a low APR or cash back
Sometimes dealers run promotions that offer buyers the choice between a very low APR and a cash rebate. It's not always immediately clear, however, which choice provides the better deal. Check out our rebate or financing calculator to see which deal may be better for you.
Auto loan length still matters
Even with an identical APR, you'll end up paying more in interest over the course of a longer term loan. For instance, a buyer who takes out a $25,000 loan with a 3% APR for 48 months will have a higher monthly payment by more than $100, but will end up paying nearly $400 less in additional interest versus the same loan at 60 months. Use an auto loan calculator to decide which is the better deal.
Help to protect yourself during the what-ifs
You're responsible for paying everything that's included in the APR, even if your vehicle is totaled in an accident or stolen — auto insurance may not always cover the full amount you owe. GAP (Guaranteed Asset Protection) insurance may provide you with financial protection if your car is ever totaled or stolen and the insurance settlement amount does not cover the unpaid principal balance due on your loan. That could mean you won't have to roll the unpaid principal balance of the existing loan into the cost of financing a new vehicle. Shop for your loan before you shop for your vehicle to determine available interest rates, APRs and payback periods.