What you should know about a prospectus
Before you invest in shares, make sure you know what you're getting into with this legal disclosure document.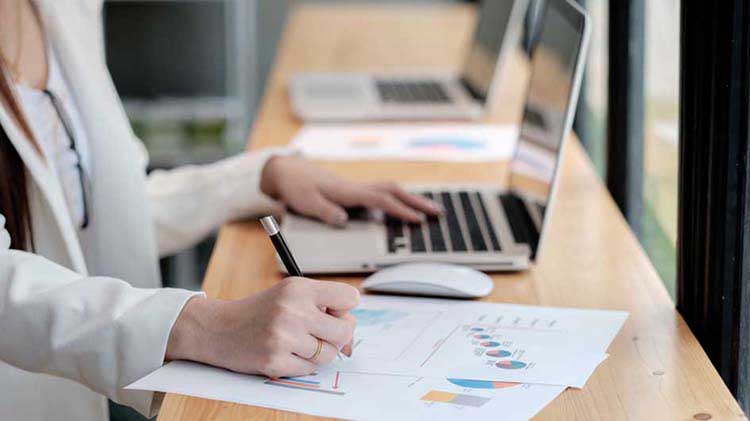 What is a prospectus?

Technically, a prospectus is a required disclosure document filed with the Securities and Exchange Commission (SEC). It provides information about the company, its history and what it is offering to help a person to make an informed investment decision.
What information is included in a prospectus?
For stocks and bonds, a preliminary prospectus gives details about the company and the transaction before any securities are issued. Its purpose is to drive interest. After the offering is finalized and available for sale to investors, the final prospectus is then issued and provides all the details of the investment being offered along with the number of shares or certificates available and the price.
A mutual fund prospectus can be lengthy. Some fund companies might use a summary prospect that covers key information about the fund.
A prospectus may contain the following information:
Background on the company and the current financial situation
Number of shares being issued
Investment objective (its overall investment purpose)
Fees and expenses (such as sales charges, if any, management fees, 12b-1 distribution fees, etc.)
Principal investment strategies (how the fund intends to invest to attempt to satisfy its investment objective)
Principal risks, including a narrative description of the fund's risks and including an illustration of the fund's historical investment performance (including one-, five- and ten-year average annual returns)
Portfolio managers
Procedures regarding how to purchase and sell the fund's shares including minimum investment amounts
Tax information including information about payments to persons who sell the fund's shares, if applicable
Information about dividends
Before investing in a stock, bond or mutual fund, you should review its prospectus to determine if the investment is right for you.