What to do when your basement floods
A flooded basement equals safe steps to clean up and prevent future damage. Here's what to do.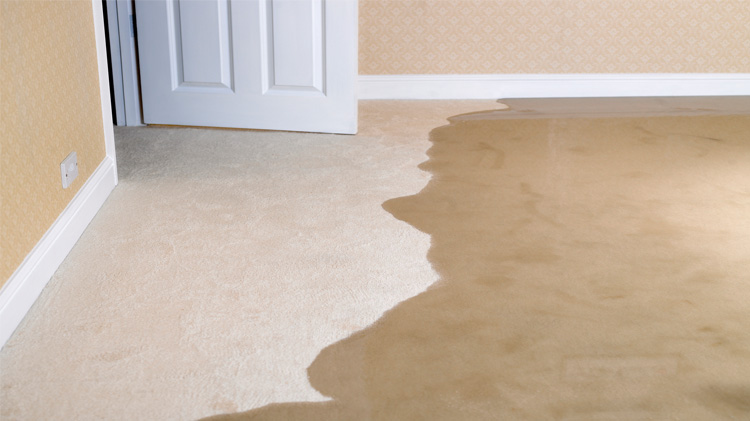 Too much rain, a malfunctioning sump pump, a pipe that bursts: Those are just a few of the reasons for basement flooding. If your home's below-ground level unexpectedly takes on water, it's important to follow a basement flooding repair plan — quickly. Here's where to start and what to do.
Call an electrician
Under no circumstances should you ever wade through water in your home's basement until the electricity and gas are safely shut off. In most cases, the circuit breaker and gas line are both located in the basement; if they are, call an electrician to have them shut off. If the circuit breaker or gas line are elsewhere, shut off power to your home before entering the flooded basement.
Remove as much water as you can from a flooded basement
Lesser amounts of water — say, a few inches — can probably be easily removed with a wet vac. If there's anything more than that, you may need the help of a professional, such as a plumber or water mitigation vendor.
Clear out everything and assess damage to belongings
Anything that's salvageable from a flooded basement should be placed in a clean, dry spot such as a garage where it can begin to dry out. Throw away anything that's ruined beyond repair, including flooring. Finally, contact a professional cleaning company to review items that may be able to be cleaned.
Contact your State Farm® agent
He or she can help you with submitting the claim to determine whether coverage applies, as well as suggest contacts for professional help, should you need it.
Thoroughly dry out the flooded basement
Cleaning the basement itself shouldn't happen until after the lower level is thoroughly dry. Fans and dehumidifiers can help.
Begin basement flood clean up
Any flooded basement needs to be thoroughly cleaned to help prevent mold. It can be useful to clean one day, then come back and repeat the process.
Fix the basement flooding problem
Whatever caused the flooded basement in the first place should be fixed. If a drain didn't work, consult a plumber. If a gutter failed, have it cleaned and repaired. If a sump pump didn't work, replace it and regularly check that it's working properly.
Re-store items in the basement
Consider using shelves to elevate belongings off the floor and closed, plastic containers to keep items sealed and more protected.