Invest after retirement
After retirement, it is wise to review and adjust your retirement investments to help meet your goals.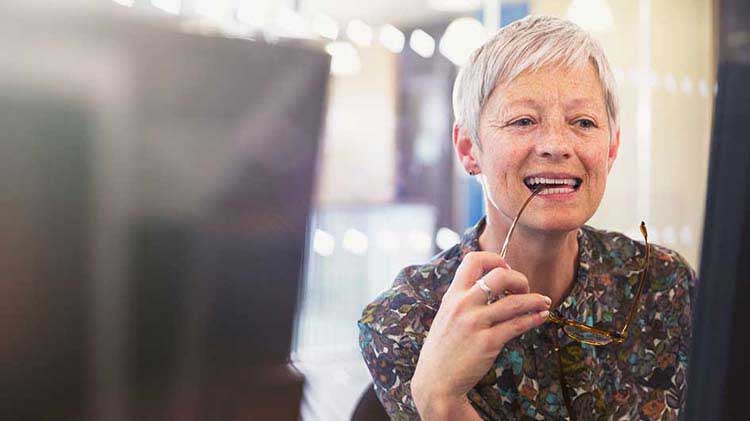 Planning for retirement doesn't end when you collect the last paycheck from your employer. Being pro-active about protecting the money you have contributed to retirement is important. Making smart investments and adjustments after retirement is equally important.
According to life expectancy data compiled by the Social Security Administration, a man reaching age 65 today can expect to live, on average, until age 84, a woman 86. Many retirees find themselves trying to find safe and reliable investments. The goal is to protect your income streams so you don't run the risk of running out during your lifetime.
Investment options
There are various types of investment options, strategies and approaches. Some potential investments during retirement are:
Educate yourself on retirement investments
Finding a reliable investment income and understanding how to invest is possible. Finding the right balance between risk and return is key. Looking at the sources of your retirement income, the flexibility of your budget and your ability to tolerate risk is a good way to start. Because investing is a lifelong pursuit, you'll want to learn as much as you can so that you can adapt your investments to your changing life needs.