Lifestyle and safety tips for parents and their families
Family life includes topics such as marriage, money, and elderly care. Find life tips for your family with State Farm®.
Internet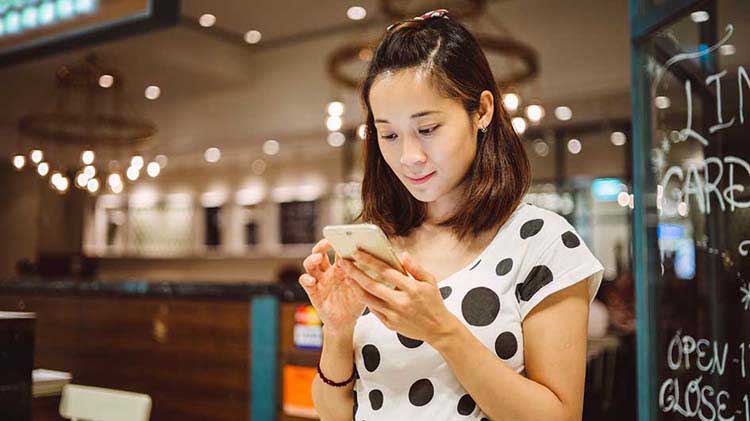 Protect yourself and your data with research, quality passwords, and safe web practices.
With the growth of social media, it's important to proactively keep yourself safe and your account and private information secure.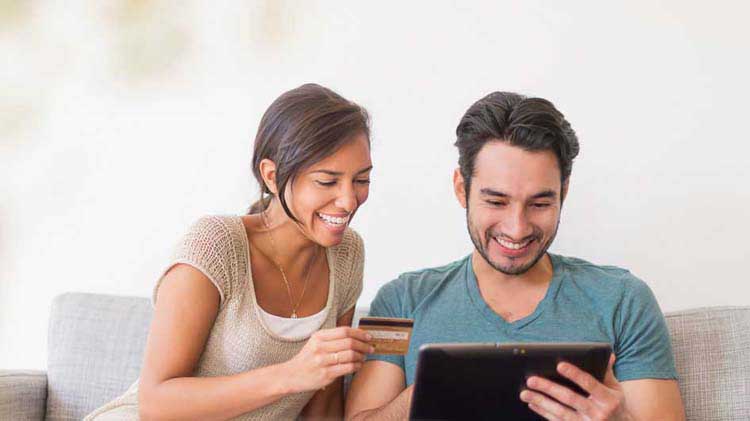 Help keep your information secure from cyber-thieves.
The information in this article was obtained from various sources not associated with State Farm®. While we believe it to be reliable and accurate, we do not warrant the accuracy or reliability of the information. These suggestions are not a complete list of every loss control measure. The information is not intended to replace manuals or instructions provided by the manufacturer or the advice of a qualified professional. Nor is it intended to effect coverage under our policy. State Farm makes no guarantees of results from use of this information.