Online shopping tips to protect your personal information and identity
Keep your financial information safe when you make purchases online by avoiding unsafe sites and only entering your credit card information to secure sites.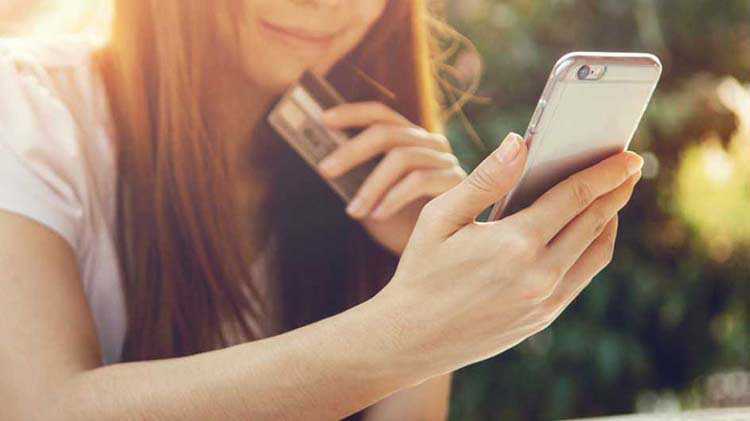 These days, it's common to shop online. And while there are plenty of advantages to e-commerce, it's also wise to protect your identity.
How can I protect myself during the purchase?
Don't email your credit card information to individuals privately offering items for sale.
Never make online financial transactions through websites or institutions you aren't familiar with. Many thieves set up fake sites to steal information from unsuspecting victims.
Be especially skeptical of unsolicited emails — even those that appear to be from institutions you trust — asking you to follow particular links, respond with identifying information or change passwords. Another common phishing practice is to set up websites that pose as the sites of trusted institutions to gather legitimate passwords from unsuspecting users.
Be sure to log off completely from any website following an online transaction. Don't just close your browser: Find the link that logs you off.
Make sure your shopping websites of choice are secured. Look for a secured symbol at the bottom of your browser (the symbol is most often displayed as a small padlock).
Only provide your account information when the browser indicates an encrypted (scrambled) connection. An encrypted connection is normally indicated by an "https://"in your browser's address bar in front of the address of the page you are viewing.
Where can I find more information about online shopping safety and scams?
You can find online security and safety tips for protecting yourself at usa.gov.
Consumer Reports offers information to steer clear of Online Shopping Scams.
How can I protect myself after the purchase?
Always review your order confirmations and credit card statements in a timely manner. Staying on top of your statements can help you catch errors and unusual charges.
If you suspect fraud, usa.gov provides various sites for reporting internet-related crimes.
The convenience of online shopping and banking is negated if your actions put your finances at risk. By following simple tips to bank online safely and protect your data in the cloud, you can help mitigate the identity theft risk. To take it a step further, contact a State Farm® agent today to talk about identity restoration insurance.