When to take the plunge on 3 big financial decisions
If you're gearing up to hit larger financial milestones, these tips help gauge your readiness.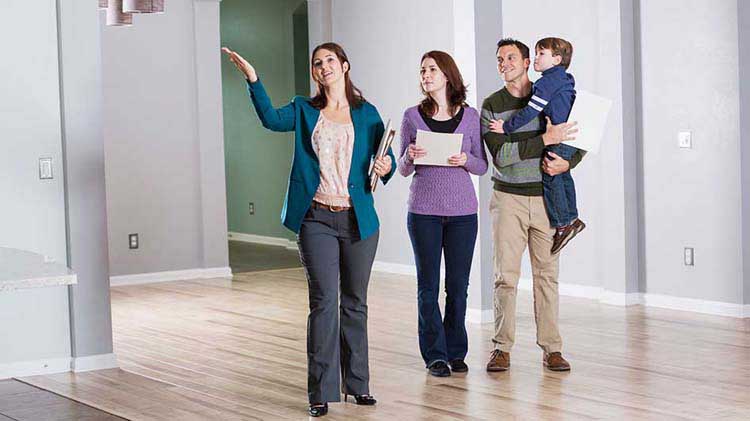 You're employed, you're paying bills and putting away some of those earnings — you're covering all the basics. So if you're gearing up to hit some larger financial milestones, here are tips to help you determine if you're ready to make these first-time financial decisions.
Buying a house
First things first: Do you have enough money saved for a down payment? You don't have to put down 20 percent, but you should aim for 20 percent or more of average housing costs in your area to avoid paying for private mortgage insurance. If you've set that amount aside and have been preapproved for a mortgage loan, then you're on the right track.
But before falling in love with your dream home, it's important to understand what you can — and can't — afford. In addition to a mortgage payment, your monthly expenses may include property taxes and insurance, which vary by location.
These can add up to more than you might think: According to the Insurance Information Institute, home insurance premium costs average more than $1000. On top of that, you'll want to factor in maintenance costs and desired upgrades.
Buying a car
Buying a car also requires more than being able to cover monthly payments. If you've saved up for additional costs, including fuel, insurance premiums, routine maintenance, and repairs, you're almost ready for car ownership.
Next step: Do your research. First, find a car that's financially reasonable — the monthly total of all of your household's car payments shouldn't exceed 20 percent of your household's take-home pay. Then make sure your desired car won't rapidly depreciate in value (resale value) and is well-suited to your driving needs.
Purchasing life insurance
A life insurance policy can help support your loved ones financially when you're gone. It isn't just for married couples with children, either: If you have dependents of any kind, you may be ready to consider life insurance. Before committing to a policy, decide whether term or whole life insurance is best for you.