Calculators to help you meet your home savings goals
Home calculators from State Farm® to make smarter decisions when looking to refinance or buy a home.
Which gives better savings, a home equity loan or line of credit? Find out with this tool.
Pay off what you owe, or invest the money and let it grow? This online tool may help.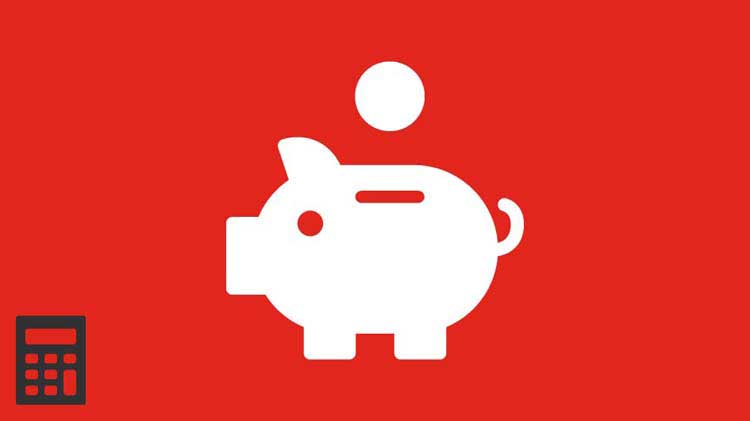 Decide the best payment scheme to reach your goal amount using this online tool.
The information in this article was obtained from various sources not associated with State Farm®. While we believe it to be reliable and accurate, we do not warrant the accuracy or reliability of the information. These suggestions are not a complete list of every loss control measure. The information is not intended to replace manuals or instructions provided by the manufacturer or the advice of a qualified professional. Nor is it intended to effect coverage under our policy. State Farm makes no guarantees of results from use of this information.