How to become a landlord and manage a rental property
Managing a rental can be a lot of work, but with the right advice and tools, it can be easy.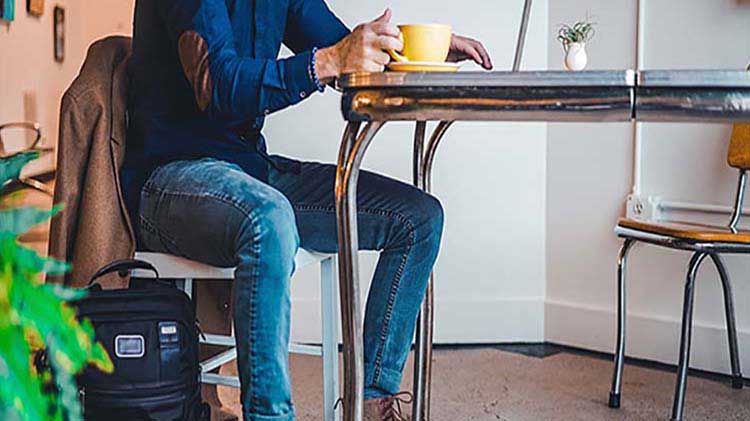 Maybe you've just invested in your first rental property or you're in the process of renting out a home you used to live in. Either way, you're a first-time landlord and you might not know where to begin. Managing a rental can be a lot of work, but with the right advice and tools, it can be easy.
We'll walk you through the five critical steps of the landlord journey, so you know what to expect along the way.
Find tenants
First, you'll want to find renters to rent your vacant unit. This might require some prep work if you're new to this and you may want to check out the latest rental trends. To start, make sure your property is in tip-top condition. Complete any maintenance that needs to be done, such as painting the walls or updating appliances. Next, take photos of every room in the property, as well as the exterior. Then its time to list the unit.
You can list the rental unit in your local newspapers, use "For Rent" signs, hire brokers, or list the unit online. If you list online, your listing will be available 24/7 and allow potential tenants to view a description of the unit with photos.
Where you list your property will impact how many prospective tenants see your listing and the quality of the tenants you're attracting. The best strategy for maximizing interest and attracting the right tenants is to:
List your property in multiple places,
Make sure they're high quality places where responsible tenants search, and
Create and follow a thorough screening process.
Screen tenants
Once you have some interest, you should start screening the potential tenants:
Show your property so you meet tenants in person;
Provide rental applications to interested tenants; and
Nowadays, it's easy to screen tenants online. Tenants have the option to authorize an application and reports without providing their Social Security Number. It's also a soft inquiry so their credit score is not impacted.
After choosing a tenant and agreeing to important lease terms (date of occupancy, rent price, deposit or fee amounts), it's time to make things official. You're ready to sign a rental lease.
Writing a lease from scratch takes time and requires research, and hiring a lawyer can be expensive. Your best option is to customize a rental lease template that follows your local laws — that way, the work is done for you.
Collect rent
Similar to the above steps, we recommend that you collect rent online. Tenants love the convenience of online payments, including Auto-pay, and you'll get direct deposits into your bank account. With online rent collection, you don't have to worry about sending rent reminders, rent receipts or manually following up with your tenant if they pay late.
Maintain the property
Your property is your investment — it pays to keep your rental property in good condition. Plus, tenants will continue to take care of your property if that's the example you set.
To maintain your property, here are a few key places to start:
Check up on the property at least every three months, if not every month,
Give your tenants an easy way for them to contact you about maintenance and other questions or problems, and
Follow up and address repair and maintenance issues right away.