How safe driving apps work
Telematics safe driver apps offer more useful information than many drivers realize.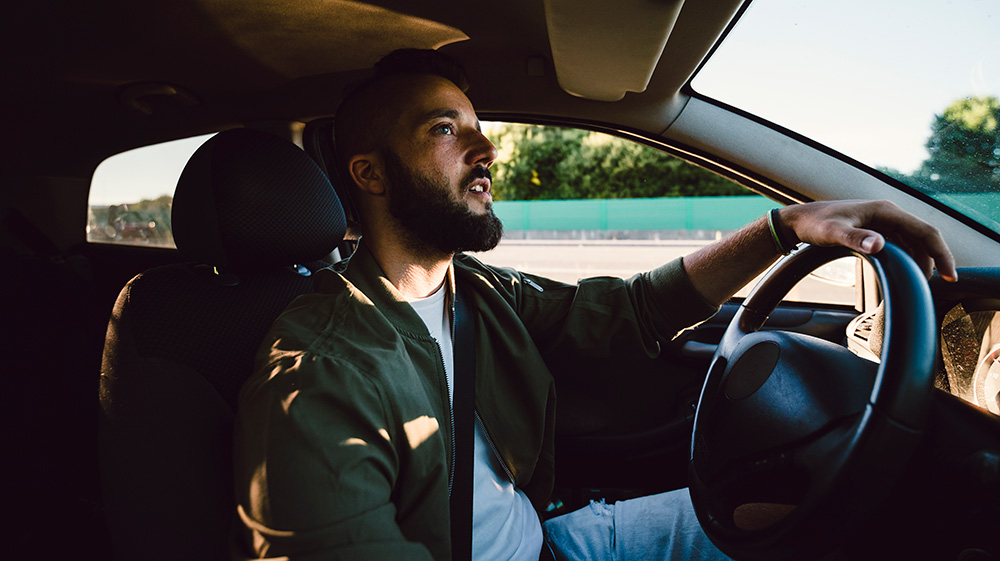 Today's generation of digital driving tools can tell you far more than the location of the nearest gas station. In fact, driving apps that track safety and mileage can help you learn from metrics such as how you respond to posted speed limits to faster-than-normal acceleration incidents. The end result is to help make you and those around you safer on the road. Here's what you can learn from telematics safe driver apps.
Data increases road awareness
Even if you're driving at a steady pace with no interruptions, digital driving apps are hard at work in the background — and that's a good thing. Post-drive, you'll have access to information about mileage, turns and other driving metrics. That helps you learn when you might be more at risk. Some driving behaviors, including fast acceleration and hard braking, are both associated with distracted driving and can increase your chances of an accident.
Safe driving apps can change your smartphone habits
Using a smartphone in any way while driving is dangerous. Digital apps can help you make note if you accidentally pick up and use your phone so you're able to work harder at keeping your phone out of reach and out of use while you're on the road.
You'll walk away with specific tips
Most of us drive and never really think twice about the mileage. But what if we learned from each trip? Digital data can arm you with relevant feedback and tips on how you can improve your driving. By swapping generic safe driving information for tips tailored to your specific driving behaviors and routes, it's easier to make changes the next time you're behind the wheel. For example, understanding your own tendency to go slightly over the speed limit in your neighborhood can make it easier to correct this weak spot.
You can compete with yourself to get better
Safe driving apps often give you a digital score each time you get behind the wheel — using speed, acceleration and other parameters to award points for driving. Try keeping track of your scores over a series of weeks to pinpoint your best driving days.