How to find the right credit card
Credit cards have pros, cons and various key features.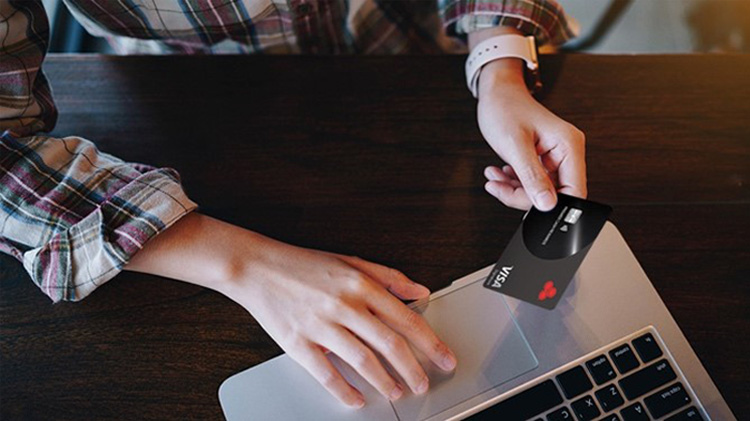 If there was a credit card with no annual fee, a 0% interest rate, a $1,000 sign-up bonus and generous cash-back rewards, then choosing one would be easy. In reality, consumers must weigh a number of pros and cons to find a credit card that meets all their needs — and the fine print on the different types of credit card applications and agreements — can be daunting. Here are some primary things to look for in your selection.
Credit card approval parameters
Some credit cards may have a more stringent approval process. Most credit card companies have rules and limits on income, credit score and credit history.
Credit card interest rate
The lower the better, right? Sort of. While it's certainly preferable to pay an annual percentage rate (APR) of 13% than 23%, your real goal should be to pay off the card every month and skip interest entirely. If you can trust yourself to do that, then you can place a lower priority on a card's APR. But if you're likely to carry a balance — even occasionally — then a low APR should be your main goal.
Credit card fees
Credit card issuers commonly assess fees for late payments, cash advances and balance transfers. If these are likely to apply to you, research cards with low fees or ones that temporarily waive certain fees. Otherwise, skip straight to the annual fee. Not all cards charge one, but those that are highly exclusive usually do — and they can reach all the way up to $1,000. If a card has an annual fee, make sure it'll pay for itself in rewards and perks.

Credit card rewards
Consider your lifestyle. If you're a homebody, then a card that pays 6% cash back on groceries is probably a better fit than one that racks up hotel points and airline miles. Some cards offer sign-up bonuses after spending a certain amount, but only consider these if you'll be able to hit the spending minimum without overextending yourself.
Additional credit card benefits
Many credit cards come with perks that relatively few people know about. Read past the first few sentences of an offer, and you may find hidden benefits such as cell phone protection, free checked bags, extended warranties, purchase protection, trip cancellation insurance, waived foreign transaction fees, access to airport lounges, rental car insurance or free museum visits, to name a few.