Chapter 1: What is a budget?
Budgeting doesn't have to be something you roll your eyes at. We'll help you figure out how to put your money to work for you – before it finds a way to leave you in a lurch. It all starts with a budget. 
This chapter helps you understand how to start budgeting in a way that works for you. Watch the video, download the worksheets, and read on to build up your budgeting brain prowess.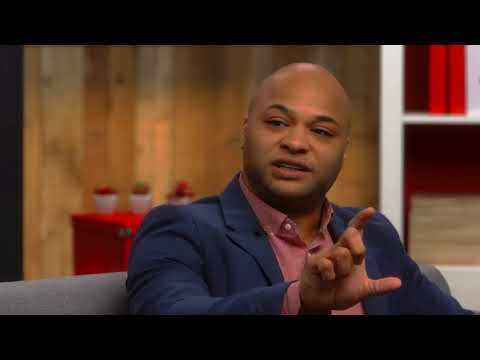 First Things First: Set Your Goals
What are your aspirations? Thinking about what you want now and down the road helps you form the foundation for your budget. 
Set your budgeting goals around what's important to you. This budgeting worksheet might help you think through it. 
Make Money for Your Goals
You may think there's a secret formula to budgeting the right way. Guess what? There's not. The equation is simple: Income – Expenses = Money for your goals. 
Use this budgeting guide to see how much money you're bringing in and how much needs to go out. What's left over can be used to help you meet your aspirations. 
Tell Your Money Where to Go
Budgeting is a simple and necessary step in getting control over your finances. Think of it this way, you can either figure out where you want your money to go, or you can wonder where it went. 
Check out the video at the top of this page to get a better understanding of what a budget really is. 
Your Chapter 1 Checklist:
Next Step
Saving for a Goal 
Simply put, Goals help you attain those things you might Aspire to have or do.