How can renters insurance protect both landlord and renter?
Purchasing renters insurance is a smart move.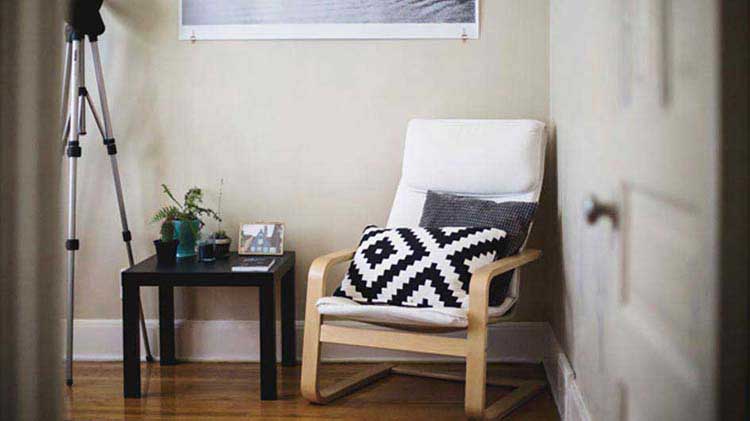 While a rental dwelling policy covers the building itself for the property owner, a renters insurance policy covers the personal belongings of the tenant and also provides liability coverage for certain types of bodily injury or property damage. Purchasing renters insurance with coverage for personal property is a smart move. But, most tenants won't purchase it unless a landlord requires it.
What are the benefits of renters insurance?
Renters insurance protects the renter. In many cases, the insurance a landlord carries covers only the building. Personal property loss or damage, caused by theft, vandalism or fire are typically not covered by the landlord's policy. Without renters insurance, the tenant may have to bear the financial burden of a loss to their personal property.
A renters policy might:
Compensate you if your belongings, like a bike, a laptop or a television, are lost, stolen or damaged.
Protect against liability claims from a guest injured while in or near your rental.
Cover your personal property, like your cell phone, clothes in a storage unit or laptop left in your car, regardless of where it's located.
What are the benefits for landlords?
By requiring renters insurance, landlords potentially avoid liability claims from tenants due to damaged property caused by fire, or other covered losses. A tenant's rental insurance policy could help with:
Protection against property damage
If a tenant's belongings are stolen, that tenant might sue their landlord for failing to protect their property. However, if their renters insurance covers the damage for their lost belongings, they're less likely to sue their landlord for damages.
Damage or injuries from pets
A rental insurance policy might help mitigate the risks of damage or injuries caused by pets to others or others' property. However, if your pet causes damage to your apartment, it may not be covered by your renters policy.
Rental dwelling insurance premiums
With the tenant's renters policy potentially covering the cost of damage to the renter's personal property, there might be less claims against the landlord's rental dwelling policy.
Screening potential tenants
Like a tenant's credit score, requiring proof of renters insurance might be an indicator of a potential tenant's ability to pay rent on time.
How do landlords require renters insurance?
The landlord may require renters insurance by including a clause in the lease that says: "Lessee is required to provide proof of renters insurance within 14 days of the lease start date."
While landlords require renters insurance to help minimize their risks, renters insurance also benefits the tenant to protect their property and minimize their risk. It's a method to help ensure respect of property by both parties, keeping the rental in tip top shape.