Seek shelter from the storm
Make sure your home is ready for weather related issues using these articles from State Farm® . And if your home is damaged from the weather, State Farm can help with a residential insurance claims.

Articles to help protect against lightning and hail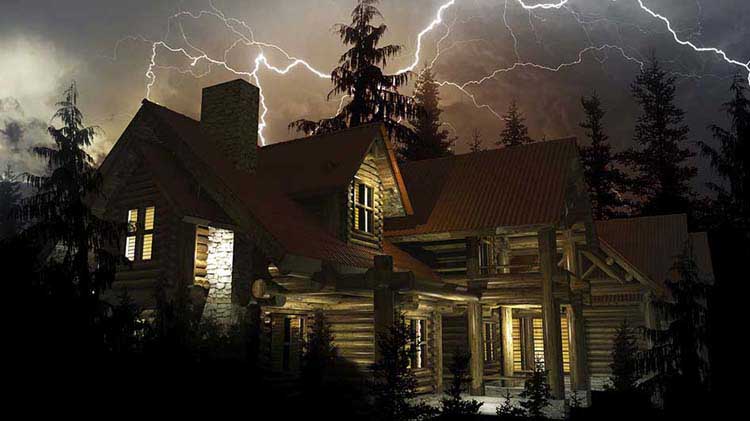 Lightning protection can help you limit your risk of lightning damage and help in protecting your home.
Lightning strikes injure hundreds of people and cost millions of dollars every year in damages. Read these lightning protection tips to help keep safe.
These hailstorm safety tips can help you limit the damage due to hail, and help with your overall disaster preparedness.
Articles to help protect against snow damage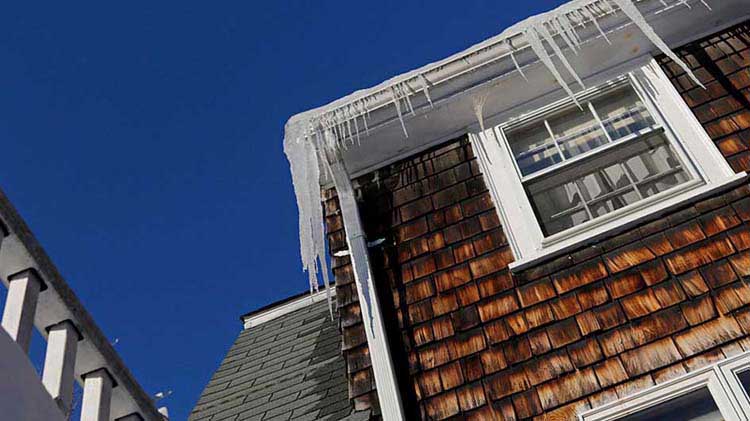 Excessive snow on the roof, condensation in the attic and ice buildup can cause roof & water damage and personal injury.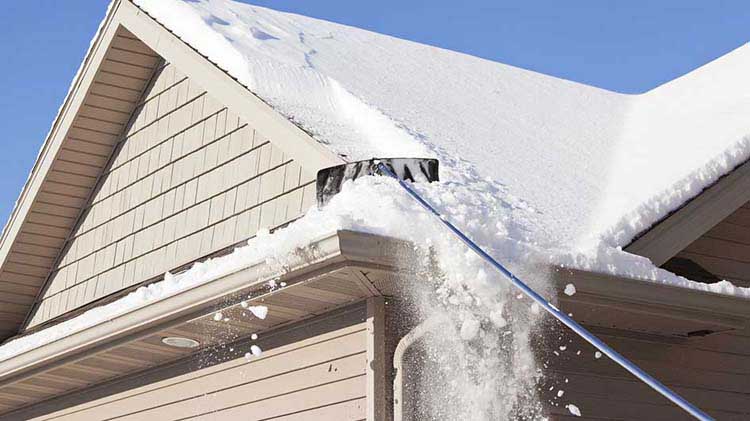 Snow on your roof can cause ice dams that result in structural damage. Learn when and how to clear it safely.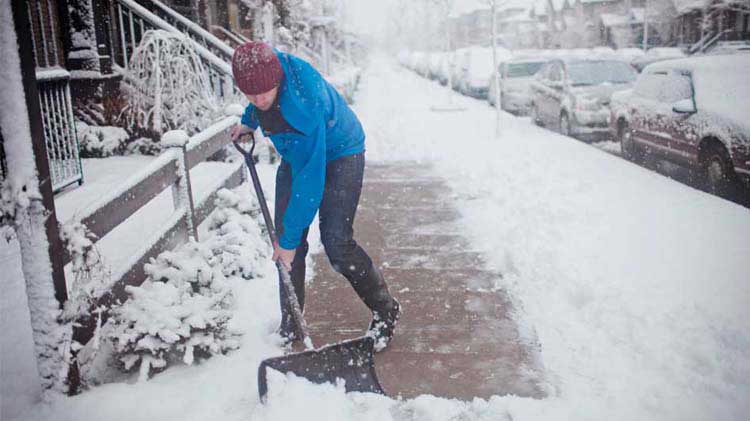 Winter sidewalk safety is a chore but keeping your sidewalk clear of ice and snow during the winter might help prevent accidents and trouble.
Articles to help protect against rain damage
Articles to help protect against wind damage
Articles to help protect against outdoor fire damage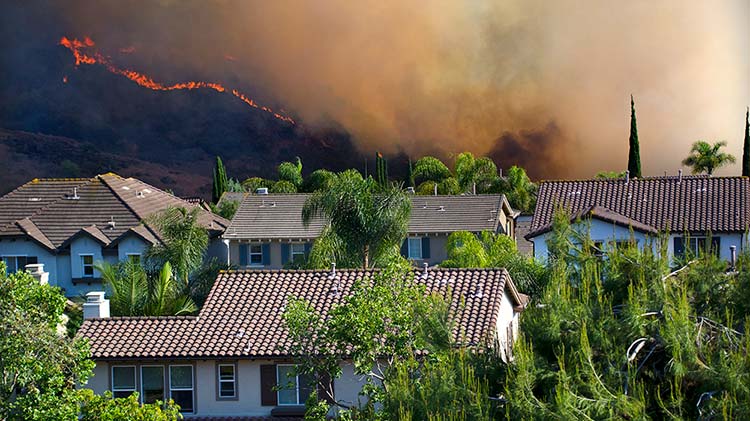 Tips to help you assess your risk and identify ways to help protect your home and family.
The aftermath of a wildfire can feel overwhelming. When you get the all-clear to return home, know where to start and how to stay safe as you recover.
Articles to help protect against water damage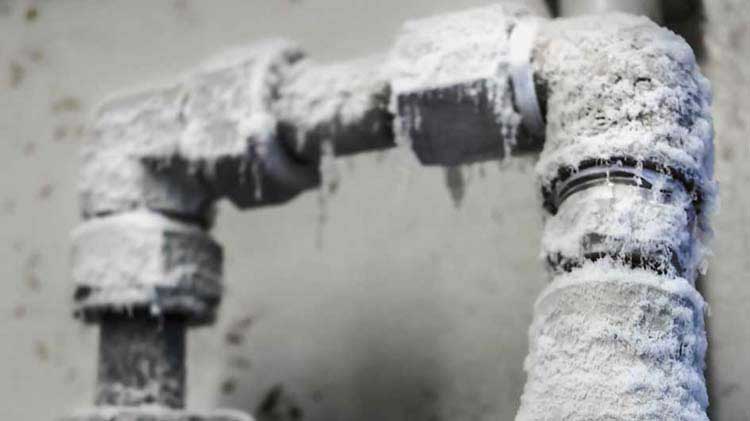 Learn how to prevent costly water damage and the different water leak detection systems with automatic shutoff valves available on the market today.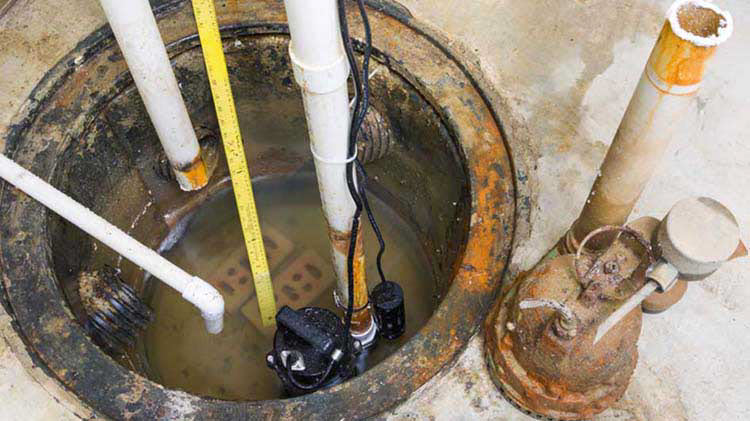 Reduce sewer or drain losses in your basement by checking drainage, reducing backflow, and installing a sump pump.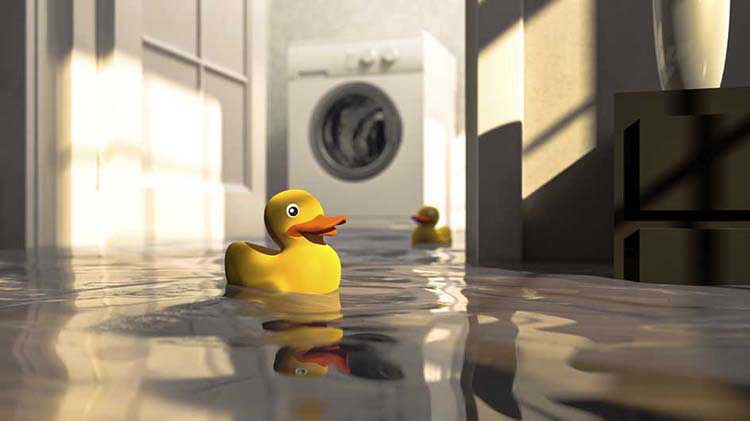 Wet basement problems can cost you thousands of dollars. Here are steps to help identify the source of the water and ways to minimize your risk.
General articles to protect against the weather
The information in this article was obtained from various sources not associated with State Farm
®
(including State Farm Mutual Automobile Insurance Company and its subsidiaries and affiliates). While we believe it to be reliable and accurate, we do not warrant the accuracy or reliability of the information. State Farm is not responsible for, and does not endorse or approve, either implicitly or explicitly, the content of any third party sites that might be hyperlinked from this page. The information is not intended to replace manuals, instructions or information provided by a manufacturer or the advice of a qualified professional, or to affect coverage under any applicable insurance policy. These suggestions are not a complete list of every loss control measure. State Farm makes no guarantees of results from use of this information.