AUTO
What is High Risk Auto Insurance?
Let's be honest. Some cars and drivers today are simply more likely to get into accidents than others. And the fact that they're high risk is reflected in their car insurance premiums.
Your driving record will determine if you need high risk car insurance. For example, if you've been convicted of driving under the influence (DUI) of drugs or alcohol or have multiple violations such as speeding tickets, you may be considered a high risk driver, requiring special high risk auto insurance.
Recent history is the most important factor. Accidents or tickets in the last 12 months will count more than an incident from five years ago.

Lower Your High Risk Insurance Cost
First, get a free online auto insurance quote to get a realistic picture of what your cost might be, based on your driving record.
Even if you are considered a high risk driver for auto insurance now, here are some steps you can take that may lower the premiums insurance companies can offer you:
Take a defensive driving course. Check with an agent for approved courses.
Trade in your car for a model with a better safety record or safety features.

Follow all traffic laws. Going three years without a ticket may result in a decrease in your premium.

Drive defensively. Significant discounts are available if you can avoid an accident for three years.
Talk to an Agent or get a free online auto insurance quote to find out what State Farm® can do for you if you are a high risk when it comes to auto insurance.
See what discounts are available in your state.
Simple Insights® by State Farm
Take advantage of what we've learned. Simple Insights offers tips from buying and selling a car to auto maintenance and safety.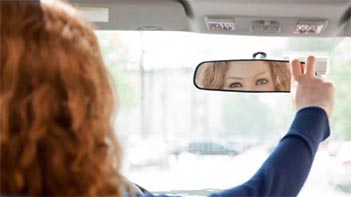 New Features That Improve Car Safety
Five modern safety features in cars can help prevent accidents.
Time to Break These 5 Bad Driving Habits
Avoid dangerous driving situations with these tips.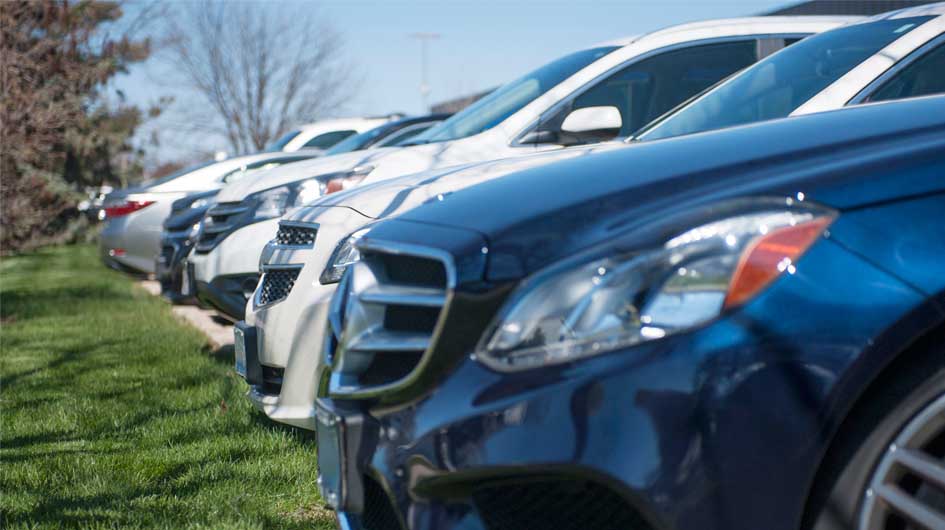 Vehicle Insurance Ratings
Find out how your vehicle rates in our annual auto insurance ratings — and how it will affect your premium.
State Farm Fire and Casualty Company
Bloomington, IL