How to navigate the process as a first time home buyer
Buying a home for the first time can be daunting.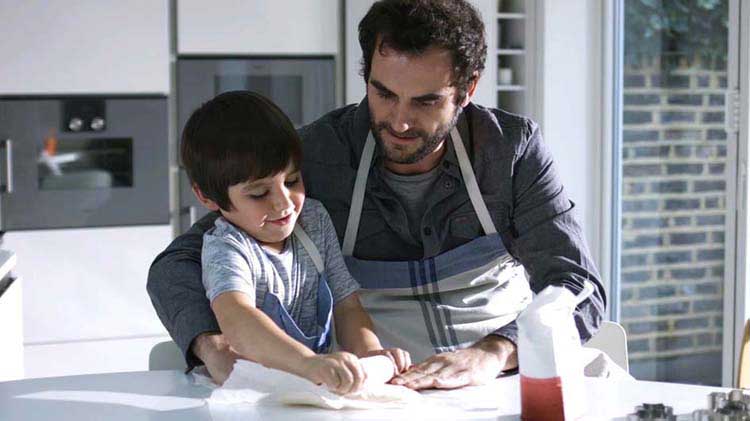 Congratulations, you've decided to buy a home! This exciting time in your life can also feel stressful because of the amount of questions you might have. However, tackling these questions can help you feel as prepared as possible for the home-buying process.
Have you created a budget for mortgage payments and other housing costs?
Laws prevent lenders from making home loans that exceed 35% of your monthly income. The generally accepted rule of thumb is to not exceed 28% of your gross monthly income, according to Forbes. To figure out what that looks like for your circumstances, set up a budget that includes housing costs as a line item, along with other monthly bills and regular living expenses. You'll also want to factor in things like homeowners insurance, any homeowners association (HOA) fees and home maintenance costs.
Have you made sure to consider other potential costs?
As a homeowner, you'll be responsible for managing more than just a mortgage payment. Things like fixing leaky pipes, clearing overflowing gutters, winterizing and lawn care are a just few routine projects homeowners have to make time for or they can call a professional. That may influence what type of home you look for. Can you live with a fixer upper until you can save for a remodel or acquire the skills yourself, or do you want something in move-in condition? Do you possess the ability to make certain fixes, or will you need to hire out basic maintenance?
Have you saved enough for a down payment?
You also need to figure out if you've saved enough for a down payment. If you're unable to put 20% down toward the cost of your home, you may be responsible for private mortgage insurance (PMI) depending on your type of mortgage.
Have you thought about wants and needs?
Wants and needs related to homeownership can vary from person to person. Make a list including a variety of things that are important to you and your family, from the number of bathrooms and size of yard, to the commute to your current job, school options and the stability of the neighborhood. Be sure when you consider these bigger items, you also look at access to daily amenities such as grocery stores, shopping centers, parks and movie theaters. Resist the urge to get caught up in a house that you believe is "perfect." Take your time and make sure you have the budget and resources for the home you want.
Have you thought about the resiliency of the construction?
As you're getting ready to build or start looking at homes, what should you look for to make sure the home can withstand what Mother Nature dishes out? FLASH.org has compiled a Buyer's Guide to Resilient Homes brochure that helps you think through some potential scenarios. There are even checklists to help you through the process.
Have you gotten your paperwork in order?
If you're ready to buy a home, you'll need specific documents pulled together to complete the mortgage approval process. Those may include several years of tax returns and pay stubs, and it's best to have that information lined up ahead of time. In addition, you'll want to review your credit score and talk to a lender about getting pre-approved before you even start looking for a home. That way you and your real estate agent will feel confident about what you can afford and the interest rates for which you may qualify.
Do you need a real estate agent?
Homes can be listed in different ways by sellers, the most common being with a real estate agent or for sale by owner. Some buyers work with a real estate agent to help find the right home and facilitate this negotiation, while others handle these steps on their own. If you find a house you like, you'll make an offer and go through a negotiation process before the sale is finalized. Keep in mind you'll want to check your state's requirements about using a lawyer to finalize the documents.