What's after "I do"? Post-wedding checklist for newlyweds
Here's a post-wedding checklist for all the newlyweds out there.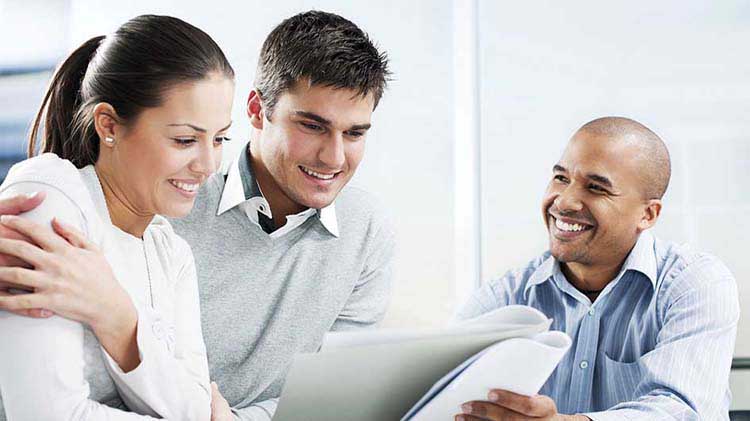 Attention, newlyweds: You've enjoyed your honeymoon, uploaded wedding pictures to social media and sent thank you notes for wedding gifts — but now what? After the "I dos", work through the following to-dos to make sure that everything from your driver's license to your financial accounts reflect your newly married status.
What forms of identification need to be updated after getting married?
Within 90 days of the wedding:
If you're changing your name, head to your local Social Security Administration office with your marriage license to get a new card.
Once you have that, get a new driver's license.
Update your name at the following places:

Employer
School
Post office
Banks
Credit card companies
Utility companies and other billers
Passport office
Voter registration office
Social media
Insurance (residence, auto, life, health)
Frequent-flyer programs
Religious organizations
Professional designations
Doctor's offices
What finances and goals should you discuss?
Whether you choose to combine accounts or keep them separate, it's important to sit down regularly and discuss progress toward your financial goals — such as buying a home, paying for college and saving for retirement. If you're combining accounts, make a quick trip to the bank to get new checks and debit cards.
If you don't already have one, create a will with your spouse to reflect your combined assets.
Consider adding each other as your beneficiary for life insurance and retirement accounts.
Create Power of Attorney or medical directives.
Update homeownership documents.
How have your insurance needs changed?
Call your State Farm® agent to consider adding your husband or wife to your homeowners, renters, auto and other insurance policies. If you both have health insurance plans provided by your employers, choose whether you'll keep one or both and act accordingly.