Simple tips to stay cool in the summer heat
Simple tips to ensure you and your loved ones are keeping cool enough during the dog days.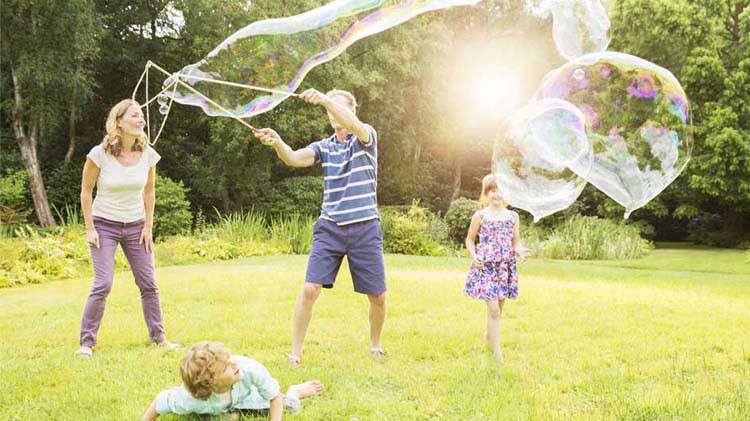 How do you stay cool in the summer heat?

Summer is a time for enjoying the outdoors with family and friends. But it's important to keep in mind that hot weather can be dangerous if proper precautions aren't taken. According to the National Weather Service heat is one of the leading causes of weather-related fatalities each year in the United States, resulting in hundreds of deaths. That's why it's important to take precautionary measures and use good judgment to help protect you and your family for a safe, happy summer.
Stay cool at home
Eating, drinking and scheduling exercise
Beware of heat related illness
Monitor yourself and others
Don't be afraid to get out and enjoy the summer sunshine with your friends and family. Just be sure to be prepared, use common sense, and know when it's time to take a rest.