Why auto insurance rates are going up
Reasons behind rising car insurance premiums and ways to help manage them.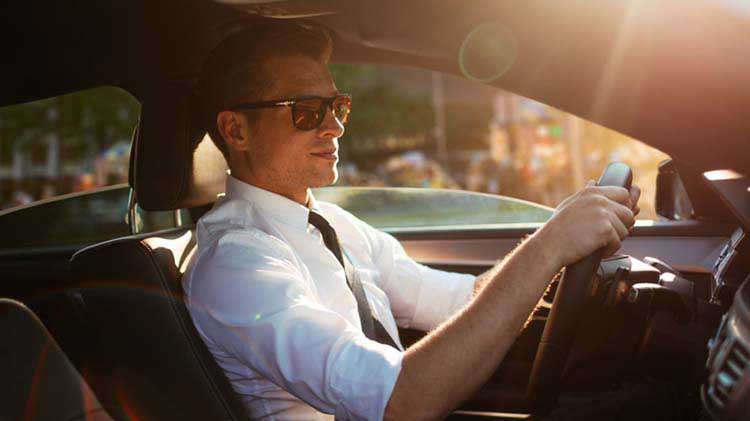 With prices on the rise due to inflation, auto insurance rates have also been affected. According to Valuepenguin, auto insurance rates are expected to rise an average of 8.4% industry-wide in 2023. Here are a few reasons why auto insurance rates are going up, along with what you can do to help manage your rates.
Some reasons for an auto insurance rate increase
Rising repair costs
Parking sensors, lane-departure warnings, and even stronger materials are now widely available on many vehicles. While those smarter sensors and stronger devices can help improve safety, they are also more expensive to repair. Supply chain issues have also impacted repair costs and, on occasion, how quickly you can get repairs completed. Also, with new technology being put into vehicles, it can increase prices when it comes to things like electric car insurance.
Get an auto insurance quote
Want to protect your car?
Increased accidents due to distracted driving
According to a State Farm® survey, more than half of drivers said they read or send texts while driving, and one-third of drivers reported using video chat or recording video. Even voice-activated car commands can divert cognitive abilities and attention. Rethink using the phone while driving, and resist being tempted by other driving distractions. If you have a teen, be sure to talk with them about safe driving habits. Especially since teenagers make up a large portion of distracted drivers involved in fatal crashes.
Auto insurance rate increases by state
Rising car insurance premiums can vary by location, due to differences in state laws and the city you live in. For example, some of the states with the cheapest car insurance are Iowa, South Dakota, Wisconsin, North Dakota and Wyoming. While some states such as Michigan, Florida, Rhode Island, Delaware and Nevada tend to have the highest car insurance rates.
Ways to manage the rate increase
A Personal Price Plan™ helps you create an affordable price (just for you).1 Check with your State Farm agent about possible ways to save on your bill.