Liability Car Insurance
Liability car insurance is required by 49 out of 50 states, also the District of Columbia. But, do you know what liability insurance is or how it benefits you? Do you understand just how much you need? Well, State Farm® is here to help.
"Liability car insurance" or "liability coverage" is insurance that pays other parties when they're hurt. It also covers when someone else's property is damaged in an auto accident for which the insured is considered "at-fault."
While most states require drivers to have basic liability auto insurance, which offers the minimum coverage limits required by law, it's a good idea to purchase higher coverage limits than your state requires.
Liability Insurance Example
"Why should I purchase higher liability coverage limits?" You might ask. Let's say you were distracted while backing out of a parking space and didn't see the car driving past behind you. You hit the other car, slightly injuring the driver and her passenger.
After investigation, you're determined to be "at-fault" for the accident. So, your auto liability insurance will now pay for the damage to the car you hit, as well as for the medical bills — and other costs — associated with the driver and her passenger's injuries. Those "other costs" include pain and suffering, lost wages, even the dog walker or baby sitter needed to help the recovering driver with her day to day responsibilities, until she is healed.
If you only purchased state minimum liability coverage, you could find yourself legally liable for all costs due over the amount your insurance policy can pay. Excess owed fees could result in garnished wages, liens against owned assets, and even court fees.
To fully understand the difference between minimum liability coverage and the amount of coverage you actually need, contact a State Farm agent now.
What Does Liability Insurance Cover?
There are two types of liability car insurance that companies offer. Each covers different items:
Bodily Injury Liability Coverage (often referred to as "BI" coverage) pays for costs associated to injuries for which you are legally liable.
In plain, this means that your actions caused injury to another person and you were found legally responsible for those injuries.
Thus, your BI coverage will pay for bills associated to those injuries, such as:

Medical expenses
Pain and suffering
Lost wages
Property Damage Liability Coverage (often referred to as "PD" coverage) pays for damage done to another person's or company's property, as well as for the loss of use of that property.
In plain, this means that your actions caused damage to property (a car, a house, a tree, etc.) and you were found legally responsible for those damages.
Thus, your PD coverage will pay for associated bills, such as:

Vehicle repair
Repair to the living room wall you crashed through
Removal of the knocked over tree
Those are just a few of the bills and costs that could be covered. Also, if you are sued, PD coverage will pay your defense and court costs.
To understand the full range of protections offered to you through Bodily Injury or Property Damage Coverage, contact a State Farm agent or check your policy.
What Liability Car Insurance Doesn't Cover
If you're responsible for an accident, your liability coverage won't pay to repair your vehicle. It will not pay for injuries that you personally sustained.
There are separate coverages available for these exposures.
How Much Liability Coverage Should You Have?
The minimum amount of liability coverage that you're legally required to carry varies by state.
If you choose to get additional liability coverage, your premiums will be higher, but the increase in premium price is usually smaller than you'd expect. Also, the amount you pay per month in premium could actually cost you less than what you'd pay for an accident where you weren't properly covered.
Ask yourself, "How much can I afford to pay out of my own pocket if I'm responsible for an accident?"
Minor "fender-benders" are often fully covered by the liability coverage minimums set by your state.
But, it only takes one accident to disrupt life as you know it.
Talk to an agent today about protecting your family and your assets by choosing higher liability coverage, at rates you can afford.
Simple Insights® by State Farm
Take advantage of what we've learned through the years in Simple Insights.
Unlike new vehicles, antique cars appreciate in value, so their insurance differs.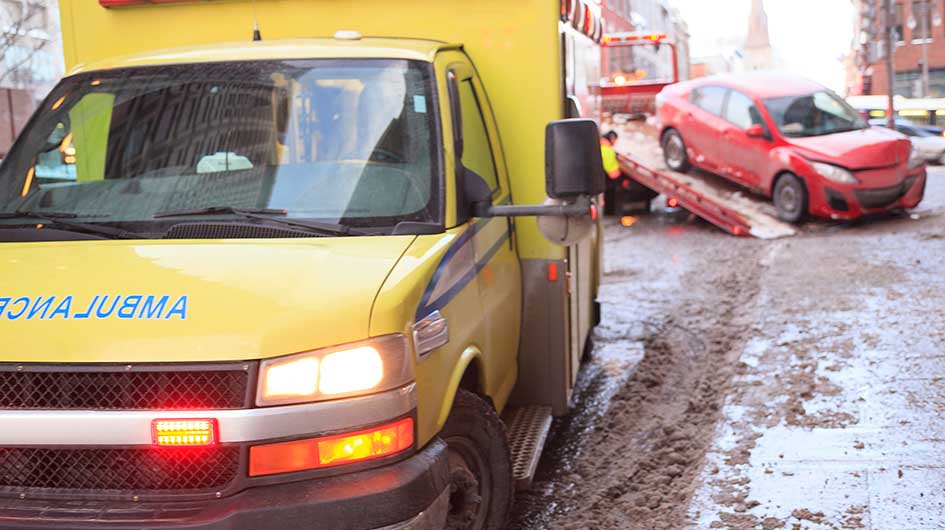 High versus low deductibles and a breakdown on the types of auto insurance coverage.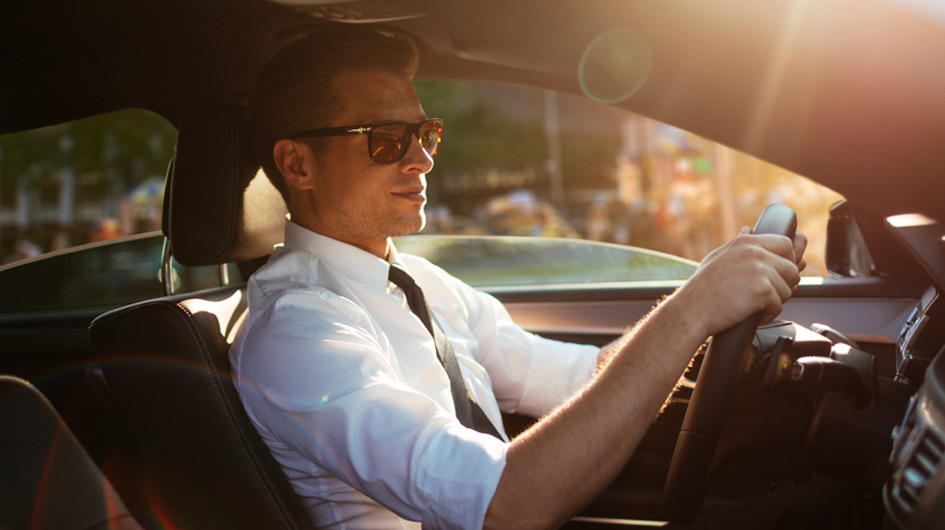 Why auto insurance rates are going up.
Disclaimer
Please remember that the preceding descriptions contain only a general description of available coverages and are not a statement of contract. All coverages are subject to all policy provisions and applicable endorsements. Coverage options may vary by state. To learn more about auto insurance coverage in your state, contact your State Farm agent.
State Farm Mutual Automobile Insurance Company
State Farm Indemnity Company
Bloomington, IL
State Farm County Mutual Insurance Company of Texas
Richardson, TX