What is rental car insurance?
Traveling is stressful enough. From security checks to flight delays to baggage claim, travelers have plenty to think about without worrying if they need rental car insurance.
But rental car companies are quick to offer coverage for just a few dollars a day. But is it right for you, or just another source of revenue for them?
Talk to a State Farm® agent
Do you need rental car insurance?
For most people traveling for personal reasons, paying extra for coverage from a car rental company is probably not necessary. If you already have State Farm car insurance with collision and comprehensive coverage, it should carry over to your rental car.1 Check out this article on rental car insurance for detailed info about coverage options and more.
Your personal car insurance has a very high deductible or doesn't cover rental cars (some don't).

You would like to temporarily have protection you don't currently have such as emergency road service, personal injury protection (PIP) or medical payment coverages.

You have no other source of coverage. For example, if you don't own a car and therefore have no personal car insurance policy, and you're not using a credit card that offers rental car coverage.

You're traveling for business, and your personal insurance policy won't cover you.

You're traveling in another country and the insurance agreement or local laws prevent you from leaving until you've fully paid for any damages that might occur.
Credit card coverage for car rentals
Many credit card companies offer rental car insurance as a perk. Contact your card issuing company to learn if they provide this car insurance coverage, how much, and what limitations there may be.
Loss Damage Waiver (LDW) and more
At the rental car office, you're likely to encounter certain insurance-related terms like LDW, CDW, PEC and PAI.
While these options are usually referred to as insurance, they're actually waivers since the rental car company is waiving its right to hold you accountable for certain types of loss. So, what are these acronyms?
LDW (Loss Damage Waiver) limits the amount you'd be responsible for if your rental vehicle is damaged or stolen.
CDW (Collision Damage Waiver) only covers losses caused by collisions.
PEC (Personal Effects Coverage) covers certain items you might carry around with you in a rental car, such as backpacks, purses, luggage or personal electronics.
PAI (Personal Accident Insurance) covers personal injuries while renting a vehicle.
Filing a claim
The claims process should be the same with whatever type of coverage you choose. However, if you chose the rental car insurance, you'll need to work through the rental car company.
Want more than rental coverage?
When it comes to car insurance, you've got plenty of policy options. State Farm can help you find the right coverage or how much auto insurance you might need. Coverage varies by state and your selection.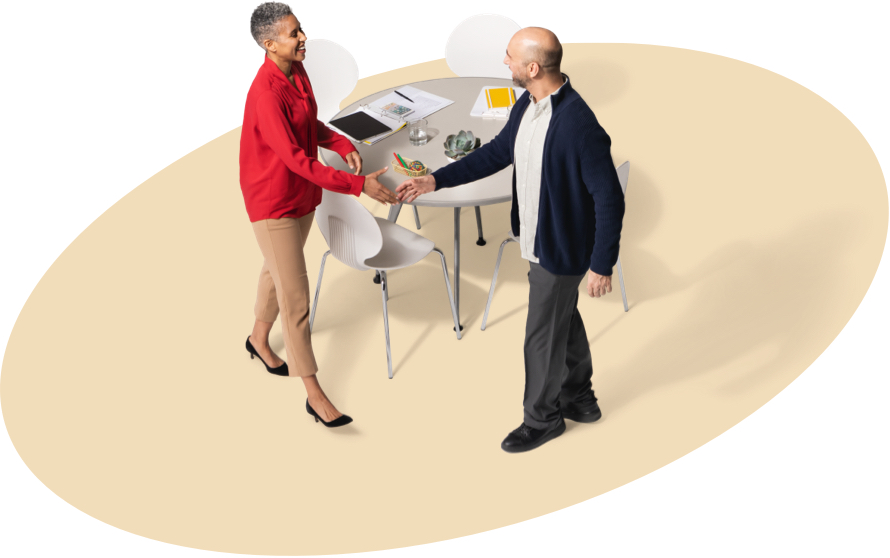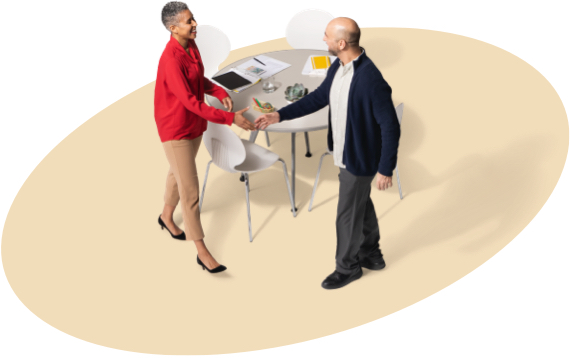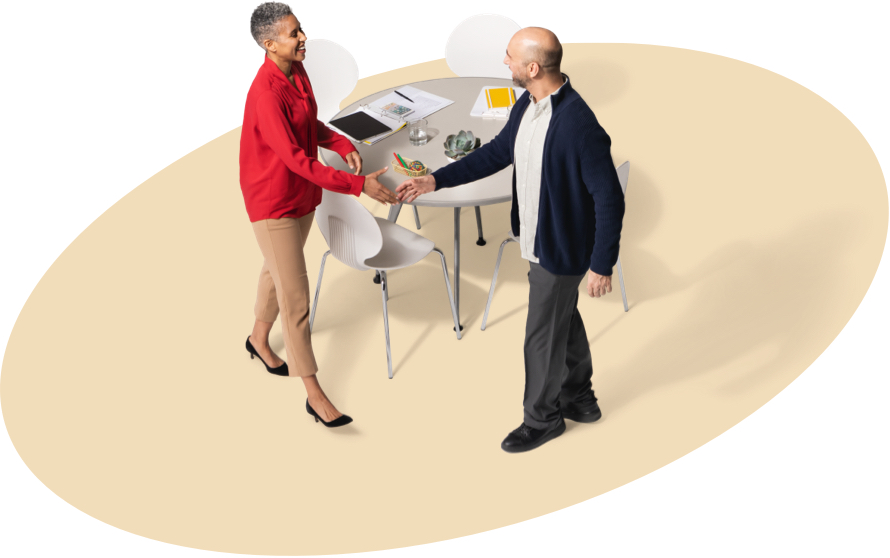 Talk to a State Farm agent
Get an auto insurance quote
1 What's covered and how much depends on your specific policy and several other factors.
Disclaimer
State Farm Mutual Automobile Insurance Company
State Farm Indemnity Company
Bloomington, IL
State Farm County Mutual Insurance Company of Texas
Richardson, TX