Insurance questions to ask your insurance agent
Insurance needs are ever-changing — which means you probably have questions. Here are 5 that are important to ask.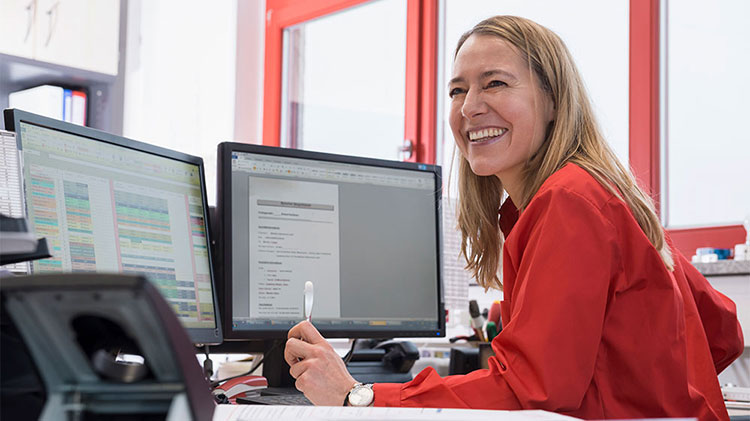 Your insurance questions — and needs — likely stretch beyond notable events such as a new car or a new home. If you're not sure what to ask or where to begin, these five questions offer a perfect starting point.
I've got my insurance. Why do we even need to meet?
It's totally understandable to think that insurance is a "set it, forget it" kind of a thing — especially when lots of competing priorities try to snatch up time. But a regular check-in with your agent can be great to discuss any big changes that may have occurred (a promotion with a boost in income that should be matched by a boost in life insurance, for example). If you don't have time for an in-person meeting, check in with your agent by contacting them utilizing a mobile app or through email.


Digging through my glove box is never productive, especially when I want to figure out my deductible. Is there a better way (and what's my deductible, while we're at it)?
There is a better way to know all things insurance-related: Many insurers provide ID cards, coverage limits and deductibles through their mobile app. And a deductible is one thing to talk about with your agent: You can change it from year to year based on any number of factors, from the size of your emergency fund (which you can use to cover the cost) to potential changes in insurance costs. (That's another reason to set up that regular meeting or contact.) However, if you really like a traditional approach, we've got a solution: Scroll to the end of this article for a downloadable PDF cheat sheet for those must-knows.


OK, I've got my insurance. I've reviewed coverage levels. Are there more resources for me to learn about home, auto and finance?
When you meet with your agent, talk to them about what you can be doing to be proactive against loss — everything from oil changes to cleaning your gutters. Our agents know all sorts of helpful tools. And if you're in-between agent visits, we've got another source: Simple Insights. Every month, there's more and more content on a range of topics, from setting up a budget to seasonal home maintenance, starting an emergency fund and prepping for retirement. And if you want to do even more to be a better driver, check out the mobile apps. For example, Drive Safe & Save™ may help you improve your road skills (and earn possible discounts).


When I buy something, it's covered by my homeowners or renters policy, right?
Not exactly. Your coverage has certain limits, especially when it comes to irreplaceable or very expensive items such as heirlooms or jewelry. In addition, if you have a home-based business, you may need additional coverage to make sure you do as much as possible to stay protected. Talk to your agent about your coverage limits and extended options that may make sense for you.


Do I have enough life insurance?
Even if you never buy a different vehicle or live in the same house for decades, life insurance is reason enough to schedule that meeting with your agent. A one-on-one conversation lets you consider those deeper questions about insurance that helps provide for loved ones in case of loss. For instance, the age of your children, the amount of time left on your mortgage and your retirement investment strategy may all play a role in how much life insurance you really need.
Meet with your State Farm® agent and use this form to record the basics.